Family of Trickett Wendler meets with VP Pence to discuss "Right to Try Act"


WASHINGTON, D.C. -- A Waukesha family was invited to the White House Tuesday, February 7th! The message they brought with them is a personal one, and it involves a terminal disease.

Tim Wendler and his three children went to the Smithsonian and saw the White House, but their goal during their educational trip to the nation's capital was to educate and push for legislation in honor of Trickett Wendler.

The Wendlers got to meet with Vice President Mike Pence to discuss the "Trickett Wendler Right to Try Act."

You may remember Trickett Wendler's name. FOX6 News chronicled the last year of her life as she battled ALS. She passed away nearly two years ago. The "Right to Try Act" would allow people with terminal illnesses to try drugs not yet approved by the FDA, and it's something Trickett Wendler pushed for when she was alive.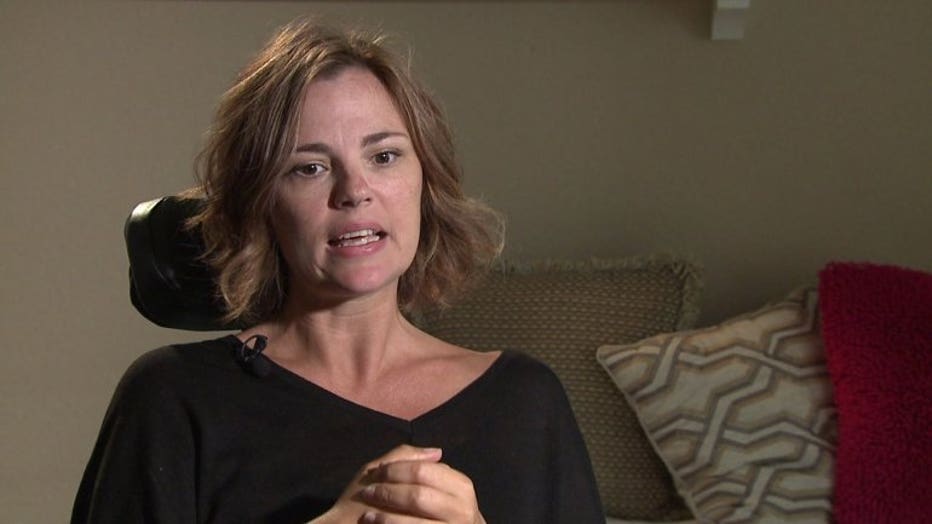 Senator Ron Johnson has sponsored the Trickett Wendler Right to Try Act and President Donald Trump has voiced his support.

On Monday, Wendler's husband and three children spoke before Congress.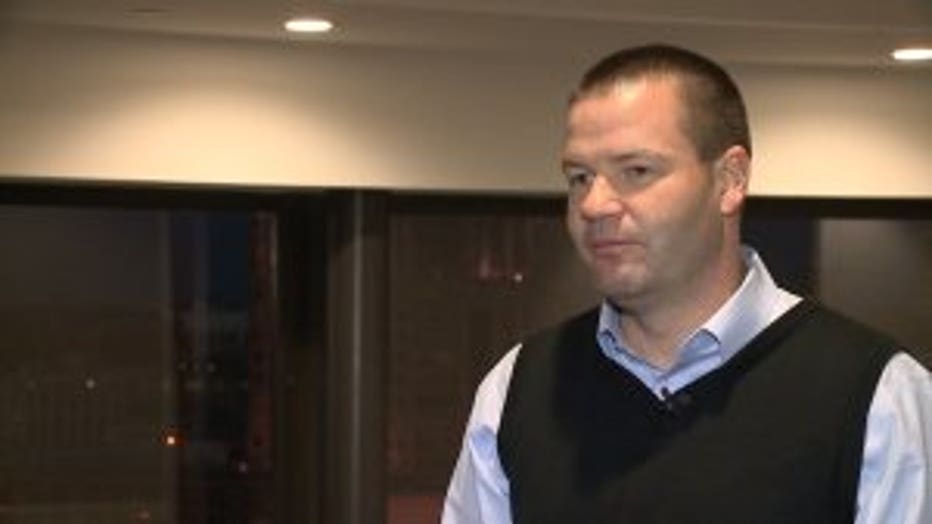 "For patients and their families and everybody that's affected by a terminal illness. It really felt like we made a difference this time," Tim Wendler said.

On Tuesday came a surprise phone call.

"My phone rang and it was an invitation from the White House," Tim Wendler said.

It was an invitation from VP Pence, a supporter of the Trickett Wendler Right to Try Act.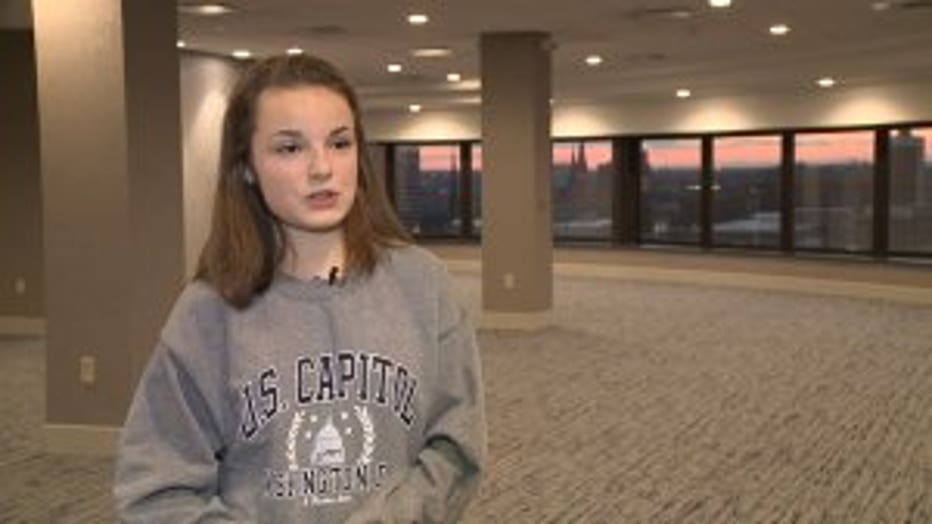 "He`s very, very supportive. He understands the merits of it. He says that he and President Trump not only campaigned on it, but they plan on pushing it through. I know that`s Trickett's voice. That`s my wife`s voice driving that, and it feels like we`re going to carry it through and we`re going to push the bill all the way through," Tim Wendler said.

"He said 'we`re going to get this passed,'" Tealyn Wendler said.

PHOTO GALLERY



FOX6 News caught up with the Wendler family, Tim and his children, Tealyn, Tanner and Toryn as they arrived back in Milwaukee on Wednesday.

"It was kind of like a dream," Tealyn Wendler said. "This is something (Trickett) really wanted."