Family of shooting victim threatened ahead of suspect's trial; victim's sister's home burned in arson fire


MILWAUKEE -- Milwaukee police are investigating threats being made against a family in an attempt to stop a shooting victim from testifying against the man accused of shooting him. The suspect in the shooting is set to stand trial next month.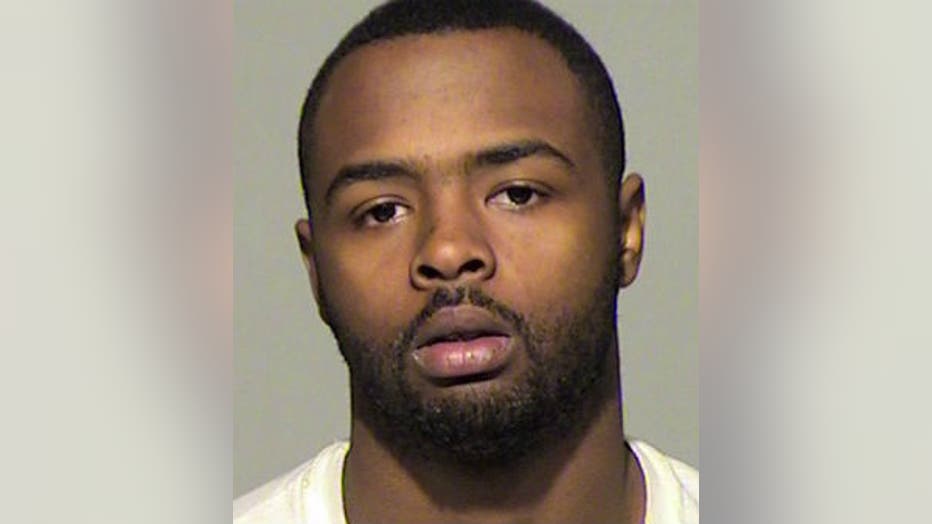 21-year-old Cardell Gregory is charged with attempted first degree intentional homicide and possession of a firearm contrary to an injunction. He is set to stand trial in the case in July.

Rhonda Howard says a strange man came up to her recently outside her home. She has now learned it was a relative of Cardell Gregory.

Gregory is accused of trying to kill Howard's brother last year.

Howard says the man who confronted her threatened her -- saying her brother (the shooting victim) should not testify during Gregory's upcoming jury trial.

"I explained to the police officer -- this is stuff you don't want to play with. It could get me and my kids hurt or killed," Howard said.

Howard says the man came again and threatened her -- saying if her brother does choose to testify against Gregory, he won't be able to stop whatever happens next.

A few days later, on May 26th, the home Howard has lived in for 20 years near 26th and Meinecke burned down. Officials say the fire was arson.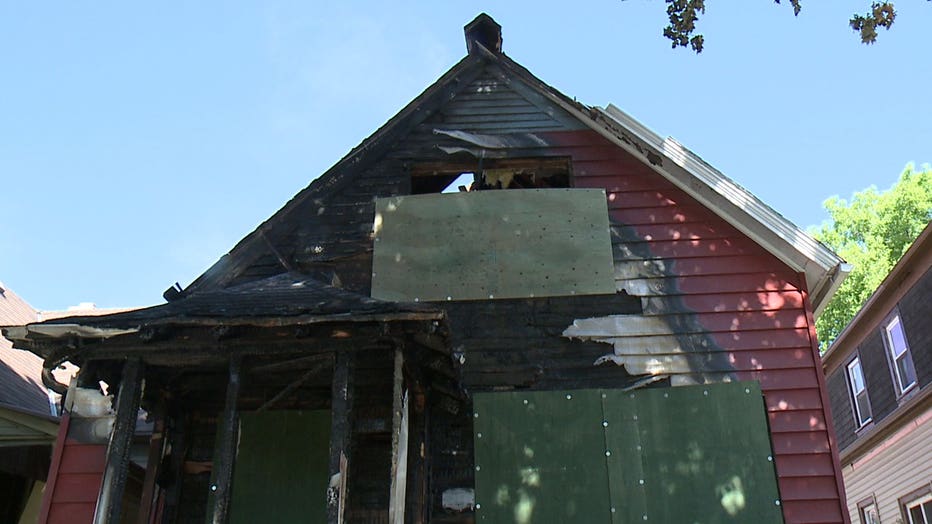 Arson 26th and Meinecke (Rhonda Howard's home)


Police are investigating the man who threatened Howard.

"They keep asking me 'who's mad at you? They could be trying to send a warning to you. Who is your enemy right now?' That's what they're trying to say to me," Howard said.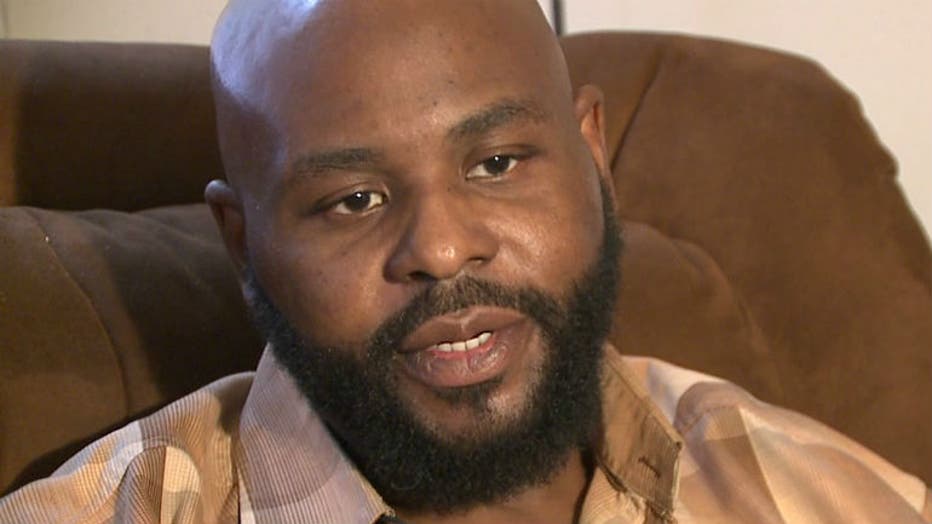 Last fall, FOX6 News interviewed Stacey Howard -- the shooting victim and Rhonda's brother.

Stacey Howard, a school bus driver, was shot on a playground, children were inside the nearby school at the time. It happened near 53rd and Hampton on September 4th, 2014.

"He pulled up, he called my name, and he shot. He shot me in the back," Stacey Howard said.

Howard ran through the school lot on September 4th as a gunman chased him — firing shots. Then, Howard jumped a fence and fell to the ground in a nearby lot.

"When I fell to the ground, he stood over me and shot three or four more times. One went into the chest. A few went into my arm," Howard said.

Howard had to have four surgeries after the shooting.

Howard says he soon realized who the gunman was -- someone he knew six years ago.

"He also made mention of the fact I shot him when he was 13," Howard said.

A criminal complaint from 2008 shows Cardell Gregory was 13 years old when he scuffled with his mother at a home near 42nd and Garfield. Stacey Howard stopped the fight and threw Gregory out of the home.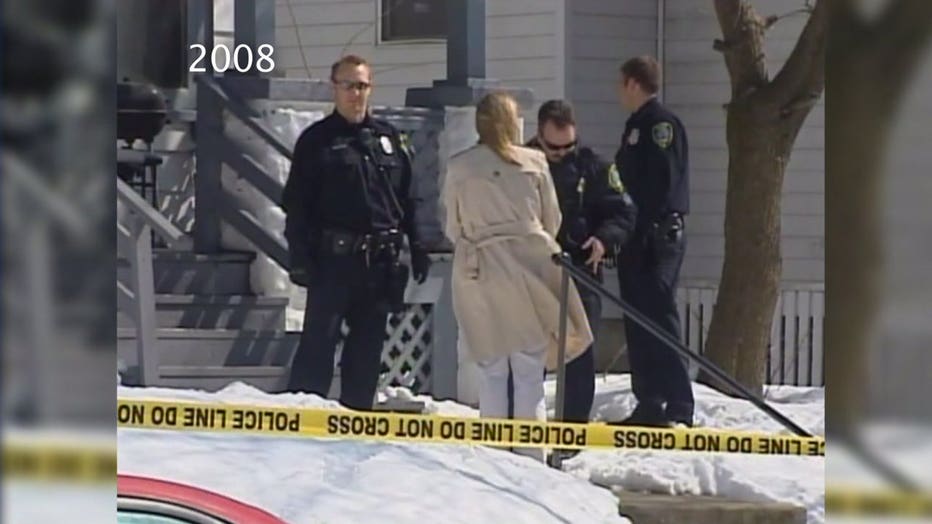 2008 shooting involving Stacey Howard and Cardell Gregory


The criminal complaint says Gregory returned with a mob of people, who started banging on the door to get in.

"I shot one time through the door. That was a warning shot, and it just so happened he was the one in front of everybody that was kicking and trying to get into the door," Howard said.

Howard believes Gregory held a grudge all these years.

Police are now investigating the alleged threats being made against Howard's family, and the arson fire that destroyed Rhonda Howard's home.

"I haven't been on the inside. Mentally I'm not ready for that because this house -- 20 years," Rhonda Howard said.

As police investigate, Rhonda Howard says any attempt to intimidate her and her brother won't work.

"If (Stacey) was thinking about not showing up in court, he would definitely do it now," Rhonda Howard said.

Rhonda Howard and her young children are now in hiding. They would like to leave the state.

Cardell Gregory's jury trial is set to begin on July 15th.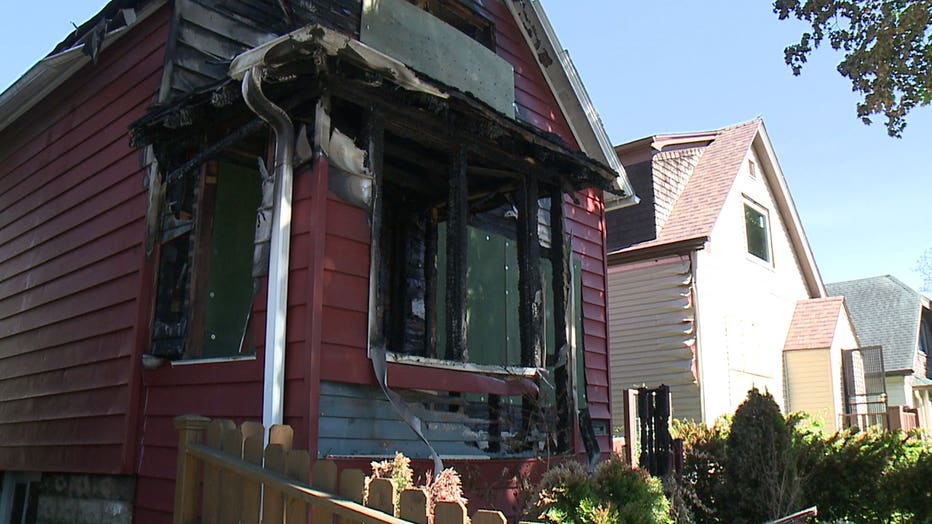 Arson 26th and Meinecke (Rhonda Howard's home)