Family of missing woman believes she may be victim of human trafficking


WEST ALLIS (WITI) -- FOX6 News is learning more about a young woman from West Allis who has been missing for a week. The family of Cassandra LaFave believes the 25-year-old woman is in danger, that that danger is real for many other missing girls in southeastern Wisconsin.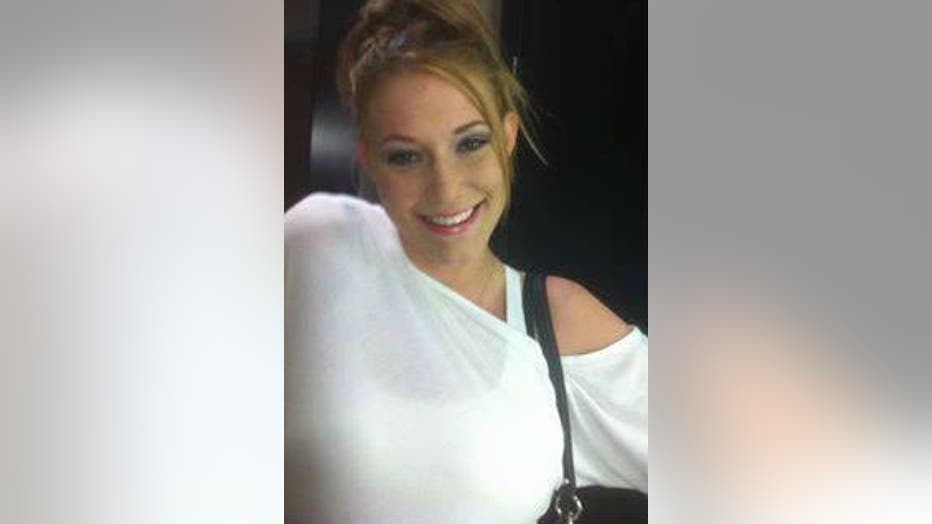 LaFave was last seen at a gas station near 60th and Hampton. Her family says the trouble she faces is bigger than most realize.

A Facebook site has been established called "Help find Cassandra LaFave, missing since 11/18/2013." That site says LaFave was kidnapped and endangered.

West Allis police list LaFave simply as missing.

A family member says the young woman who grew up in Hartford was on the high school honor roll and an active teen. She then fell victim to drugs and addiction. She was most recently homeless, living on couches in Milwaukee.

Like many others missing from southeastern Wisconsin, LaFave's family believes she may have gotten wrapped up in a growing problem: human trafficking. Tips have led the family to believe LaFave is being sold for sex in St. Louis or Kansas City.

In an interview earlier this month, U.S. Attorney James Santelle talked to FOX6 News about Wisconsin's human trafficking problem.

"It is a very significant problem in southeastern Wisconsin, throughout the state, and throughout the nation. We have young women, we have young girls, young men, young boys who are trafficked right here in Milwaukee, Madison and Wausau, Green Bay -- throughout the state of Wisconsin, and the nature and the scope of the problem probably can't be overstated," Santelle said.

A family member spoke with FOX6 News about LaFave's situation, but didn't want to go on camera because that person says they are scared to death that LaFave and other missing girls could be hurt by those who care more for the money the girls bring in than their lives. However, the family says that doesn't mean she is less cared about by family.

On that family member's Facebook page is a post reading: "I will not be bullied by stupid people who need to be aware there are a lot to the disease process of addiction and mental illness."

West Allis police say the investigation is ongoing.

LaFave is described as 5'9″ tall, weighing 150 pounds. She has naturally brown hair and hazel eyes. Her hair may be dyed red.

Anyone with information in this case is asked to contact West Allis police at 414-302-8000.

CLICK HERE to view the "Help find Cassandra LaFave, missing since 11/18/2013" Facebook page.