Family of man who died in West Allis can't understand why he'd commit an armed robbery


WEST ALLIS -- The family of a man who died after an officer-involved shooting in West Allis on Saturday, May 13th is speaking out, as Oak Creek police on Tuesday, May 16th positively identified him.

Police said 37-year-old Maxwell Holt of Milwaukee allegedly committed an armed robbery at a George Webb restaurant in West Allis on Saturday.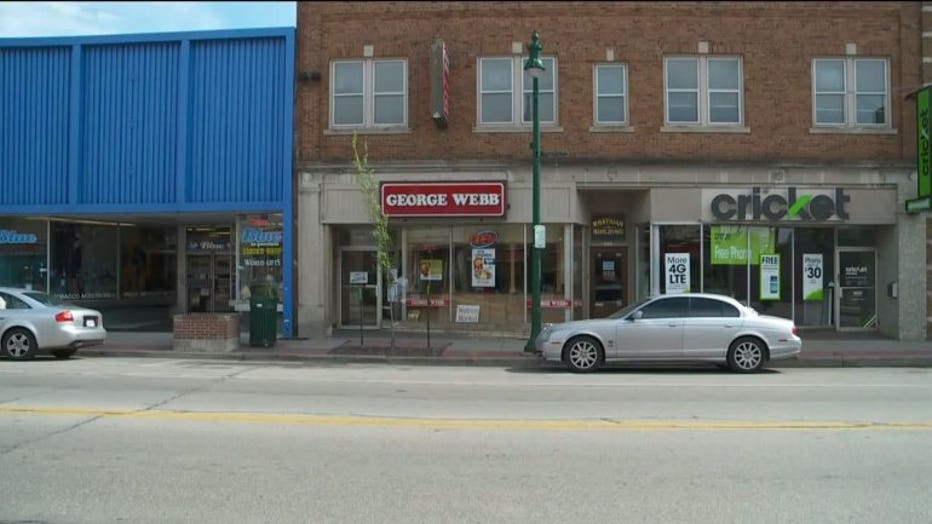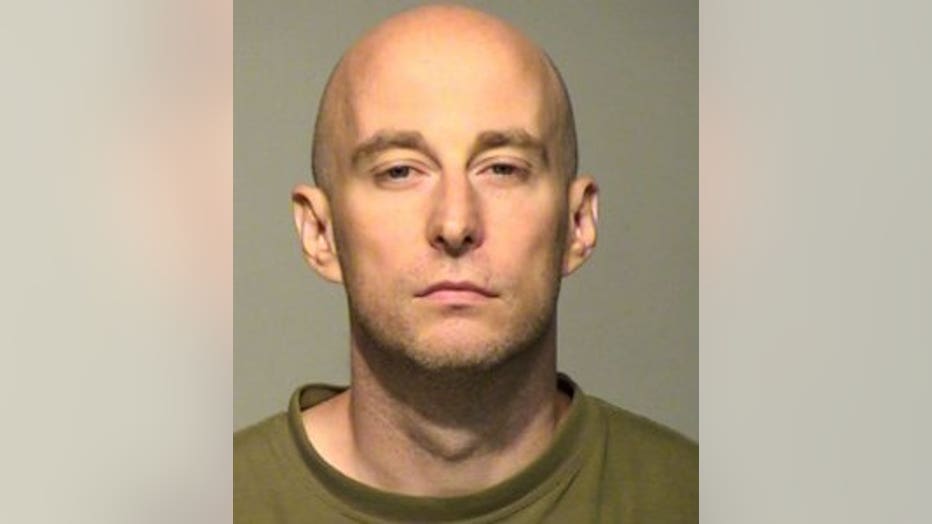 His family said they have a lot of questions about how and why he ended up dead.

At some point, investigators say Holt tried hiding in a dumpster. Investigators aren't yet releasing at what point he was killed, or how.

Holt's family said he had a tough past, and his future was cut short after police say he committed an armed robbery on Saturday.

This all began shortly after 1:00 a.m. on Saturday, when West Allis police responded to a report of an armed robbery at a business near 72nd and Greenfield. The initial investigation indicated the suspect in the armed robbery fled in a white vehicle.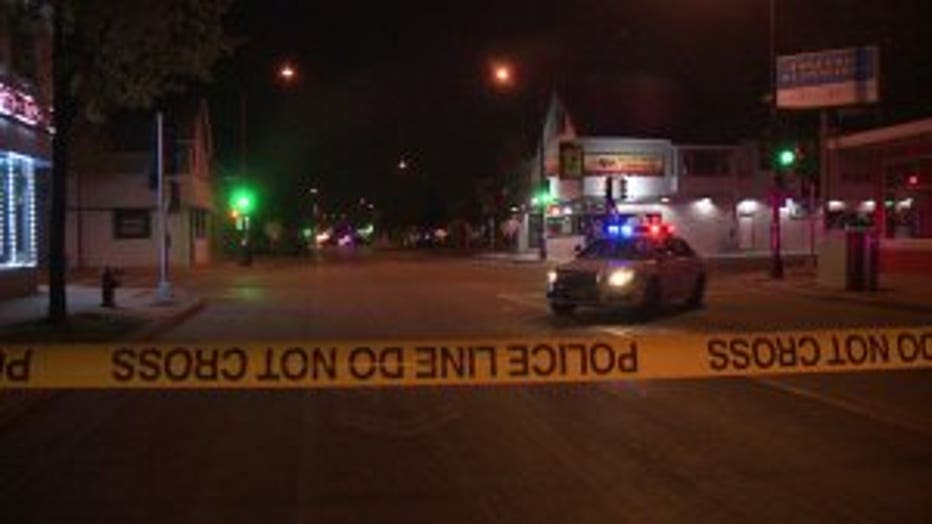 Police incident near 60th and Mitchell, West Allis


At approximately, 1:15 a.m., a West Allis police officer located and performed a traffic stop on the suspect vehicle in the area of S. 62nd and W. Burnham. During this traffic stop, a passenger exited the vehicle and shot at the officer. The passenger fled on foot from the traffic stop and the suspect vehicle drove off. The officer was not injured and did not discharge his firearm during the traffic stop.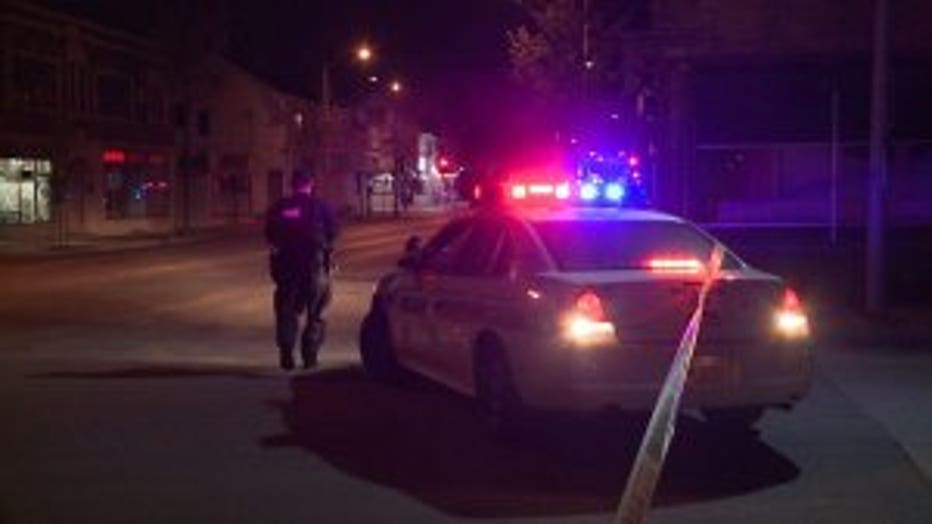 Police incident near 60th and Mitchell, West Allis


Officials said a perimeter was established in the area, mutual aid was requested and a search for the suspect was conducted.

West Allis and New Berlin police later encountered the suspect during this search, hiding in a dumpster.

During an encounter with the suspect, officials said officers from both the West Allis and New Berlin Police Departments discharged their firearms.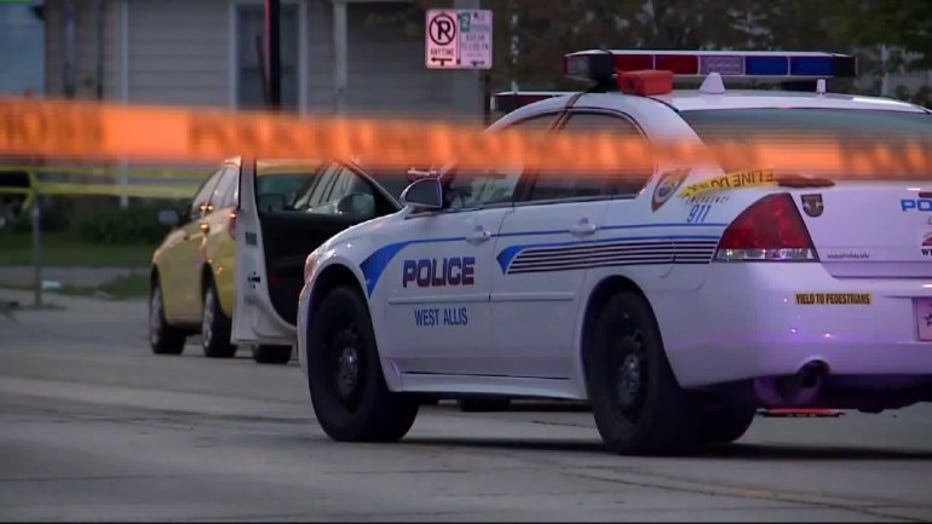 Police incident near 60th and Mitchell, West Allis


A man, now identified as Holt, was located in the dumpster and declared deceased at the scene.

No police officers were injured as a result of these incidents.

"I guess he really hasn't adapted to society," Robyn Yob, Holt's sister said.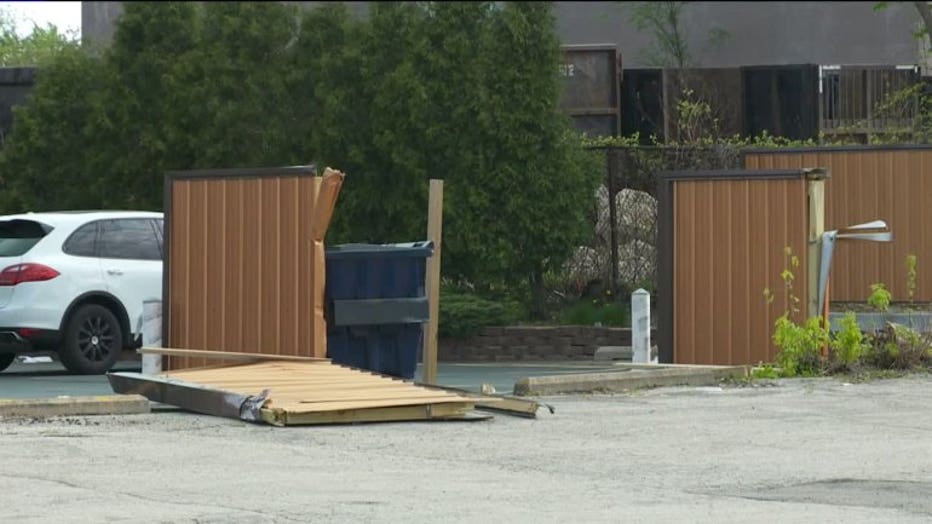 Dumpster where Maxwell Holt died in West Allis


Yob, who lives in Michigan, said she has many questions about her brother's death.

"There's no logic I guess. I can't ever defend any kind of armed robbery, but it would make more sense if it was done out of necessity or desperation. He had a job. I don't know why he would do something like this. I don't," Yob said.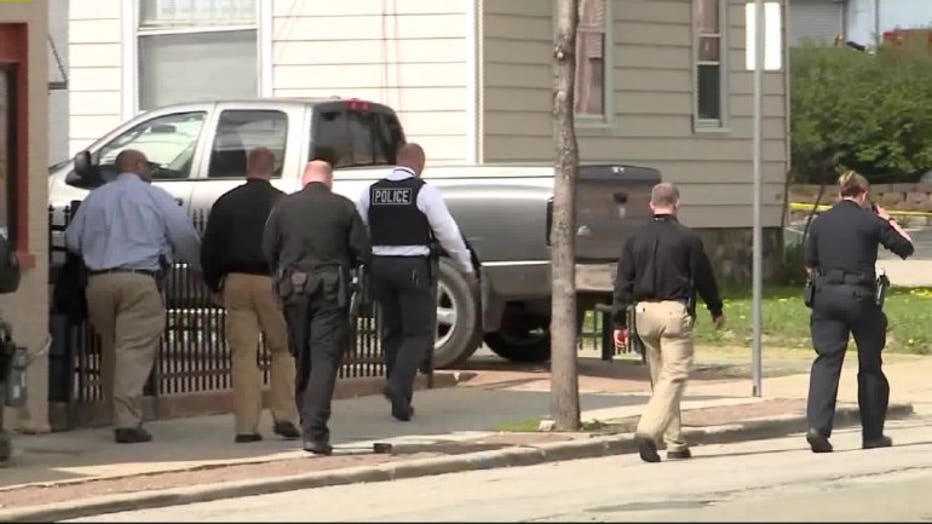 Police incident near 60th and Mitchell, West Allis


Holt's family said his mother committed suicide when he was a child, and Holt himself had been in the juvenile justice system since he was 10. When he was 17, he committed armed robberies and was in prison for the next 17 years.

"He always said he was never going to go back. He was never going back to prison. He had a good support system. He had friends in Milwaukee supporting him, helping him, telling him to stay on the straight and narrow -- so it's kind of surprising to me that this happened," Yob said.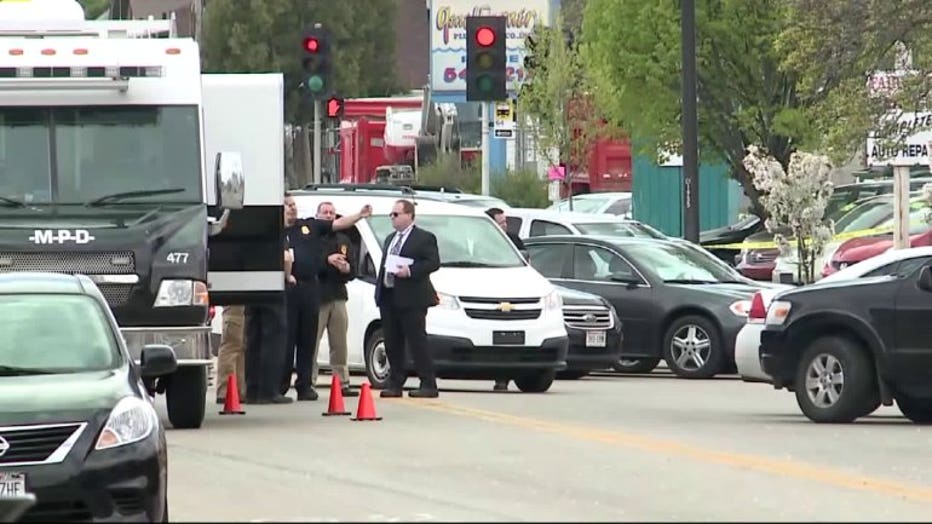 Police incident near 60th and Mitchell, West Allis


Holt's step-sister in Appleton said she has similar questions.

"Was he shot inside the garbage can? Did he pull a gun out on them?" Faye Wolff said.

Perhaps the biggest question is why Holt would allegedly commit a crime that put him in prison for most of his adult life.

"He was doing really good. He was out for about three years. As good as could be expected as a convicted felon. It was hard for him to find jobs, housing, things like that. He had just got a job at Briggs and Stratton. He was doing well, really proud of his accomplishments -- working towards getting a house, his goals," Yob said.

Holt did get into trouble, charged with disorderly conduct last year, and he served time for that. According to the criminal complaint, this case related to allegations of Holt being drunk.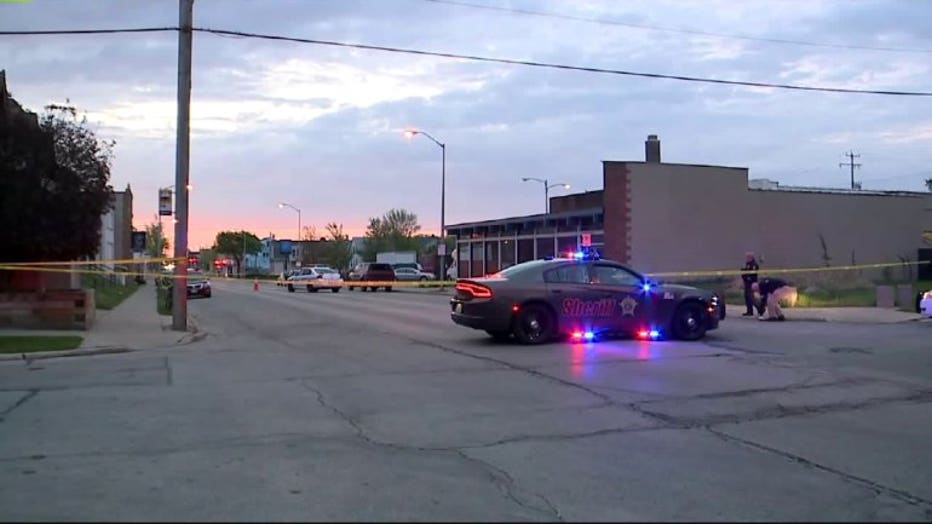 Police incident near 60th and Mitchell, West Allis


The investigation into what happened Saturday in West Allis is ongoing.

West Allis police on Monday said they are the investigating agency for the armed robbery and the vehicle which was driven off from the traffic stop. No arrests have been made.

The Oak Creek Police Department is the lead agency in the investigation into the officer-involved shooting.