Family of man who died after being 'hit 15 times with electricity' plans legal action against police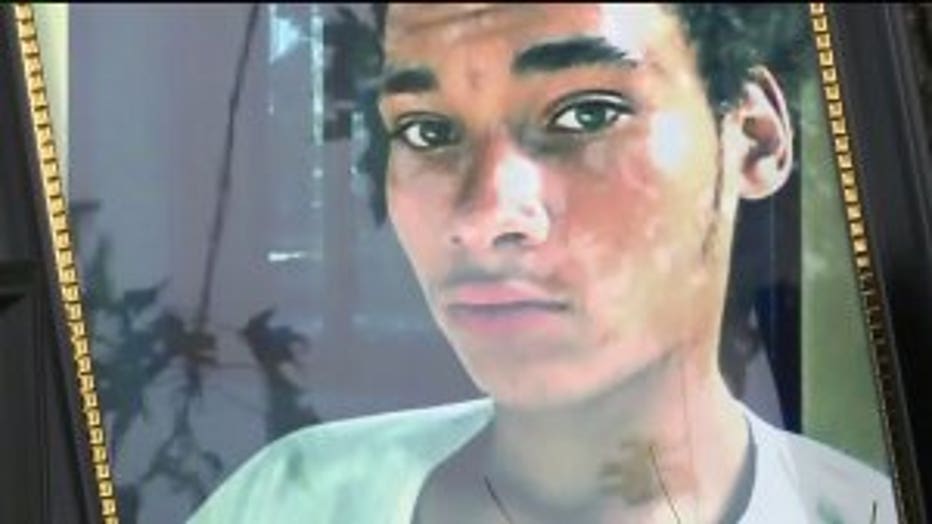 WEST MILWAUKEE -- The family of a man who died after police used a Taser on him is planning for legal action against the West Milwaukee Police Department.

"I saw it first. I literally thought, 'God, must've been sleeping that morning,'" said Robin Shellow, attorney.

On May 25, 2017, Adam Trammell, 22, died after West Milwaukee police used a Taser on him. He suffered from mental illness. The incident was captured by body cameras, but the video hasn't been released.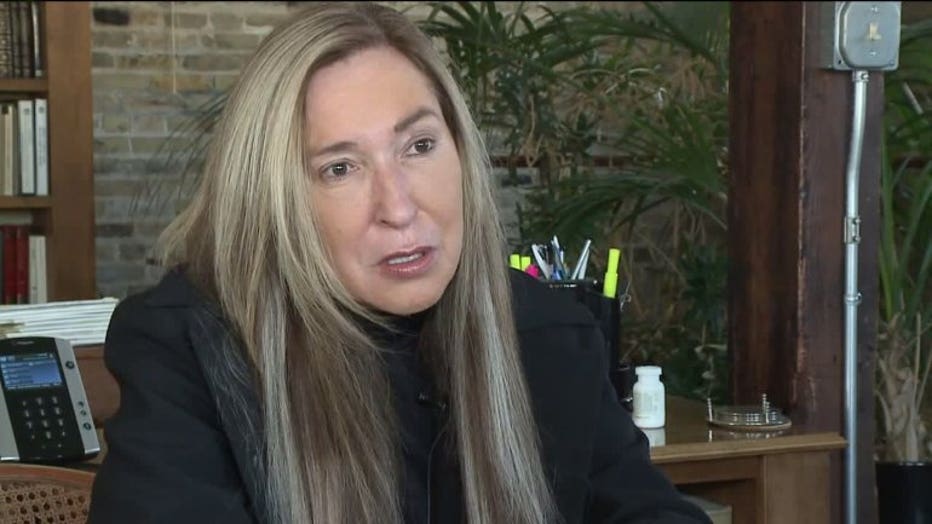 "The video is a video of a man being tortured to death," Shellow said.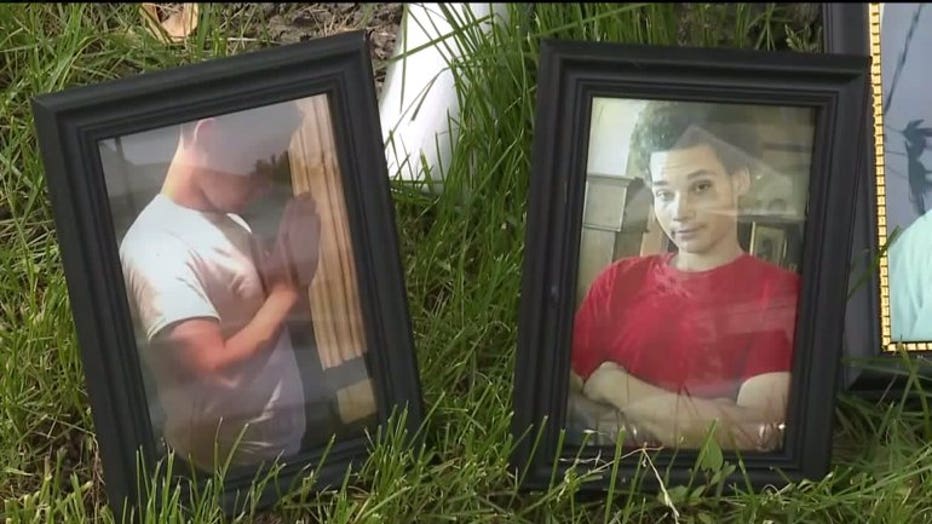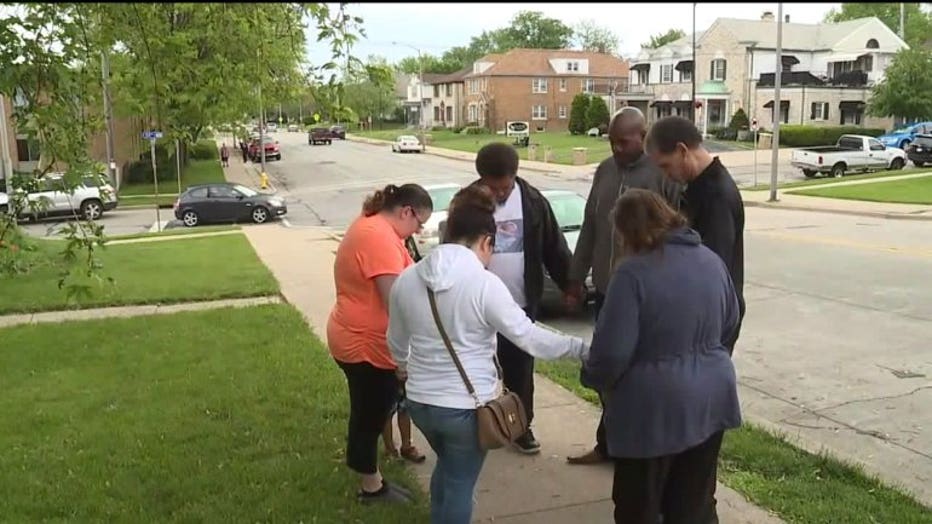 Now, Shellow, the attorney representing Trammell's family, said the video will be used as evidence in a lawsuit against the department.

"He is hit 15 times with electricity," Shellow said.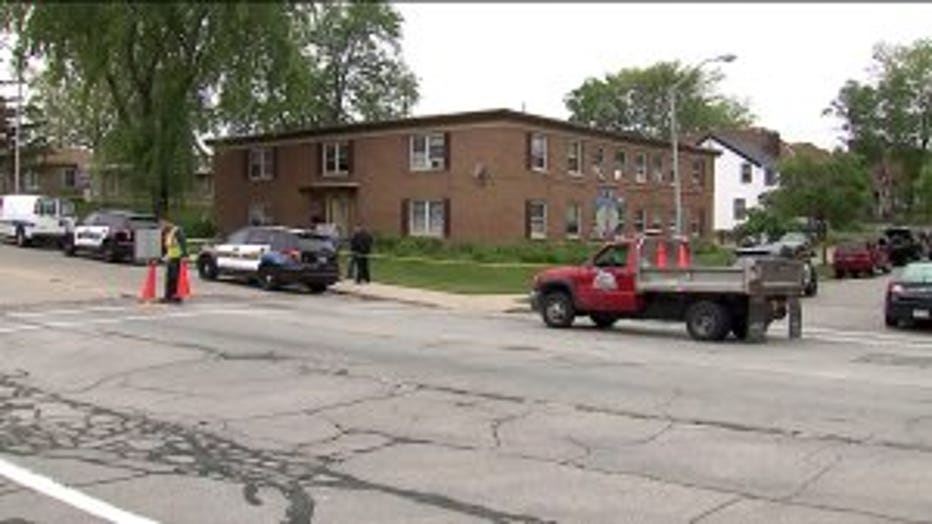 Authorities at the time said they were responding to a report of a man inside an apartment building naked, speaking incoherently and flooding his unit. When officers confronted the man, he became combative and a Taser was used. While being taken into custody, he stopped breathing and later died at a nearby hospital.

Shellow said the video shows otherwise.

"They kick down the door, they turn right and go into the bathroom. They reach behind the shower curtain and they start tasing him," Shellow said. "He's naked, unarmed as he's screaming 'Jesus God take me. Take me now.'"

The Milwaukee County district attorney is also involved. A spokesman on Wednesday, Feb. 14 said the district attorney is still reviewing the case.

Attorney Shellow said three officers were involved, but only two were using their Tasers. She said Trammell's family has also watched the video.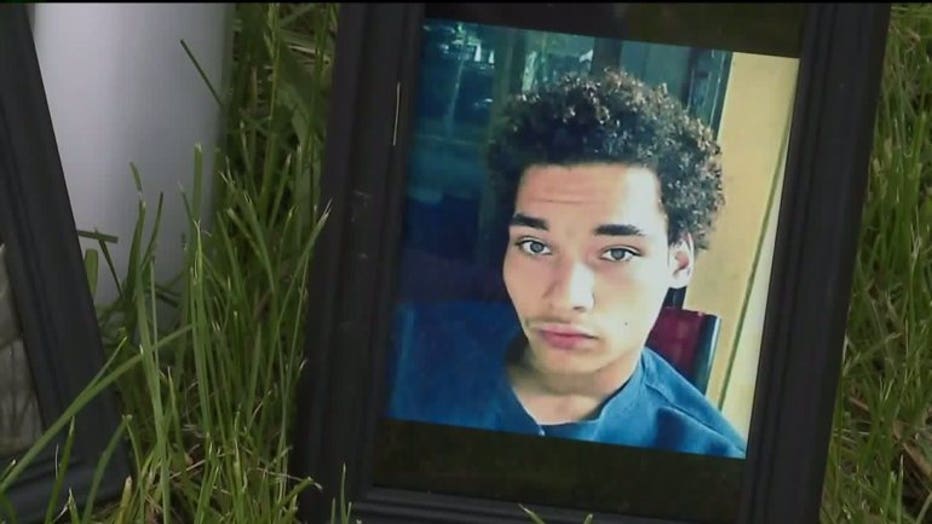 "They believe in God and they hope justice will be done," Shellow said.