Family of Greg Zyszkiewicz releases statement: "Thank you for showing us just how many lives our dad has touched"
MILWAUKEE -- The family of Greg "Ziggy" Zyszkiewicz released on Tuesday, April 4th a statement of thanks for all of the support since the fatal shooting of Zyszkiewicz.

Zyszkiewicz's middle daughter released the statement which reads as follows:

"We would like to thank the city of Milwaukee, local businesses and the community for their outpouring of love and support these past weeks. We are reminded that in such a tragedy there is still more good in this city than evil.

We would like to thank the Milwaukee Police Department for treating our dad as if he were one of their own. The respect you have given to him and to us would bring him great honor and pride.

We would also like to thank Governor Walker, Mayor Barrett and the seemingly endless number of city officials who have supported and comforted our family.

To those who have visited and paid their respects, thank you for showing us just how many lives our dad has touched.

We hope that our dad's legacy will remind people to live life to the fullest, to shower those you care about with love and that evil will never erase good. Thank you."

The Family of Greg "Ziggy" Zyszkiewicz

64-year-old Zyszkiewicz was shot and killed during an alleged carjacking near 23rd and Cherry around 2:00 p.m. on Wednesday, March 22nd.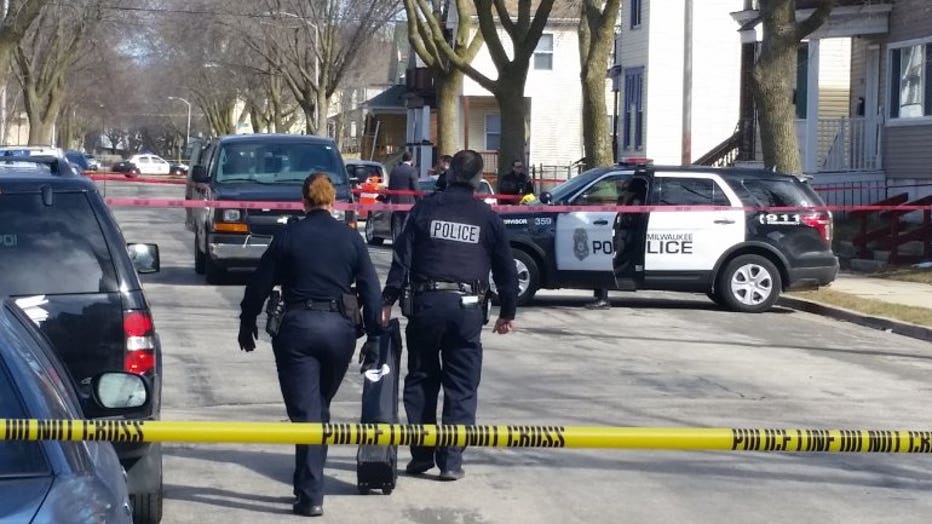 Homicide at 23rd and Cherry


Prosecutors say this all began with a crime spree involving the theft of vehicles. Zyszkiewicz was shot in the head, and prosecutors say 17-year-old Deshaun Scott pulled the trigger of a shotgun, killing Zyszkiewicz.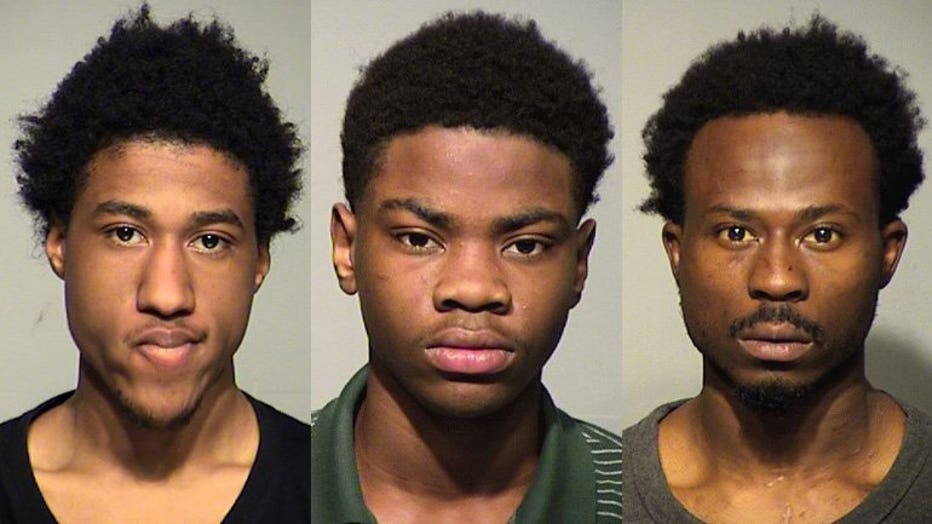 Deshaun Scott, Qhualan Shaw, Eric Smiley


Scott, 17-year-old Qhualun Shaw and 21-year-old Eric Smiley now face the following charges:


All three will be back in court for their preliminary hearings on April 6th.