Family of Brandon Johnson, who died at Mental Health Complex, files federal civil rights lawsuit


MILWAUKEE -- The family of Brandon Johnson filed a federal civil rights lawsuit in Milwaukee on Monday, August 8th -- seeking answers, accountability and compensation nearly four years after Johnson died at the Milwaukee County Mental Health Complex.

The lawsuit names two psychiatrists, a staff physician, a psychologist, a nurse practitioner, an insurance company for one of the psychiatrists, and Milwaukee County as defendants.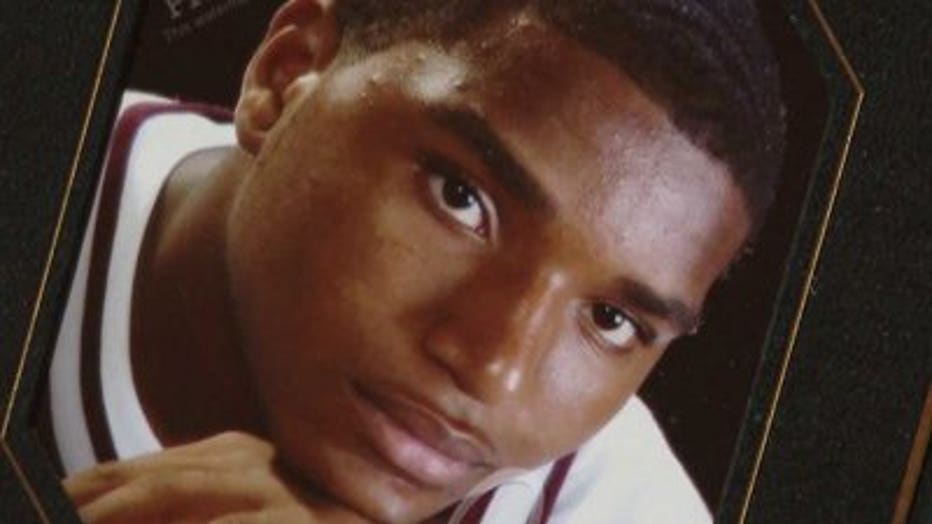 In October of 2012, Johnson had a breakdown.

The day he arrived at the Milwaukee County Mental Health Complex, something happened that left him unable to walk.

The lawsuit says Milwaukee County and five individuals are responsible for Johnson never being tested for paralysis -- and eventually, his death, which was caused by blood clots that developed in the days that followed.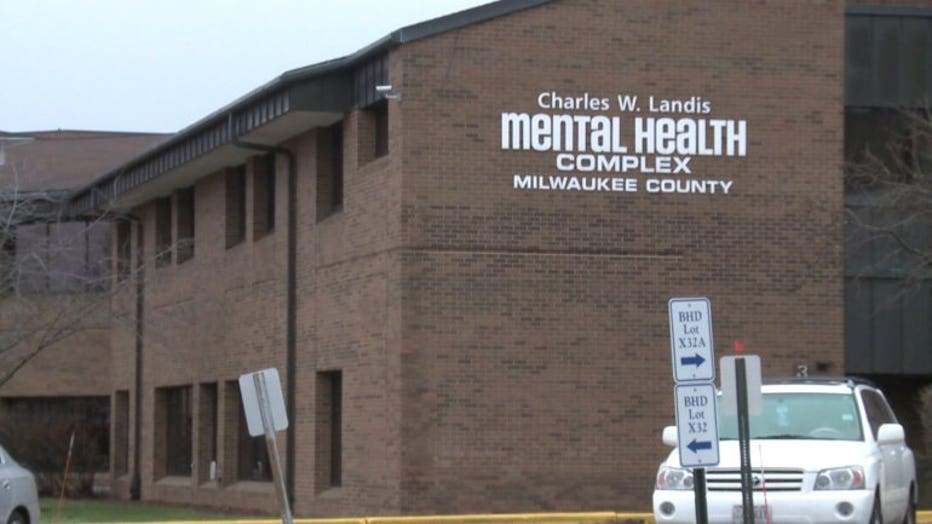 Milwaukee County Mental Health Complex


"I`m reliving this all over again," Alicia Johnson, Brandon Johnson's mother said.

Alicia Johnson said it will always be difficult for her to consider her son's final days.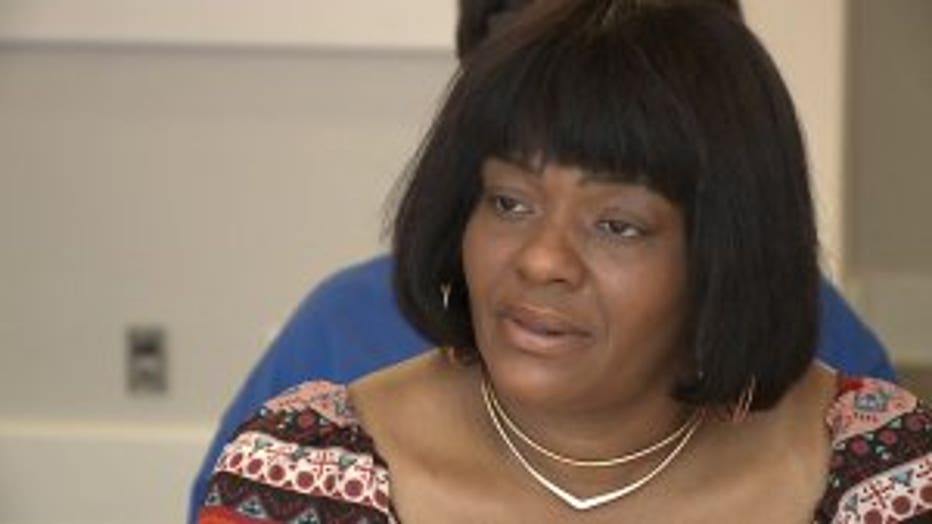 An autopsy revealed her son suffered blood clots and blunt force trauma to his neck.

"I want to know what happened to my son. To this day, I don`t know how he injured his neck," Alicia Johnson said.

What the family does claim to know in the 85-page lawsuit is that once Johnson hurt his neck, officials at the Milwaukee County Mental Health Complex ignored his cries for help.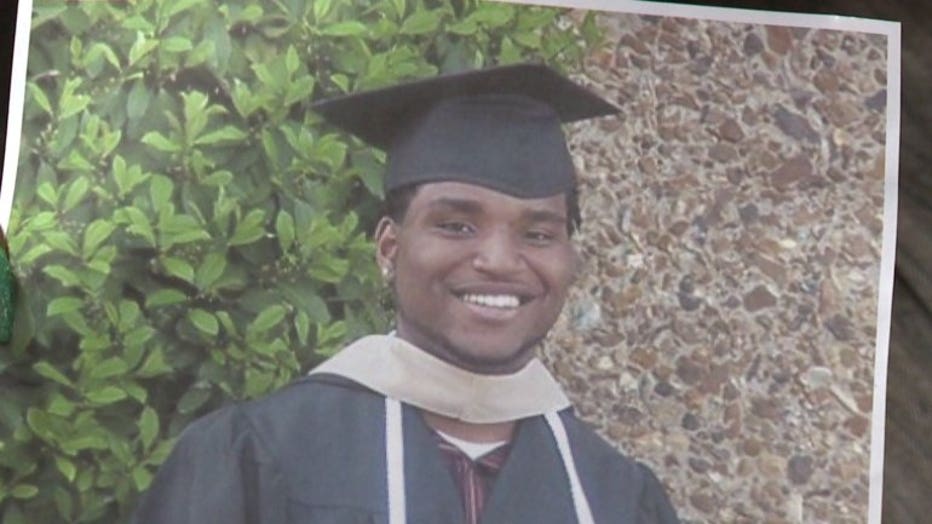 A psychiatrist named in the lawsuit, Laurens Young, allegedly evaluated Johnson's condition as "hysterical paralysis/psychotic presentation."

The suit claims that at a court hearing Johnson couldn't attend, psychologist Kelly Duggan called Johnson's paralysis claim a "delusional belief."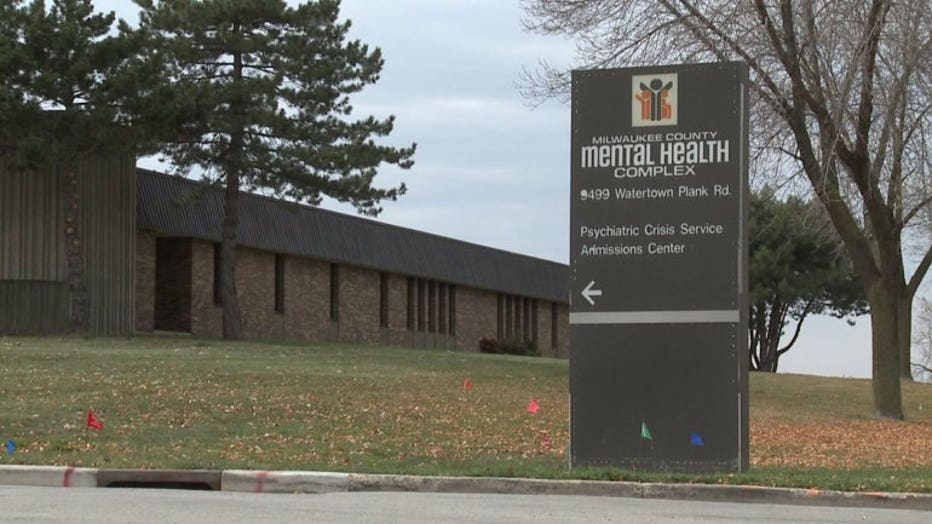 Milwaukee County Mental Health Complex


Attorney Jonathan Safran said there are some reports Johnson hurt his neck in a fall -- but he's suspicious.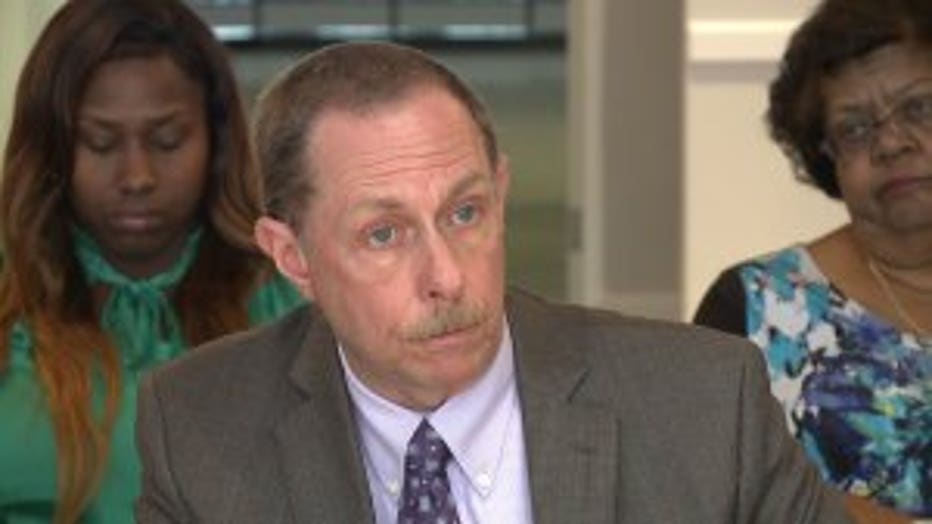 "I`m having a hard time, and the family`s having a hard time understanding how a fall when someone`s just been brought into the hospital could occur," Safran said.

In 2013, the family learned there would be no criminal charges following a John Doe investigation. The decision in the John Doe investigation states that while there should have been more effort to check out Johnson's claim of paralysis, the actions of those who heard his claims didn't rise to the point of intent to harm Johnson.

Safran said the blunt force trauma later found in Johnson's neck is proof high-level staff members at the Milwaukee County Mental Health Complex were fatally negligent.

"Brandon may have been left with a spinal cord injury, but certainly, we believe he certainly wouldn`t have suffered the death, and certainly the way his death occurred by laying there unattended, immobile for three days. No one should have to deal with that," Safran said.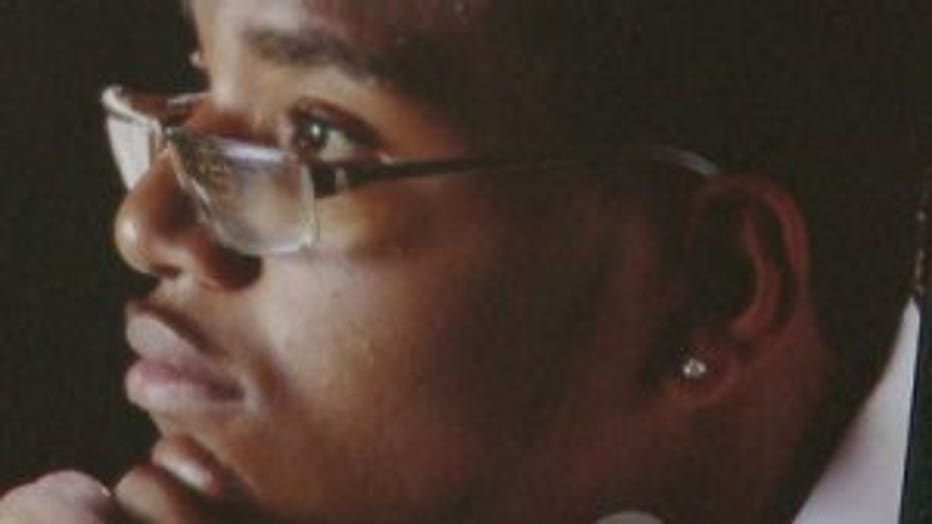 The lawsuit does not specify how much the family wants in damages, but it does request compensation for physical injury, pain and suffering, as well as funeral and burial costs.

A statement from Milwaukee County's interim corporation counsel said: "We cannot comment on open legal matters, other than to say we take all allegations very seriously."