Family, friends remember three killed in Saukville crash
TOWN OF SAUKVILLE -- Three young people were killed in a single-vehicle traffic accident that occurred on Hawthorne Dr. near County Road I late Monday night, September 10th. Now, three families are mourning the loss of their loved ones.
Officials with the Ozaukee County Sheriff's Department say the one-vehicle crash occurred just before 11 p.m. in the Town of Saukville.
Police say the driver, 25-year-old Nicholas Snow of Germantown, was traveling eastbound on Hawthorne Rd. when he failed to stop at an intersection. Officials say Snow continued onto a service road just east of the intersection when he lost control of the vehicle and struck several trees, which split the vehicle in two.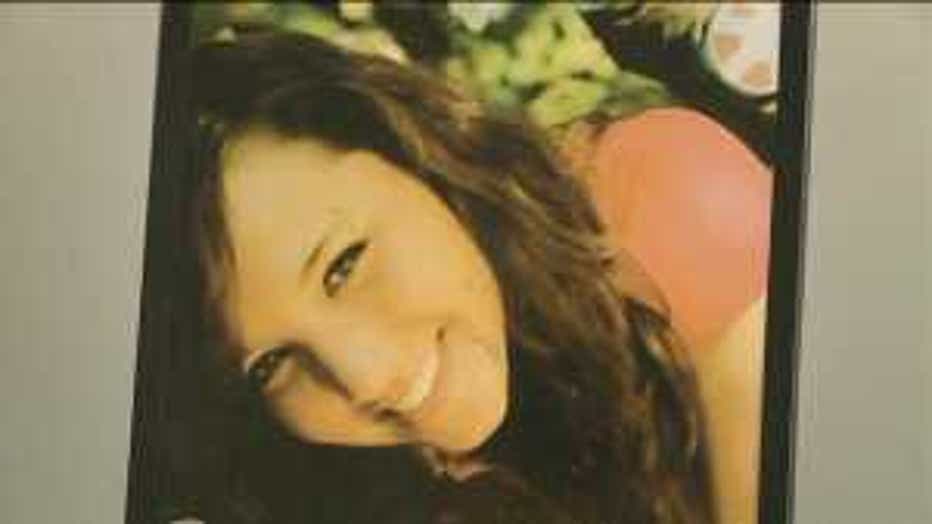 23-year-old Stephen Miller of Port Washington and 21-year-old Jayme Ceplina of West Bend died in the wreck. Snow was taken to Froedtert Hospital via Flight for Life, where he later succumbed to his injuries.
Tuesday, friends and family members visited the crash scene -- setting up a memorial of flowers and wreaths for those who died.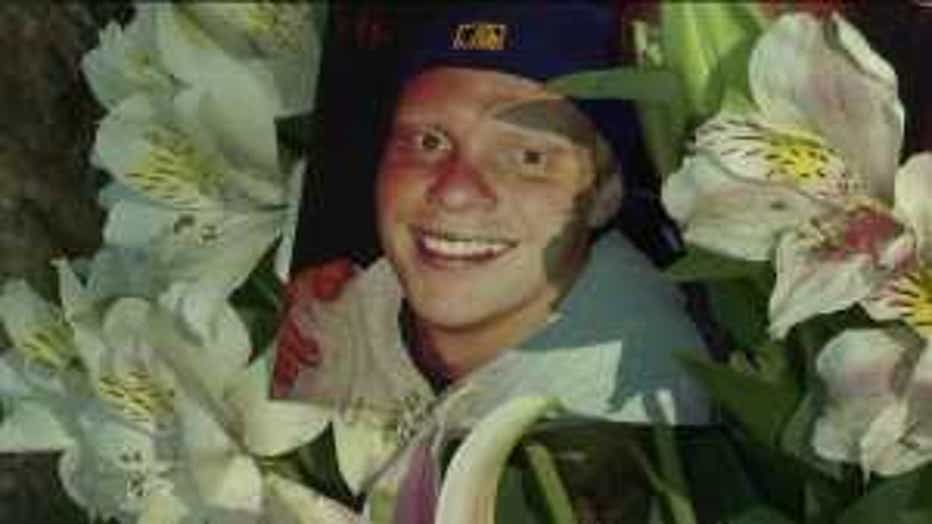 FOX6 News spoke with Miller's ex-girlfriend of two years, who came to the scene for some closure.
"Loved him very much. He was a huge part of my life," Hillary Dudzek said.
Miller's ex-girlfriend said Miller lived life to the fullest.
"He had to go live life. He had to do something exciting and he would blow all of his hard-earned money doing it," Dudzek said.
Ceplina was a former Marine now living at home. She was playing pool with Miller and Snow at her home Monday night. Donna Ceplina, Jayme's mother, says she knew the three had been drinking, but said none of them seemed drunk when they left the house around 9:30 p.m.
"I hugged her and told her, 'God be with you, I love you.' Next thing I know it's 1:00, 1:30 and the sheriff is at the door saying she passed. She always said, 'I love you past the heavens,' and that was her last words," Ceplina said.
FOX6 News learned both Miller and Ceplina worked at Dick's Sporting Goods in Grafton. Snow was studying to be a nurse while working at Mayfair Mall, and was the father of a two-year-old.
The Ozaukee County Sheriff's Office is investigating how fast they were going. Investigators have requested a blood alcohol test be conducted on Snow.
Related stories: