Family, friends remember Salem Public Safety officer killed in crash: "The most selfless human being"


KENOSHA COUNTY -- A visitation was held Wednesday, July 13th for a Town of Salem Public Safety officer killed in a crash while on the job on Friday, July 8th on Highway 50 that resulted in the closure of all lanes at County B.

The crash happened around 6:00 p.m.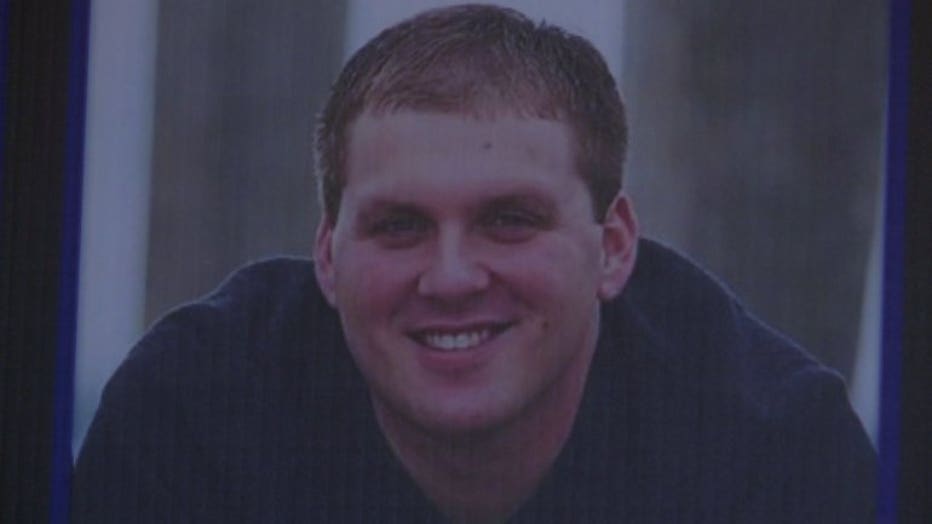 State Patrol officials say 33-year-old Michael Josua Ventura was in his squad car with the emergency lights activated -- headed westbound on State Highway 50, approximately a half-mile east of County Highway B in the Town of Salem when his vehicle left the roadway -- traveling into the ditch area on Highway 50.

Ventura was ejected from the vehicle. He was taken to Froedtert Hospital in Milwaukee via Flight for Life, where he was later pronounced dead.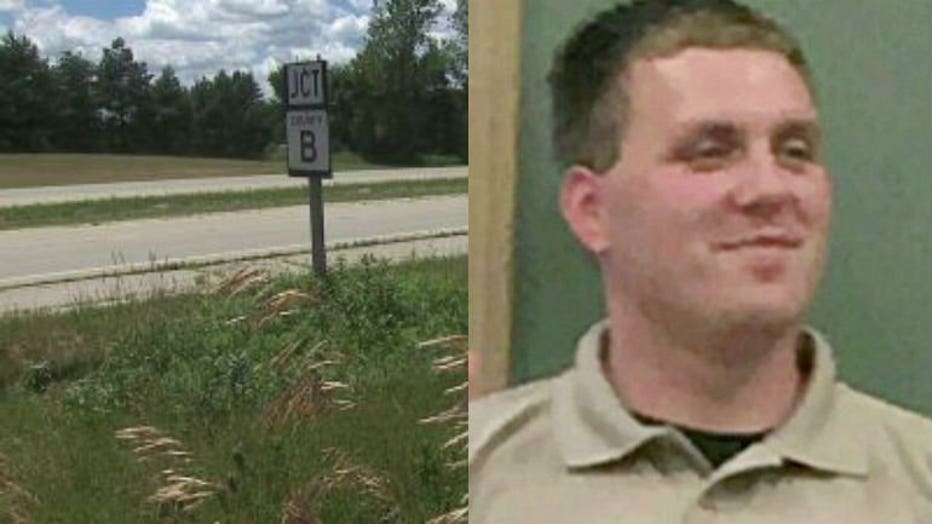 On Wednesday, it was time for friends and family members to say goodbye to a man they say was always there to lend a hand.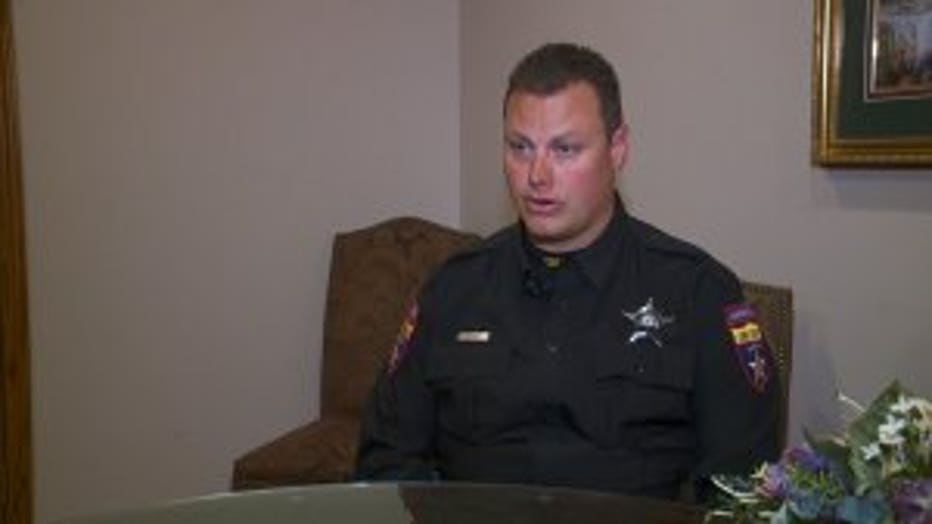 "He was about giving. He was about helping. He believed in a bigger cause than himself. He was the most selfless human being I`ve ever had the opportunity to know," Tony Hendley, a close friend of Ventura said.

Hendley, a Lake County corrections officer was one of many mourning the loss of Ventura, known as "Josh" to those close to him.

"I`ve gone through every emotion in the grieving process that you can think of tenfold and it just doesn`t stop," Hendley said.




Hendley said Ventura volunteered with Special Olympics and loved golf -- even if he wasn't the best at it.

"He sliced it. Straight at a 90-degree angle. It bounced back and forth like a ping pong ball inside of the golf cart. All of us hit the ground like someone threw a frag out," Hendley said.

Coworkers said the best medicine for their grief is the kindness of the community.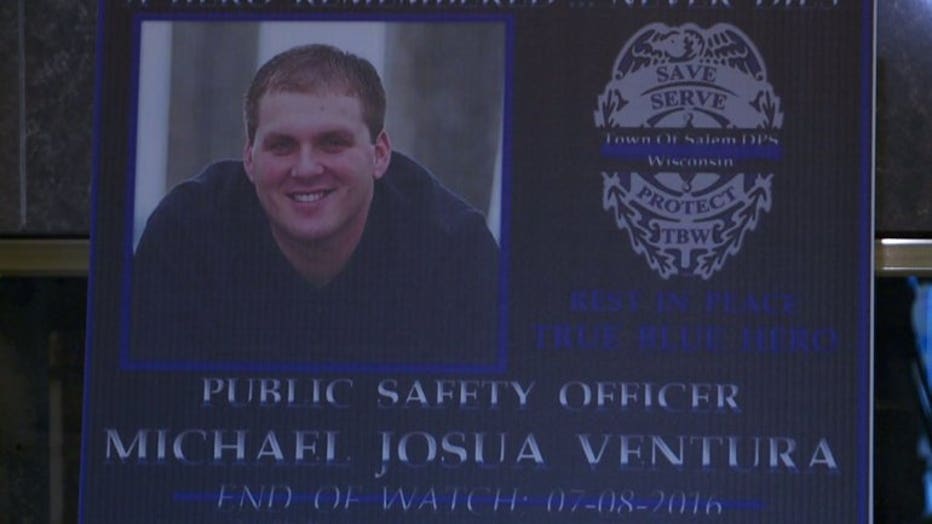 "All it takes is a simple, 'how are you doing? Thank you for your service,'" Robert Dzbinski, Town of Salem Public Safety officer said.

Ventura's job was important to him, and his death is being felt throughout the state.

Attorney General Brad Schimel issued a statement Wednesday:

"The Wisconsin Department of Justice family offers their prayers and sincere condolences to the family of Officer Michael Ventura, and to the entire Salem Department of Public Safety.

While I never had the privilege of meeting him, Michael undoubtedly had a servant's heart. As a public safety officer and a former corrections officer, he committed his time on Earth to keeping our communities safe.

In his memory, we remember the dangers and difficulties law enforcement officers face every day by keeping them all in our prayers."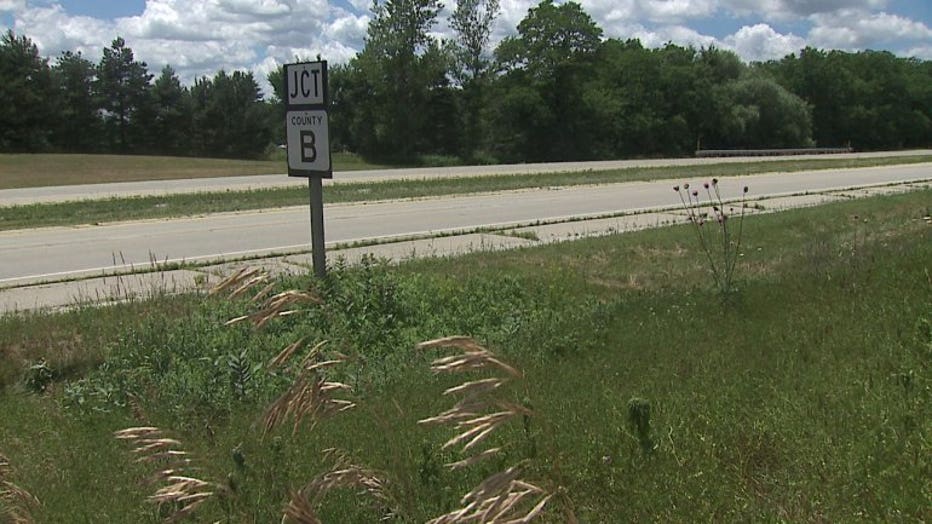 The Wisconsin State Patrol continues to investigate the crash.

Ventura's funeral is Thursday, and is expected to draw representatives from several local law enforcement agencies.