Family fractured: Man mourns loss of young son, wife, daughter after double murder-suicide


MILWAUKEE -- Milwaukee police have identified the victims of a double murder-suicide that happened near 9th and National on Saturday, March 5th -- a crime that has torn a family apart.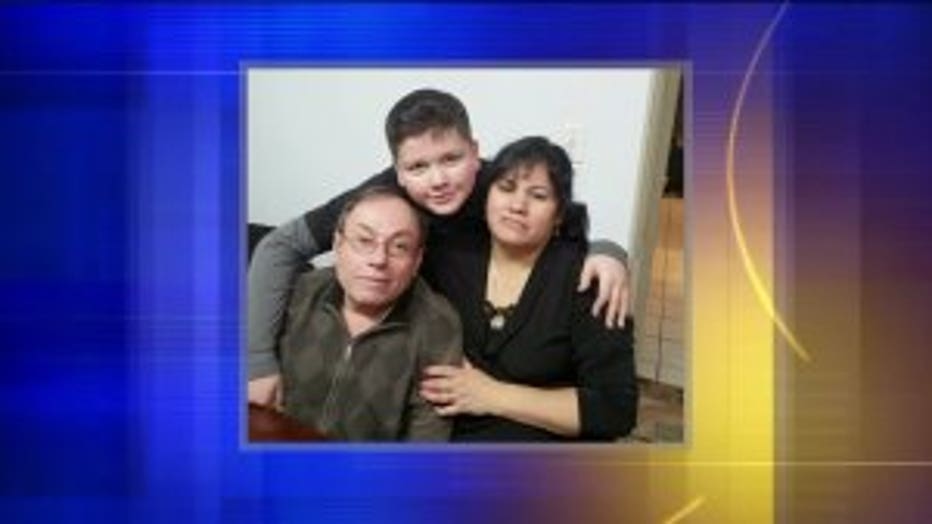 Miguel Arvelo (left), Arturo Arvelo (center), Hermalinda Arvelo (right)


The victims are 45-year-old Hermalinda Arvelo and 12-year-old Arturo Arvelo.

Police say the shooting happened about 11:20 a.m. Saturday. They say a man came home to find his wife and son suffering from gunshot wounds. Both victims died at the scene.

Officials say the suspect in this case, 41-year-old Carmen Arvelo-Schwingle, committed suicide at McKinley Marina shortly after the homicides.

Arvelo-Schwingle was the 12-year-old boy's half-sister, and Hermalinda Arvelo's stepdaughter.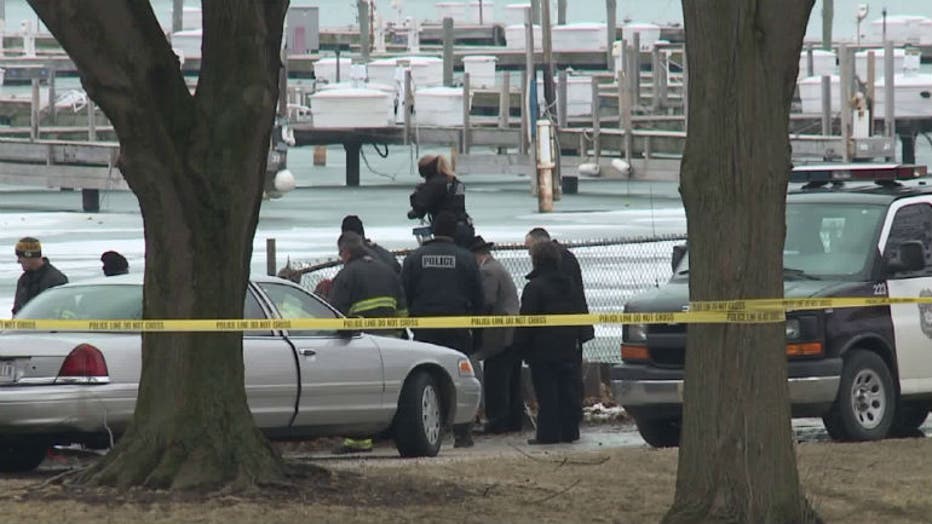 Body found at McKinley Marina


Family members tell FOX6 News Carmen Arvelo-Schwingle shot and killed her half-brother and her stepmother, and they say Miguel Arvelo discovered the bodies -- Arturo Arvelo's father, and Hermalinda Arvelo's husband.

Carmen Arvelo-Schwingle was Miguel Arvelo's daughter through a previous marriage.

"I do know some of the family members did not like his wife," a family member, who did not wish to be identified said.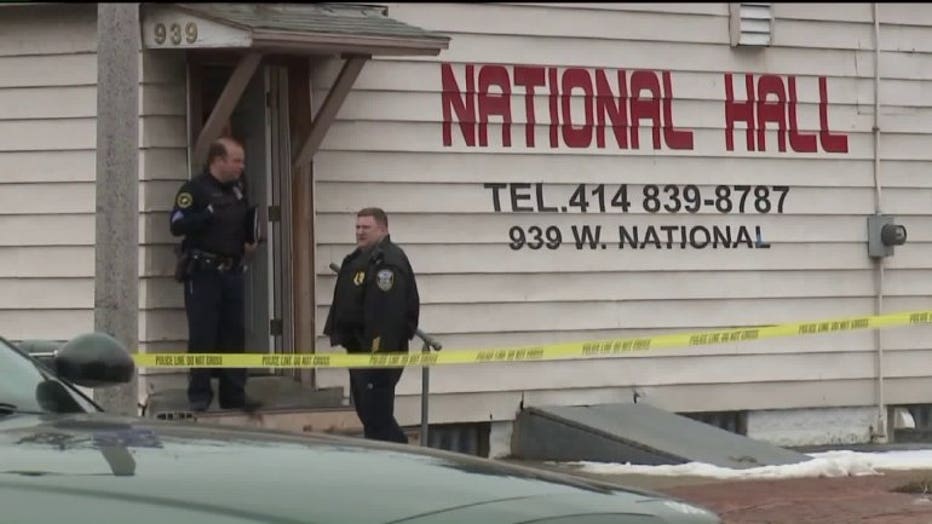 Family members claim Carmen Arvelo-Schwingle had a history of mental illness and even tried to commit suicide two weeks prior to the double murder-suicide.

"If he got remarried, whether they liked her or not, they should respect who their father wants to be with -- period," a family member said.

Miguel Arvelo is now left mourning the loss of his son, his wife and the daughter who left his family fractured.

"He loves his children unconditionally," a family member said.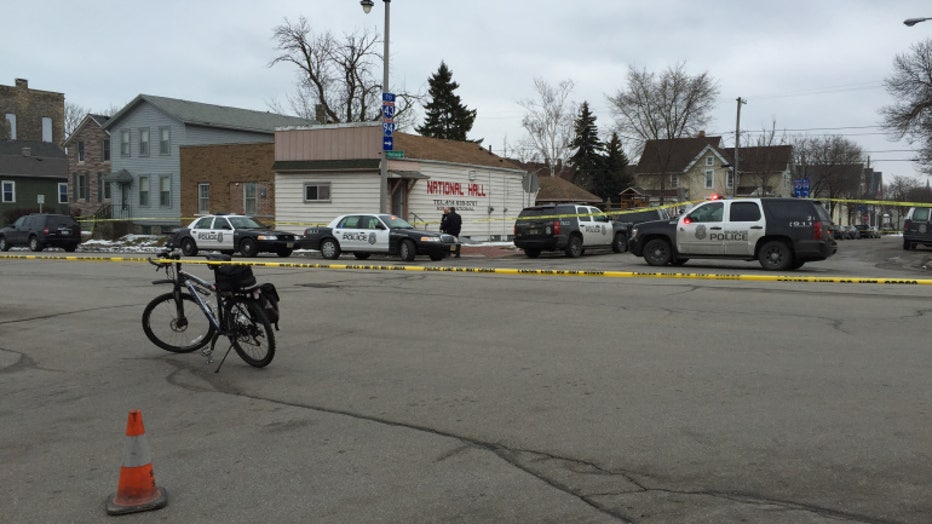 S. 9th and National scene