Family awaiting charges in death of Mount Pleasant three-year-old


MOUNT PLEASANT (WITI) -- As the family of three-year-old Hunter Wise mourns his death, 26-year-old Marcus Johnson may soon be officially charged in his death. Johnson has been arrested for first degree intentional homicide in Wise's death.

Just after 10:00 a.m. on Friday, May 10th, the Mount Pleasant Police Department and South Shore Fire Department were called to a home near Bryn Mawr Ave. and Sheridan for a report of an unresponsive three-year-old male.

The child, later identified as Wise, was transported to Wheaten Franciscan Hospital where he died.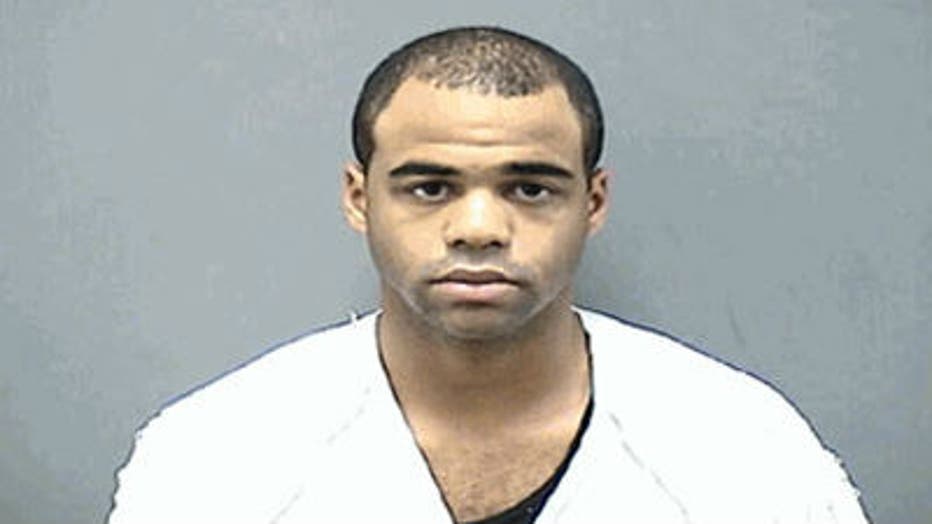 Johnson is the boyfriend of the child's mother. He is being held at the Racine County Jail pending a formal charge by the District Attorney's Office.

The official cause of death has not been determined.

"It's going to be rough for awhile yet. No child should have to deal with this," Wise's grandmother Shelly told FOX6 News on Sunday.

Wise's father, Joseph grasped the three-year-old's favorite sweatshirt for comfort on Sunday, as his grandmother thanked the community for support.

"It's just amazing. The whole community has just been fantastic," Wise's grandmother said.

On Sunday, loved ones and complete strangers joined the family for a game of softball, meant to honor Wise's memory. All wore his favorite color (blue) in the form of blue ribbons tied to wrists.

"It means a lot, just at the ballpark today -- the people we don't even know," Wise's grandmother said.

As for Johnson, Wise's father says he hopes (Johnson) gets what he deserves.

"The politically correct answer is, he needs help. He desperately needs help," Wise's grandmother said.