Family and friends say goodbye to Jay Ro, father of four shot inside home on 30th & Cherry


MILWAUKEE -- This Independence Day was not a joyous one for members of one Milwaukee neighborhood as they pay their respect to a homicide victim. The beloved father of four was murdered by armed robbers in his home on 30th and Cherry on June 25th.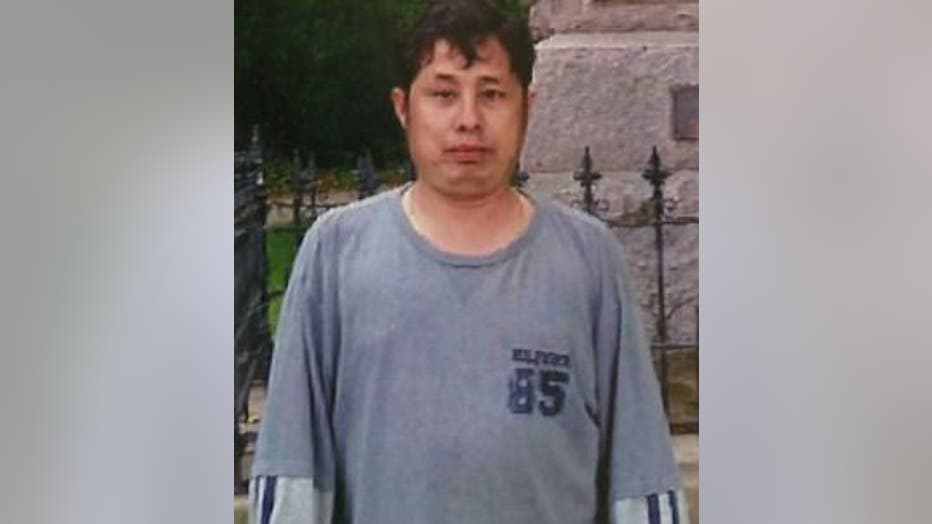 As pallbearers and loved ones of Jay Ro surround his casket, community members and his religious family surround them with thoughts and prayers.

"There is a bond with all the members here," said Tom Heinen, St. Michael Catholic Church member.

It was a somber Saturday as an outpouring of love was shown at St. Michael Catholic Church. Coming together for the funeral for a man who was a husband and father of four -- folks recognized his desire to want a better life for his family.

"I'm Hmong, came from Laos as a refugee as a young child. To see this family having to run from persecution in their own country, trying to find a refuge in Thailand and coming here to start a new life hoping to find peace, to find such sorrow -- it's very sad," said Mayhoua Moua, St. Michael Catholic Church member.

48-year-old Jay Ro was murdered while trying to protect his children during a robbery. A tragic incident that has changed his family forever.

While they try to find comfort in their faith, mourners remember a beloved man who always put his family and God first.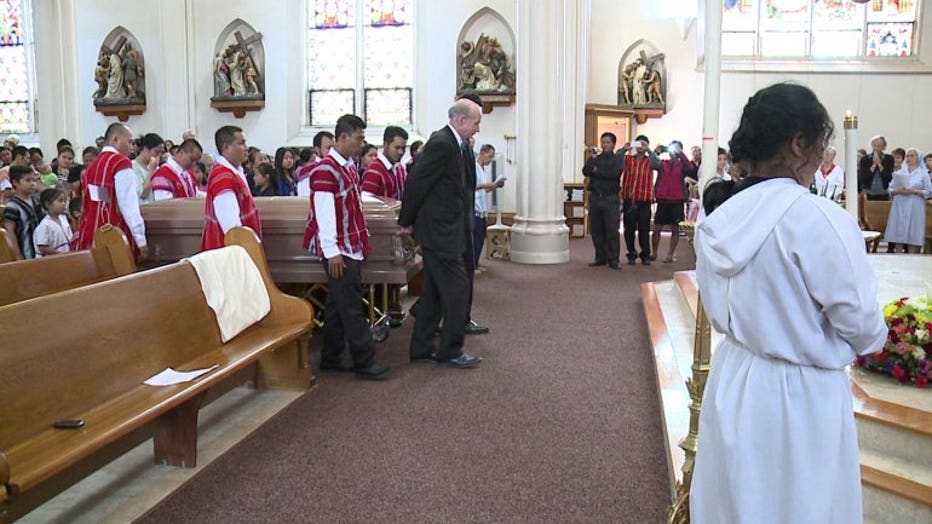 "He's a giving man and very loving father. He was always cheerful, ready to help whenever he can. I have not seen a Sunday that the father does not bring the children to church or worship," said Moua.

Grieving, they gather to say their final goodbyes, but Jay Ro will be in their hearts and his family in their grace, always.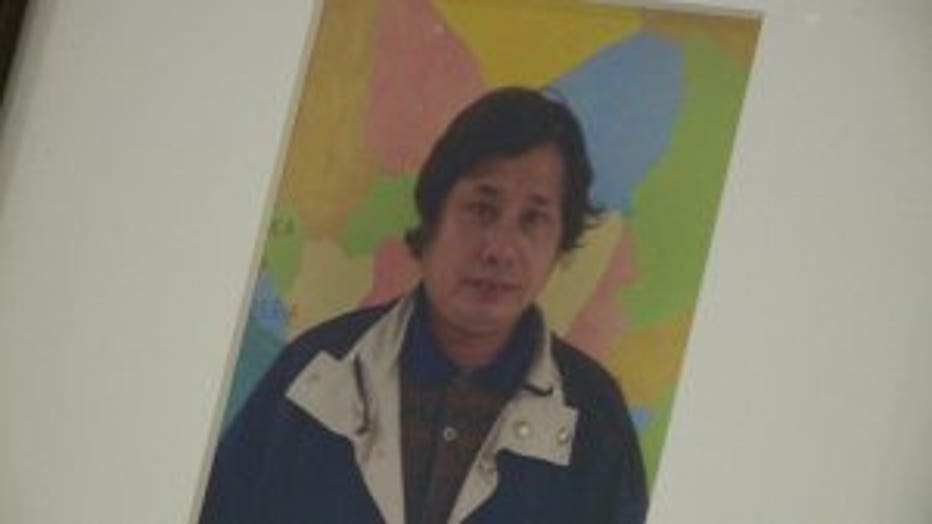 "We are a very close-knit community and what we are working toward is to support them in any way we can," said Norma Duckworth, St. Michael Catholic Church member.

The family is in need of spiritual and financial support. The Jay Ro Memorial fund has been set up to help with funeral expenses and education and housing needs for the family.

CLICK HERE if you would like to help the Jay Ro Memorial Fund.

Jay Ro will be laid to rest Monday, July 6th.