"Families deserve to know those stories:" Lost Purple Heart Medals returned to families in Milwaukee
MILWAUKEE -- They're honoring those that have fallen in the line of duty by reuniting their families with a symbol of their sacrifice. Purple Hearts Reunited, a non-profit organization, is returning Purple Heart Medals to the families of those that earned them.

On August 26 and 27, four lost medals from the Milwaukee area were presented to the families of four fallen soldiers that served in a number of wars, dating back to World War I.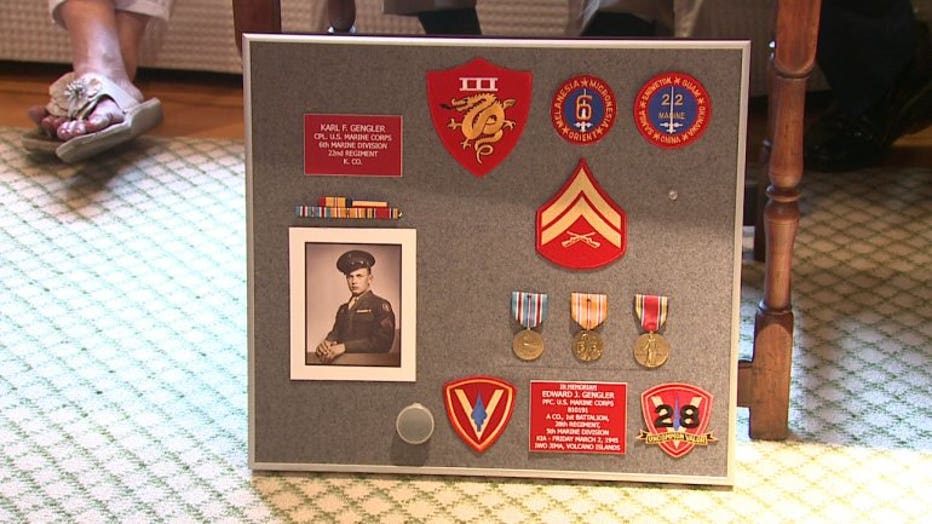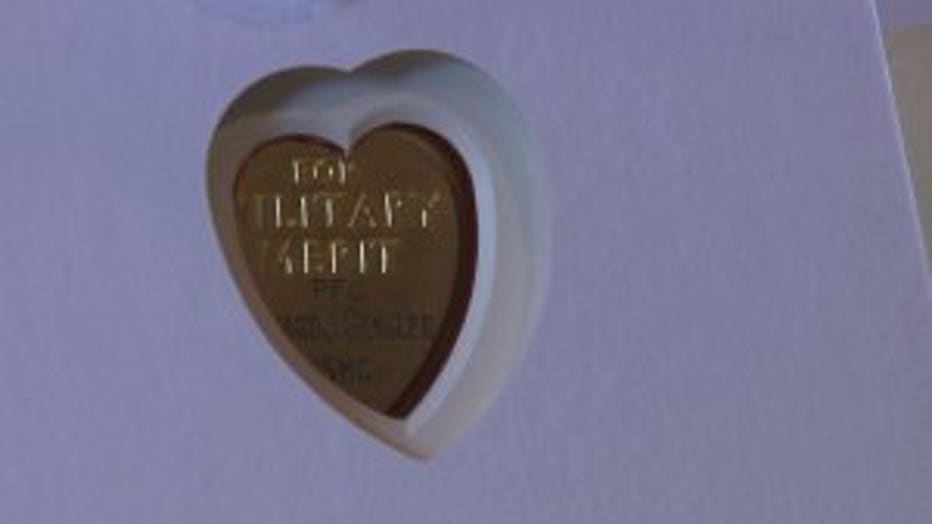 According to Purple Hearts Reunited, the lost medals can often be found being sold in thrift stores or on sites like eBay. Many times, these medals must be bought back in order to be returned to family members. However, the medals are priceless to them.

"It signifies a soldier that either shed their blood or their lives for us and these families deserve to know those stories. A lot of these families didn't realize a medal might be out of their possession and to reunite that, as you saw today, brought a lot of hope, and lot of tears. It means everything for him to have his brother back," said Major Zachariah Fike, CEO and Founder of Purple Hearts Reunited.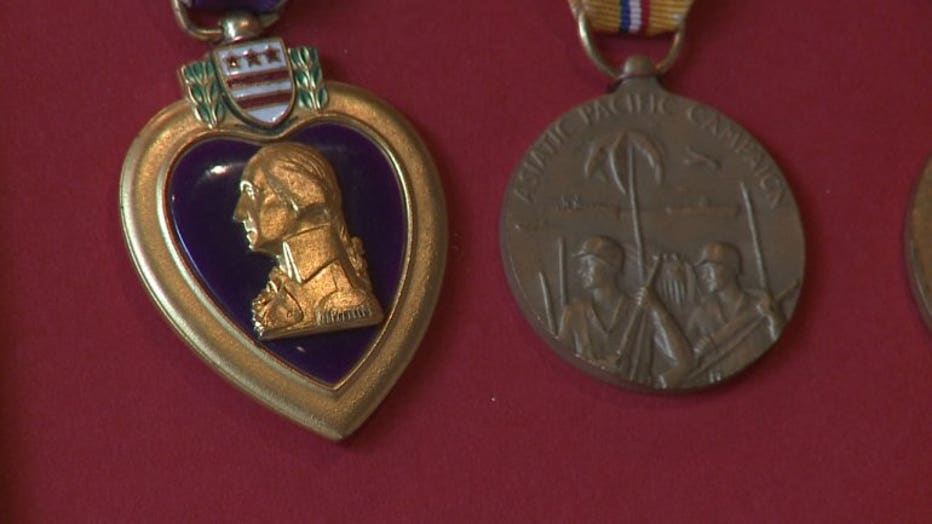 Purple Hearts Reunited was founded back in 2012. So far, they've reunited families with nearly 300 medals.