Families are in "deep mourning" in wake of Houston tragedy with Milwaukee ties


MILWAUKEE -- A brutal murder case in Texas has ties to Milwaukee.

Darlene Benton is trying to focus on healing. Her brother, Dwayne Jackson, was brutally killed in his Houston home. He was among two adults and six children who were handcuffed and shot.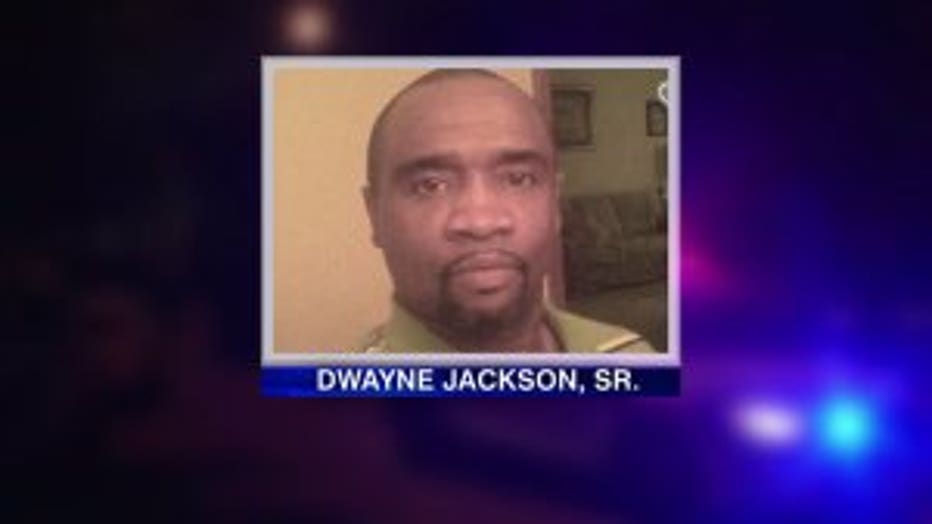 "It's unthinkable. It's beyond words. The most horrific thing anyone could imagine being done to a family -- especially children," said Benton.

Deputies found the bodies of Jackson, his wife Valerie Jackson and their six children inside a home Saturday night, August 8th. When deputies entered the residence, they say the suspect, David Conley, was inside and began shooting -- forcing deputies to step back. He was eventually taken into custody.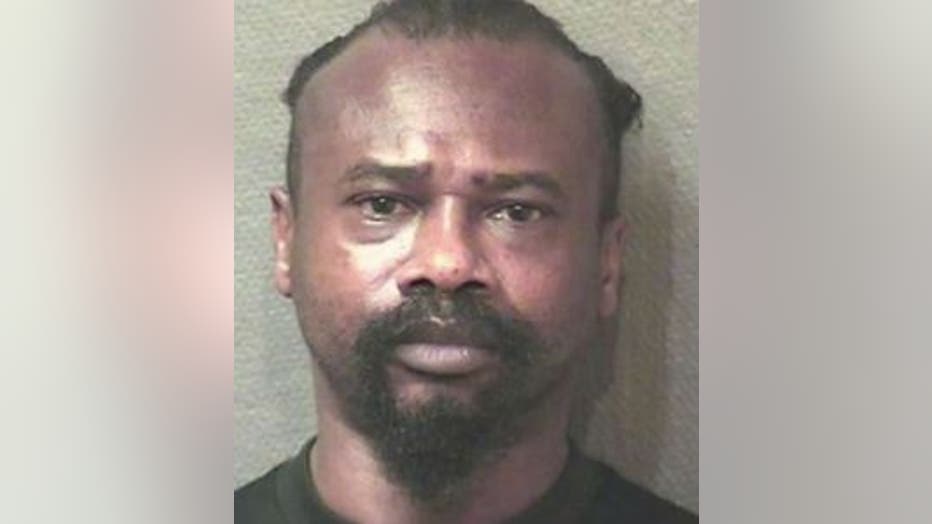 Conley is the biological father of one of the children -- and had a past relationship with Valerie.

"As far as this David Conley, there are no thoughts. We're just trying to get through this," said Benton. "Both families are in deep, deep mourning."

Benton wants her brother remembered this way:

"We want the world to know he loved God. He loved his wife. He loved his children. He loved his family," said Benton.

Benton calls her brother an incredible man who was fun-loving and a provider.

"It's helping us get through. So we are definitely, embrace that for the days ahead and weeks ahead to come," said Benton.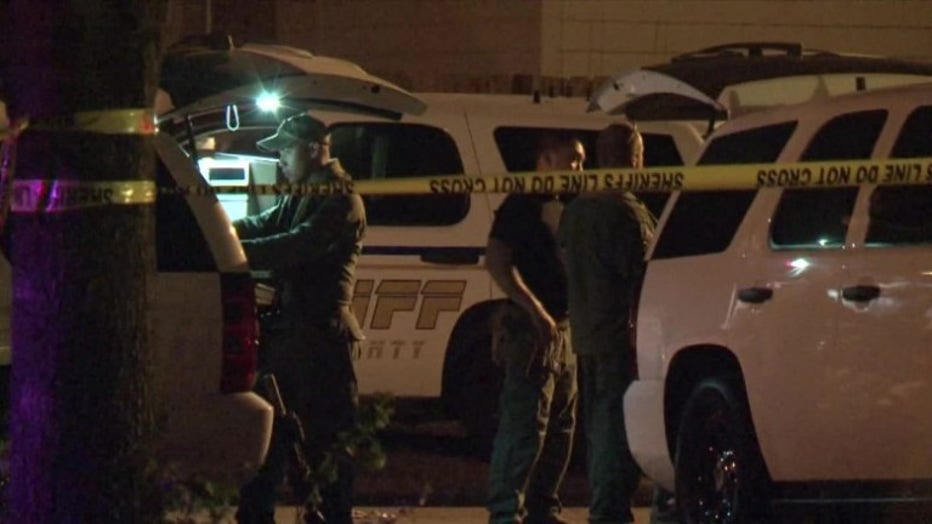 Bodies of six children, two adults found in Houston-area home


It is not known where the family will be laid to rest. There has been a GoFundMe site dedicated to Jackson -- and a fund has been set up to assist with funeral expenses.