Facelift in a bottle?! Contact 6 tests Instantly Ageless


MILWAUKEE — Are you looking a little older? Are there wrinkles or bags under your eyes you'd like to reduce? Perhaps you've seen the amazing videos of cream that seems to shrink back your face. Does it work? Contact 6 puts Instantly Ageless to the test.

Video advertisements for a product called "Instantly Ageless" by Juenesse claim it's a facelift in a bottle.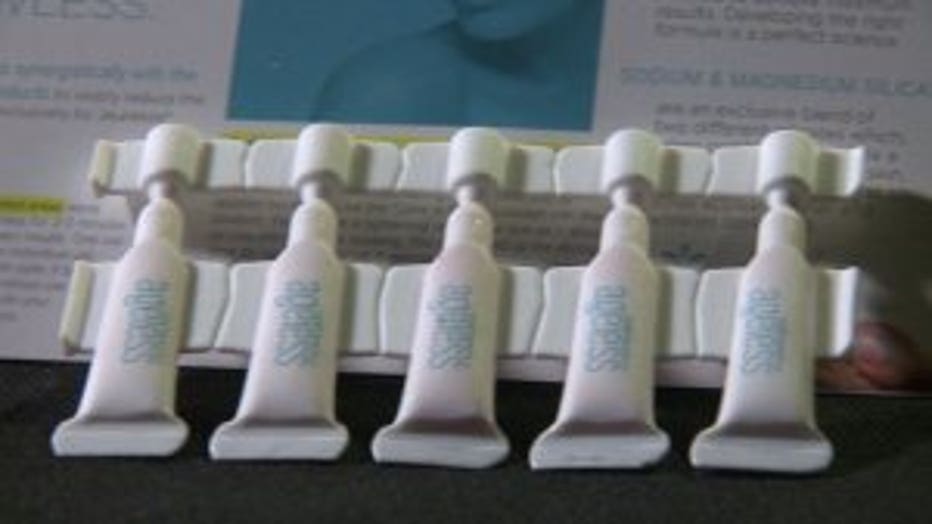 "I would see it on my news feed. Then I would check the comments and it would say, 'Scam, it doesn't happen.' But when you look at the video it, actually, it looks like it could help," says Flo Carneol.

Contact 6's Katrina Cravy wanted to know if it works. Cravy brought in a professional who handles skin care. Esthetician Enrique Torres assisted with the Contact 6 test.

"It's a similar chemical makeup to Botox. So basically, it's going to create that tightening, relaxing sensation. The only different is it's not going to relax the muscle. So you're still going to be able to move your face," Torres said.

Torres invited two of his clients, Flo Carneol and Gamalier Reyes, to be models and test the product.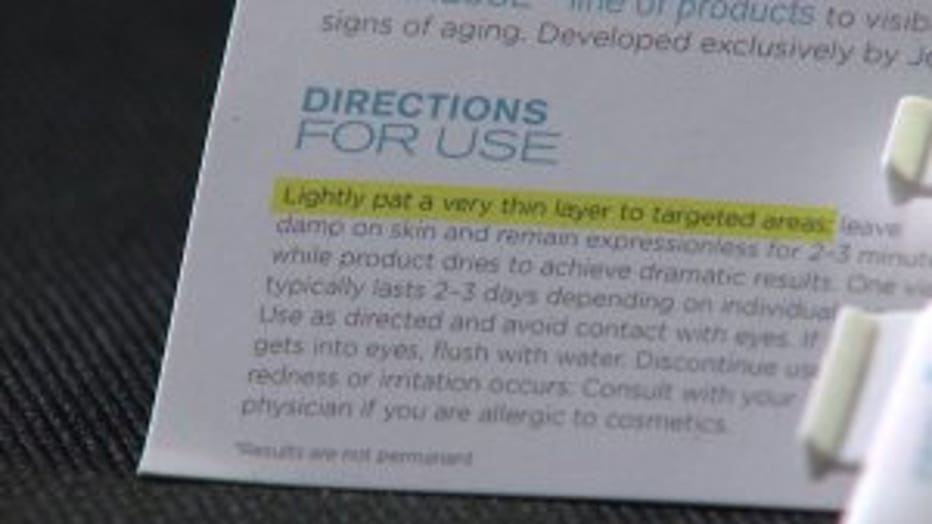 Instantly Ageless directions


It seems women are more concerned about the wrinkles around their eyes and men are concerned about their foreheads.

"I would like him to apply it right around my forehead. More prevention, something like that. So hopefully it works," Reyes says.

Contact 6 purchased a five-pack of Instantly Ageless for $11.89 on Amazon. The directions say to lightly pat a very thin layer to the targeted area and that less is more.

Torres applied the cream to Carneol's face and waited three minutes.

"I see a slight difference. I do," Torres says.

It wasn't dramatic.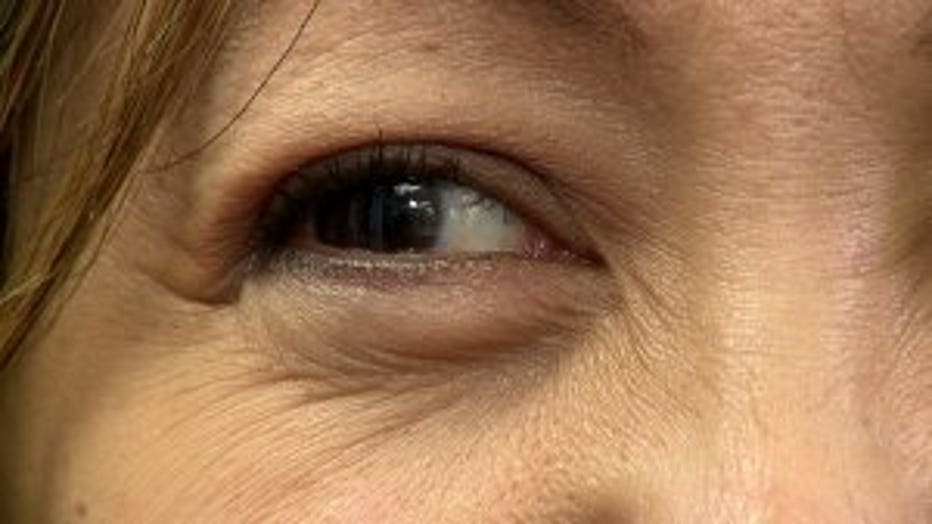 Flo Carneol before using Instantly Ageless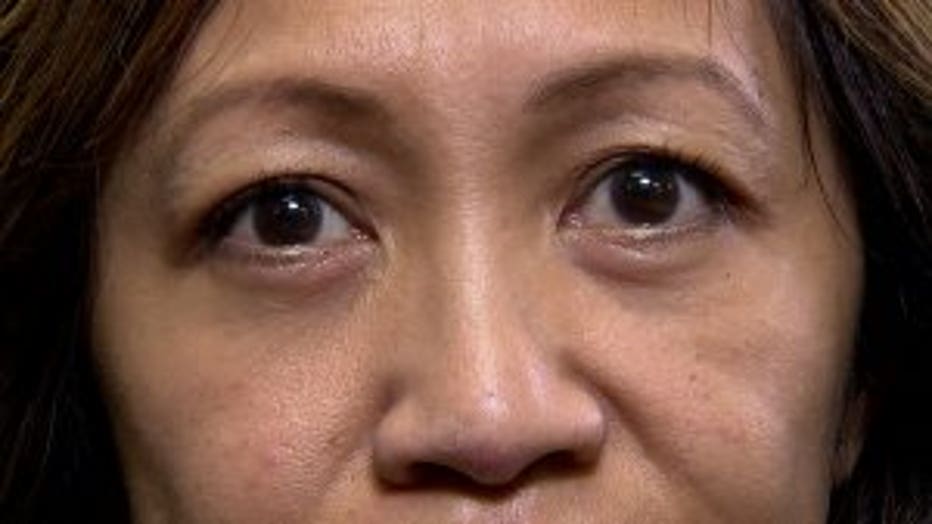 Flo Carneol after using Instantly Ageless


Next, Torres applied the cream to Reyes' forehead and waited for it to dry.

"As it's getting more white, I'm noticing how it's changing," Torres said.

It was too white for Reyes' skin. Reyes said it felt like glue and it wasn't the look he was going for.

"I'm 'no,'" Reyes said.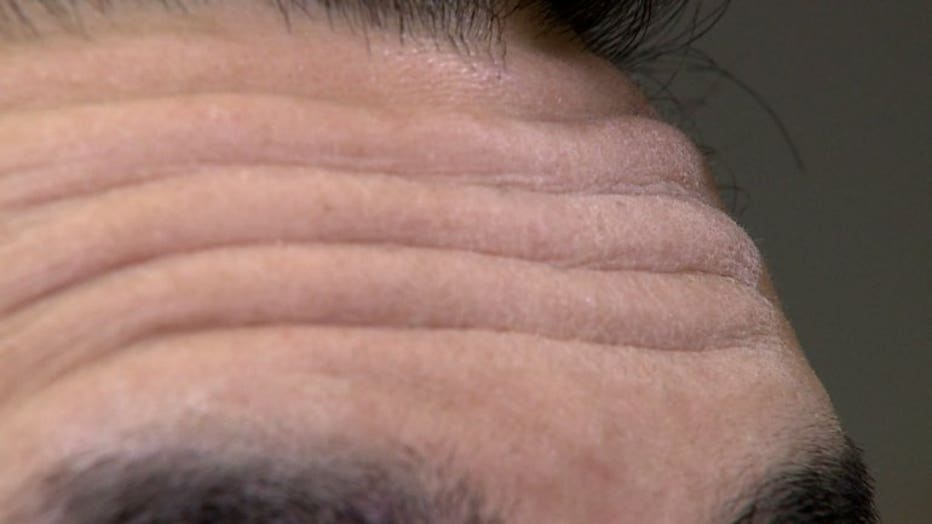 Instantly Ageless leaves a white and glue-like film on Gamalier Reyes' skin.


Will it work for someone with a lighter complexion like Katrina Cravy?

Cravy took the product home to test it in the morning.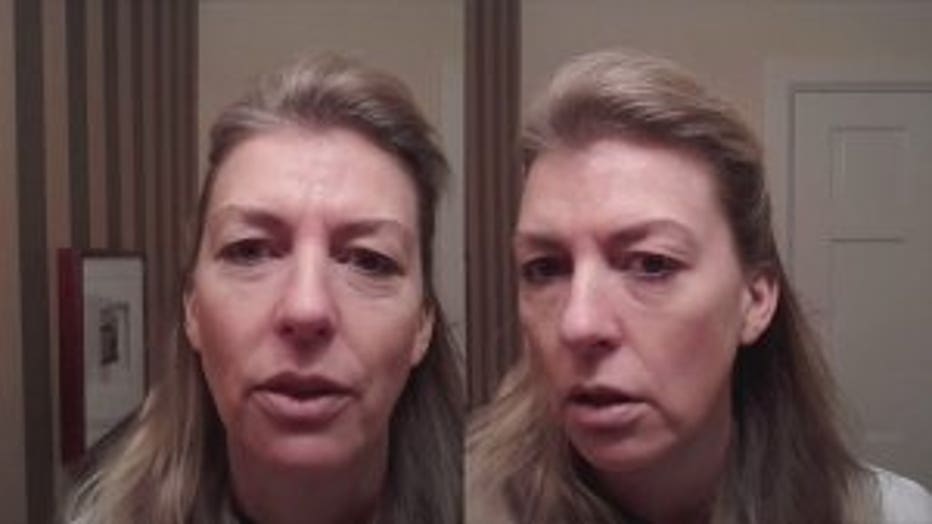 Before (left) and after (right) of Katrina Cravy's at-home test of Instantly Ageless.


"After three minutes, it looks like it's working, but I missed a spot," Cravy said.

Cravy thought the results looked good, but she didn't like the tingly feeling, the texture and the tightness.

"A scale of one to six with six being the best? I would give it a three. It's going to work for half the people and it's going to give you half of what it promises," Torres said.

Cravy did experience redness after using the product. The directions say to check with your physician if you're allergic to cosmetics.

Contact 6 did reach out to the company Jeunesse Global for their comment on the Instantly Ageless test. So far, Contact 6 has not received a response.