FAA rushes to launch drone registry, which opens December 21st -- just in time for Christmas


FRANKLIN -- More than 400,000 Americans are expected to get a drone for Christmas -- and if you're one of them, the federal government wants your name, your address -- even your credit card. The FAA's new drone registration system opens Monday, December 21st. This, as some say the new registry goes too far.

Call  them drones, quadcopters or unmanned aerial systems...

Whatever you call them, Scott Fisher says they're among the hottest new technology this holiday season. He owns Gift of Wings in Franklin and Greendale and he says they're selling all kinds of drones, including the sophisticated machines that used to be reserved for serious hobbyists.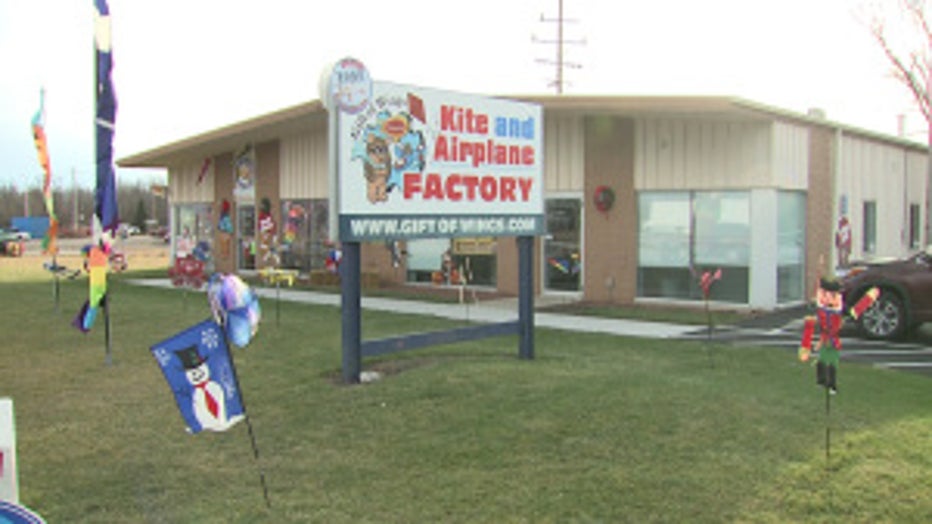 "We have people coming in and looking at these, but the toys are more popular," Fisher says.

Fisher says the demand for drones is booming.

"The FAA really got caught by surprise by this," Fisher said.

In a report released last week, the Federal Aviation Administration says the number of drones in operation shot up from about 200,000 last year to 1,600,000 this year. Another two million drones are expected to be sold in 2016.

Russ Klingaman is a licensed pilot and  a professor of aviation law at Marquette University.

"We have to find a safe way to share that airspace," Klingaman said.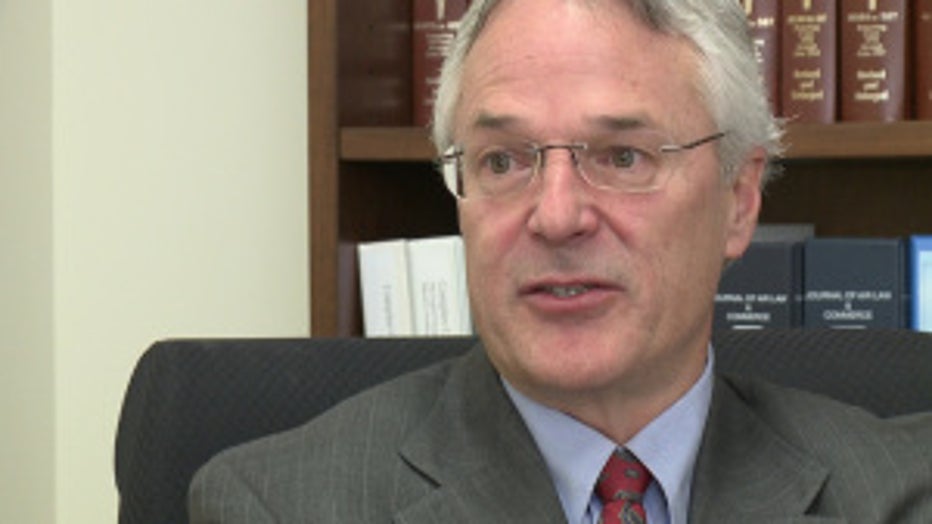 This year alone, the FAA has logged more than a thousand reports of unsafe drone operation, including near misses with airplanes in flight, crashes at major sporting events, even a crash on the White House lawn.

Because of that, the agency deemed the problem 'urgent' and rushed to approve a new registration system.

"It's a fast track approach. It's a little unusual," Klingaman said.

They wanted to have a new system in place before Americans launch their Christmas presents into the national airspace.

"They are pilots, in a sense. But they don't have to take a test. They don't have to read any books. They don't have to study the maps," Klingaman said.

The purpose of the registration system is to educate new users about safe drone operation and to help police track down the owner of a drone that causes damage, injuries or even death.

"If it does happen, we want to know who did it," Fisher said.

The online system will require you to give the government your name, physical address, email address and $5 -- paid by credit card.

In return, you get an FAA registration number.

"That number will apply to everything you have. So let`s say you have two of these. You get one number," Fisher said.

"It's really identifying you," FOX6 Investigator Bryan Polcyn said.

"You, yes," Fisher said.

"I don't see it as much different than a fishing license or a boating license," Klingaman said.

It's up to you to put the number on your drone. There's no official sticker.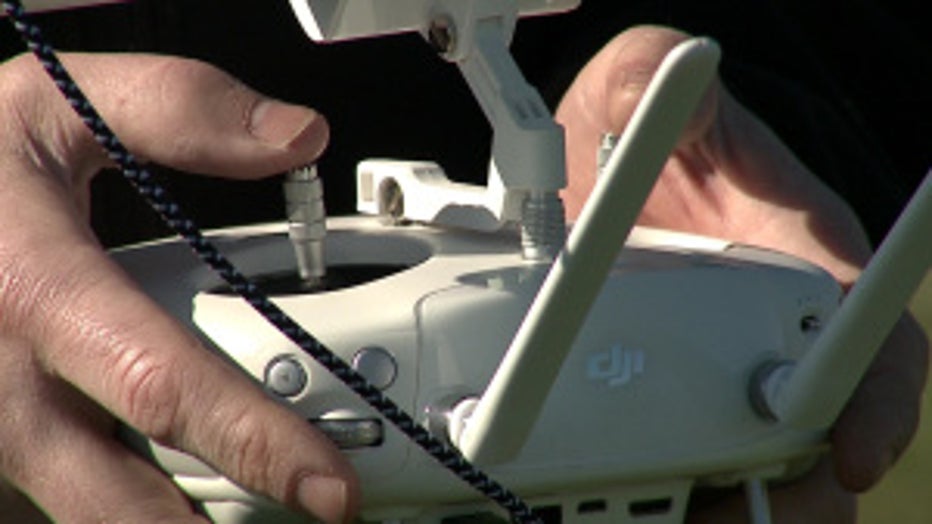 "You can do it with a Sharpie. You can do it with a label gun," Klingaman.

That's one more indication the new system was rushed.

Rich Hanson represents the Academy of Model Aeronautics, a remote-controlled flying club with 180,000 members across the United States.

And he says the registration system goes too far.

"The threshhold they're now using is way too low in our opinion," Hanson said.

Serious hobbyists fly drones that can weigh up to 55 pounds and pose a real safety hazard if they crash into a plane or fall from the sky.

But the FAA's registration rule applies to drones as light as 250 grams or about half-a-pound.

That's roughly the weight of a mobile phone with a hard cover case.

"The next big thing to drop is how the public reacts to this idea of having to register virtually toy aircraft," Hanson said.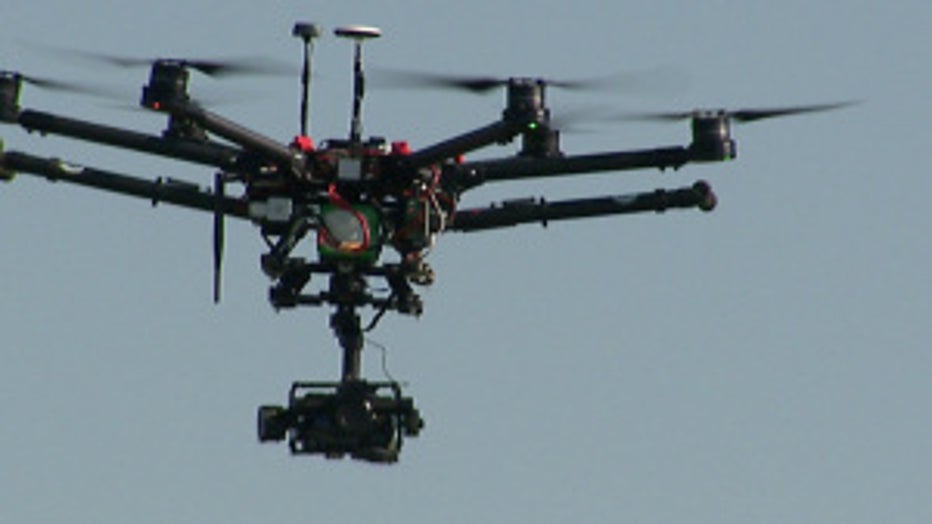 Klingaman says the new rule may have flaws, but it's a step in the right direction.

"If it cuts the risk in half, if we have only half the accidents because we've registered and educated, versus doing nothing, I think there's some benefit there," Klingaman  said.

If you have a new drone that's never been flown, you are required to register right away.

If you have one you've already been flying, you have until February 19th to sign up.

Failure to register is subject to fines of up to $27,500.

However, the FAA says their initial focus will be on education, not necessarily enforcement.