FAA, NTSB investigating after four killed in fiery plane crash near Amery in Polk County
AMERY, Wisconsin — Authorities say four people are dead in the fiery crash of a small plane in western Wisconsin.

Polk County Sheriff's officials say there are no survivors of the crash in a field southwest of Amery. The single-engine Beechcraft crashed in the town of Alden about 5:30 p.m. Monday, July 27th and caught fire, burning the field around it.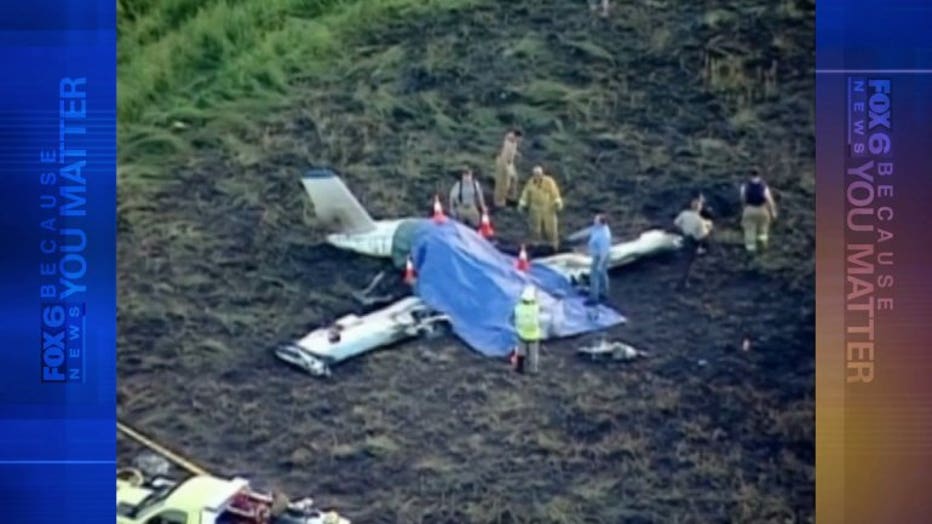 After firefighters extinguished the blaze, they found the remains of four people inside the plane. The Midwest Medical Examiner's Office in Anoka, Minnesota will conduct autopsies and identity the victims.

The Federal Aviation Administration and the National Transportation Safety Board are investigating. Amery is about 60 miles northeast of the Twin Cities.