'Expression of unity:' Jewish community remembers victims of synagogue shooting


MILWAUKEE -- The annual economic forum at the Milwaukee Jewish Federation paid tribute to the victims of the Pittsburgh synagogue shooting.

A luncheon and panel discussion inside the Pfister Hotel began with a moment of silence on Tuesday, Oct. 30.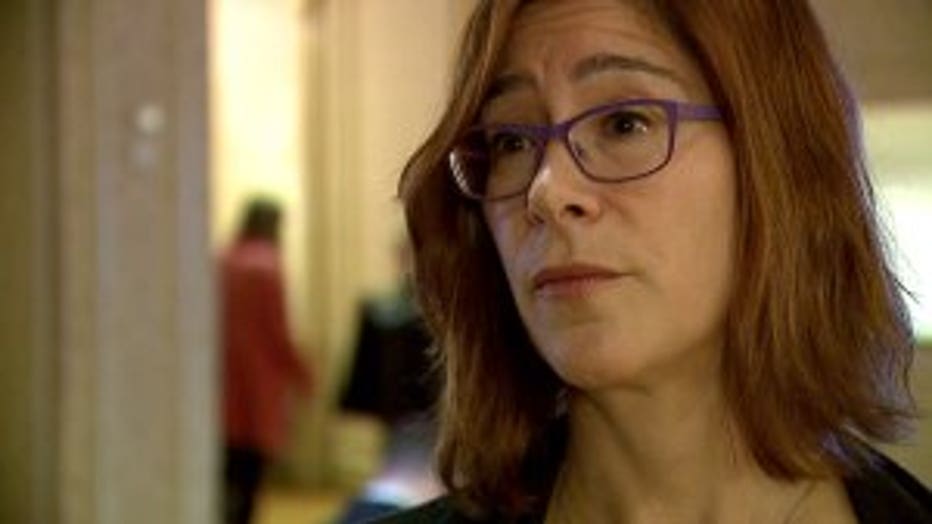 Elana Kahn with the Milwaukee Jewish Federation said Saturday's mass shooting at a Pittsburgh synagogue weighed heavily on those attending the economic forum.

"It was very appropriate and utterly silent," Kahn said. "To pull those things apart and pretend to make decisions or be only one part of ourselves is false."

So while Tuesday's event focused on economics and policy, Kahn said the sold out forum was cathartic as well.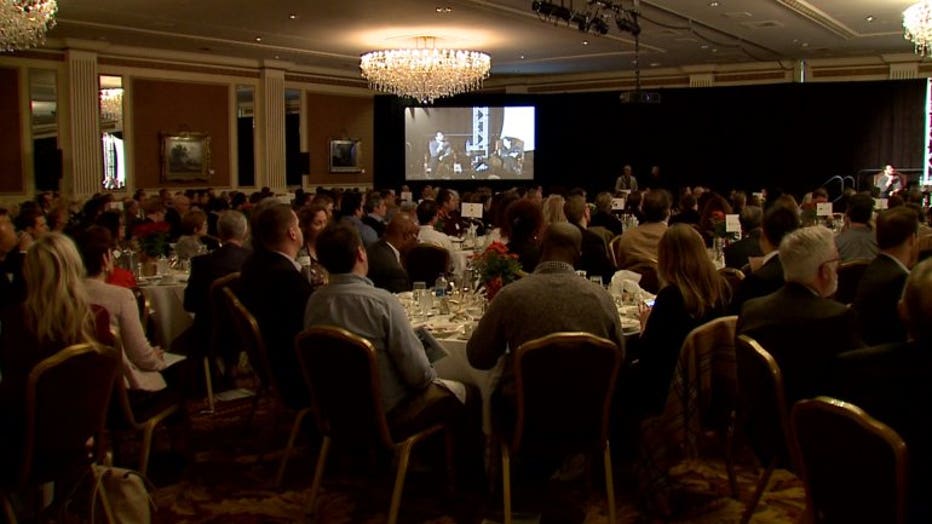 Milwaukee Jewish Federation economic forum


"And it pulls us out of being isolated and pulls us out of being fearful," Kahn said.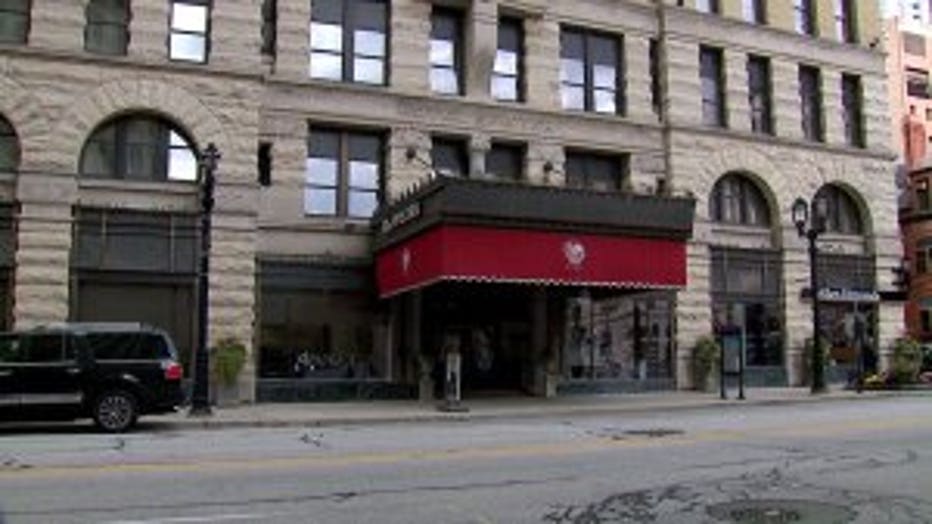 As for the logistics of Tuesday's forum, Kahn said anyone attending could not help but be extra vigilant.

"With the many hundreds of people who came here today to be here with the Milwaukee Jewish Federation and our larger business community, I think that is an expression of unity and diversity and hope," Kahn said.


This came a day after nearly 2,000 mourners packed a Glendale synagogue to remember the lives taken during that Saturday service.

"To have everyone there, it was the community's expression of an embrace," Kahn said.