Exclusive: Paul Ryan expects Foxconn to build at more than one Wisconsin location


MUKWONAGO -- House Speaker Paul Ryan says he expects Taiwanese electronics giant Foxconn to build facilities at more than one location in Wisconsin.

"What we are getting from Foxconn is that they are committing to Wisconsin," Ryan said during a wide-ranging one-on-one interview with FOX6 News. "We do anticipate that there's going to be more than just this one location in the Racine-Kenosha area."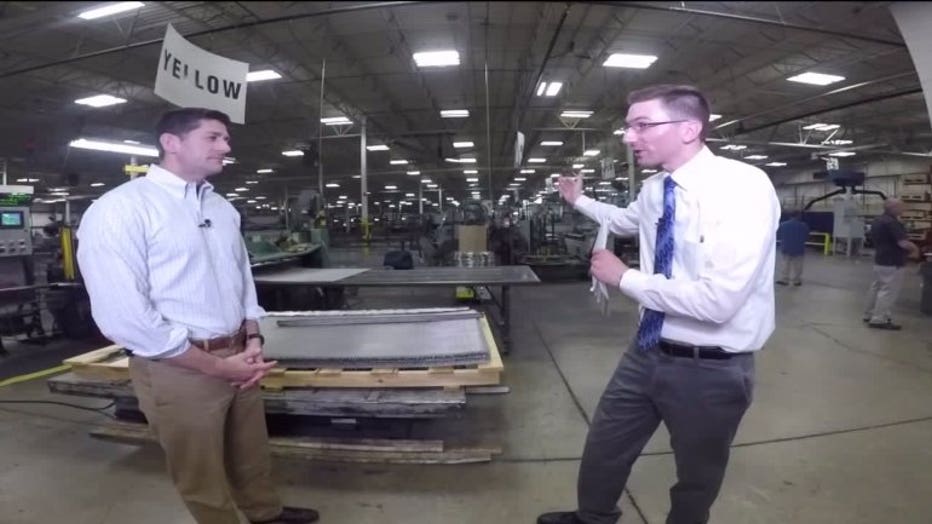 Foxconn wants to "tap into our intellectual talent in Madison and Milwaukee," Ryan said. He deferred to Gov. Scott Walker on the company's exact plans.

The company is considering a second site in Dane County to gain access to a hub of advanced technology knowledge in Madison, according to separate reports in the Milwaukee Journal Sentinel and the Wisconsin State Journal.

Foxconn has pledged to build a massive $10 billion plant in either Racine or Kenosha counties, where it will manufacture LCD panels for flat-screen TVs. The company plans to have 3,000 workers when it opens its plant in 2020 with the potential to grow its workforce to 13,000 employees.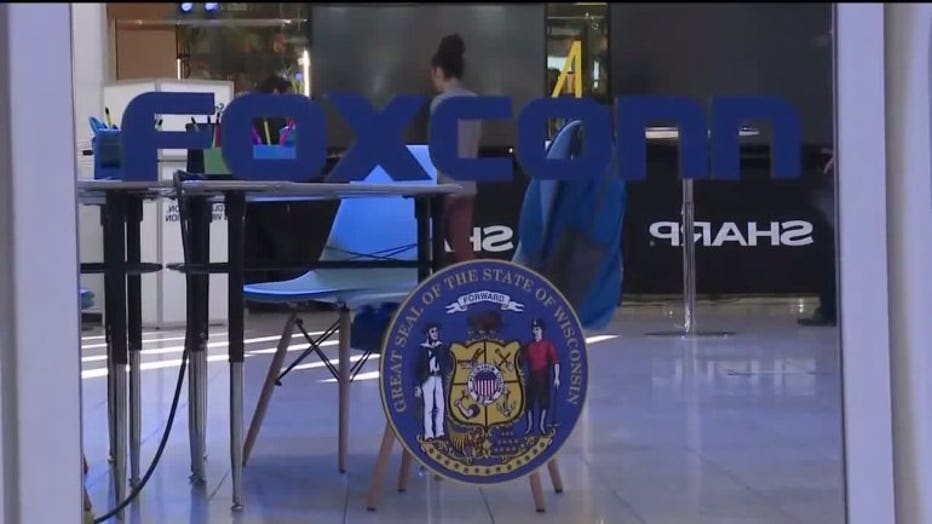 Ryan urged state lawmakers to approve an incentives package that Walker promised in order to bring Foxconn to the state. Republicans in the state Senate are slow-walking the $3 billion incentives bill, saying they want to settle the unfinished state budget first.

"Obviously I tell state lawmakers, let's get this done," Ryan said.