Exclusive: FOX6 speaks with man who ran into Bow Tie's poacher in the park & called 911


WAUWATOSA -- Neighbors, hunters and others are reacting to news that a popular deer in Bow Tie was poached in a Milwaukee County park. On Thursday, December 16th, FOX6 News spoke with the man who confronted the poacher on Sunday, December 13th. We also spoke with the photographer who has been taking photos of Bow Tie for the past eight-and-a-half years.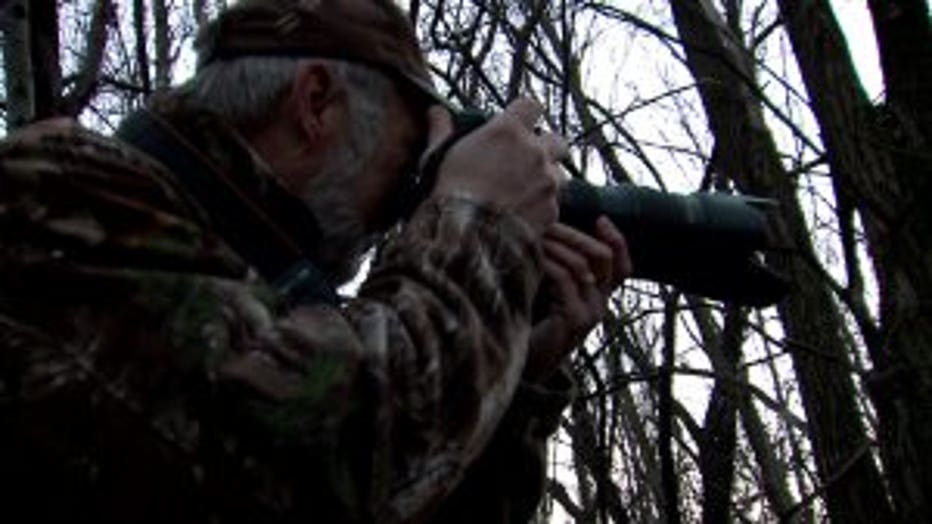 Randy Crawford takes pictures of deer in Wauwatosa's Menomonee River Parkway. One of his subjects, featured in a calendar, is Bow Tie the deer -- a deer Crawford has chronicled for years.

On Sunday, Bow Tie was shot and killed with a crossbow.

Jim Bagley was taking his own photos of Bow Tie on Sunday.

"I bumped into the man," Bagley said. "I saw a blood trail right on the ground and then I knew this man was a poacher."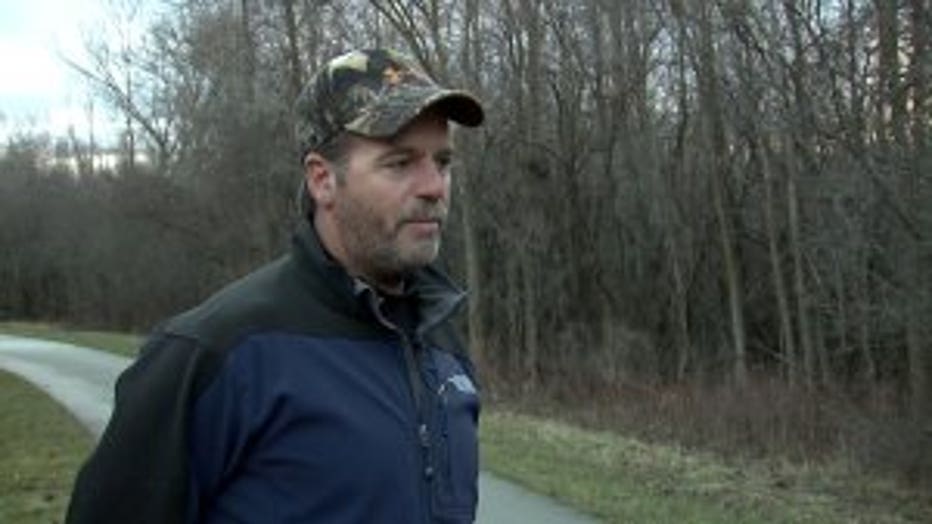 Bagley says the poacher admitted he killed the deer, and even offered Bagley his name.

"He showed me pictures of other bucks trying to impress me and asking me not to call anybody," Bagley said.

Bagley, a hunter himself, knew shooting a deer in a Milwaukee County park isn't OK.

He called 911.

Meanwhile, the poacher disappeared.

Bow Tie was killed, and left for the Wisconsin Department of Resources to handle.

Bagley tells FOX6 News the poacher had a photo up on his Facebook page -- showing three trophy deer in a garage.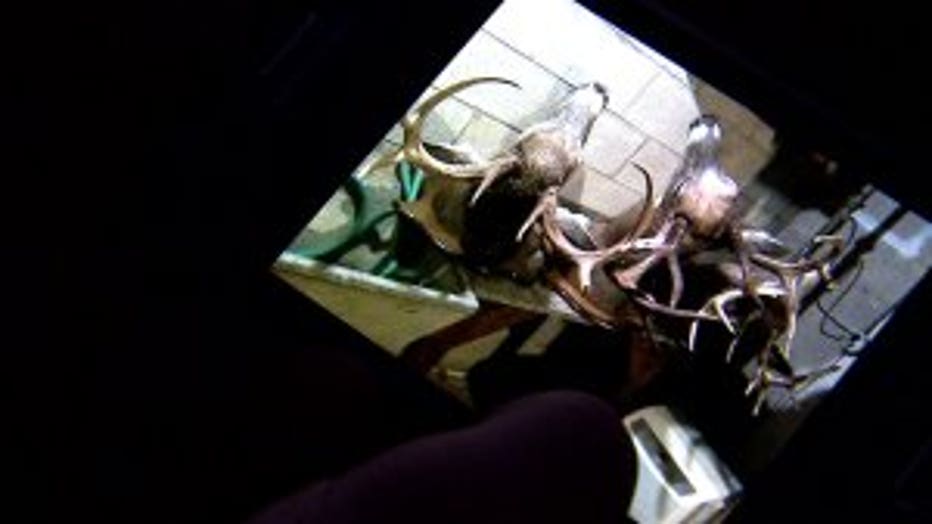 Screenshot of photo reportedly on Bow Tie's poacher's Facebook page


"It said he didn't have enough room for them -- no room to hang them," Bagley said.

"Everyone in the neighborhood is just very sad because we've all photographed him in our yards," Lisa Carlson, neighbor said.

"He was born at Bluemound Country Club and a lot of those members had a big attachment to him because every winter he went back there for safe haven," Crawford said.

PHOTO GALLERY: 



Now, a once majestic icon in the park, sits in a DNR freezer while the case against the poacher heats up.

The poacher was fined by the DNR, and his hunting license has been revoked for a year.

Bow Tie's fans don't think that's enough.