Ex of man convicted in murder of Jessica Ellenberger, her daughter: "Could've been us"


MILWAUKEE -- Patrick Fowler on Friday, April 21st was convicted of the murders of his girlfriend, Jessica Ellenberger and her four-year-old daughter Madyson Marshel. Prosecutors say he stabbed them, and then set their bodies on fire, leaving the home near 68th and Stevenson after grabbing the Easter candy, later purchasing a one-way bus ticket to Texas. Another Milwaukee woman is speaking out, and said she could've had the same fate as Ellenberger and Marshel.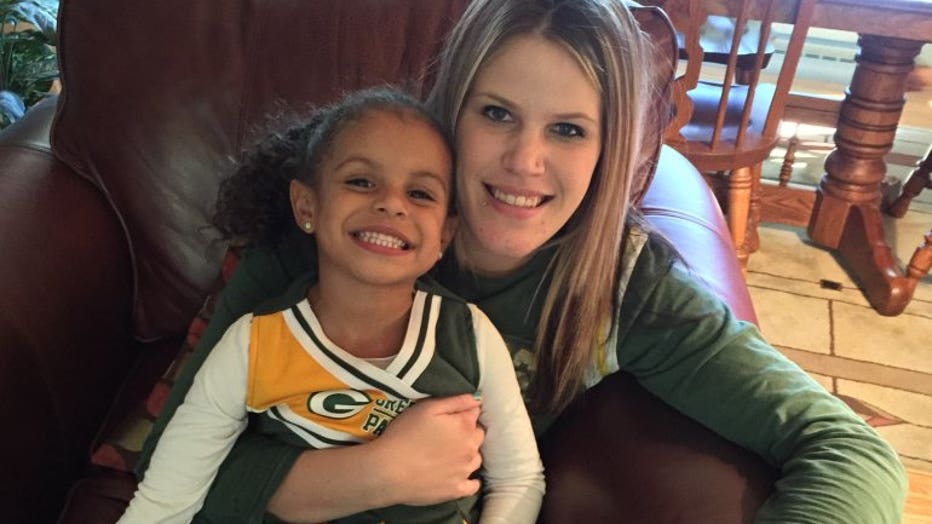 Jessica Ellenberger and Madyson Marshel


Christina Thomas said she almost died at the hands of Fowler about a year before he killed Ellenberger and Marshel. She said she blames the system for setting him free.

"That was going to be me -- and I got away by the grace of God somehow," Thomas said.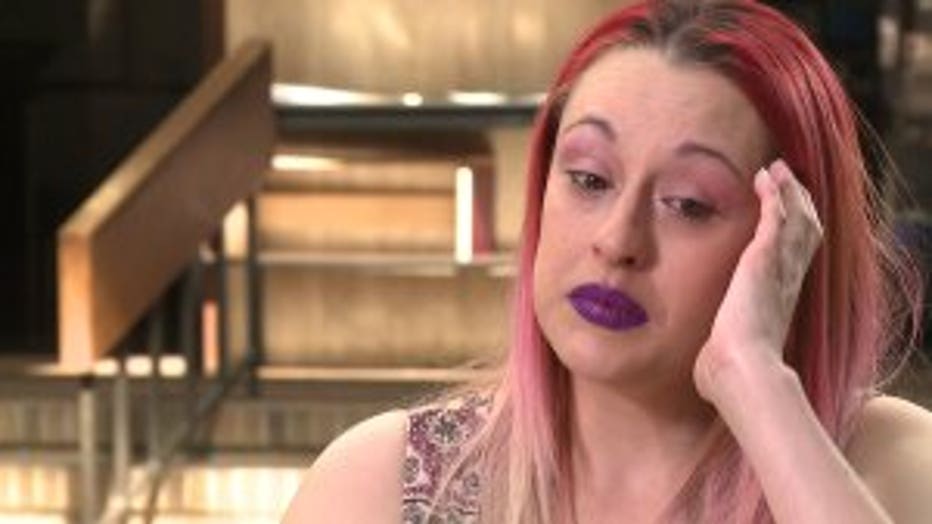 When Thomas sees Ellenberger and Marshel, she said she sees herself.

"That could have been us," Thomas said.

That's because Fowler, Thomas said, almost killed her the year before.

"'You're going to die, and then I'm going to kill your son and then myself. Nobody lives,'" Thomas recalled.

The two were engaged, but Thomas called off the wedding. That's when she said Fowler attacked her inside their apartment on Milwaukee's northwest side.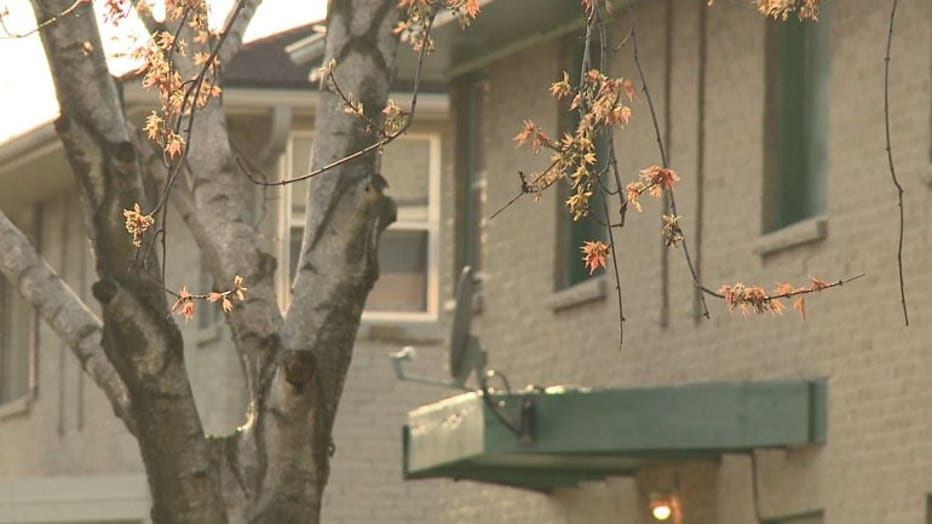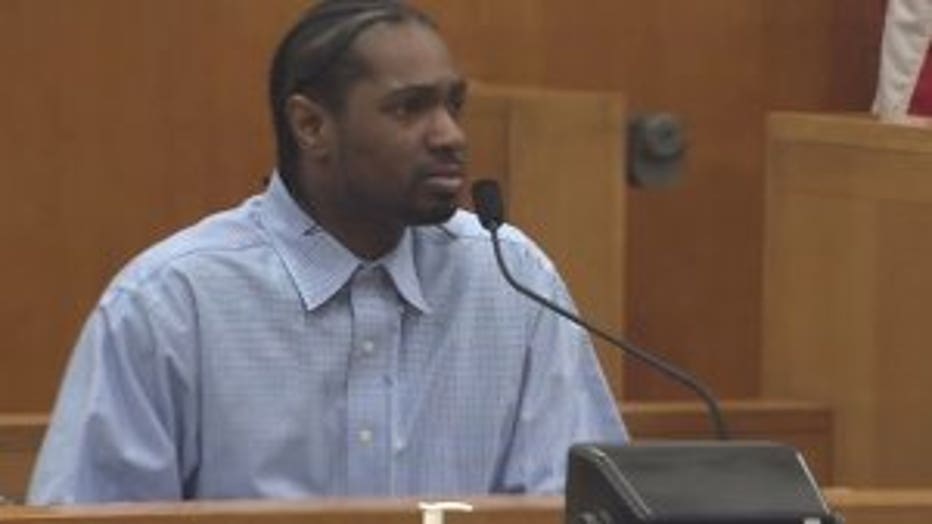 "He took one hand and put the knife here and he was on top of me, knees behind me, bent over at the foot of my son's bed," Thomas said.

Thomas escaped and filed a restraining order against Fowler. Charges of battery were dismissed in January of 2016, just months before Fowler committed the double murder.

Thomas said she sent this warning to the Milwaukee County District Attorney's Office:

"You will remember my name, my face and my voice because Patrick Fowler is a murderer and once you let him out, I will either be dead or another girl with less street smarts. Mark my words," Thomas said.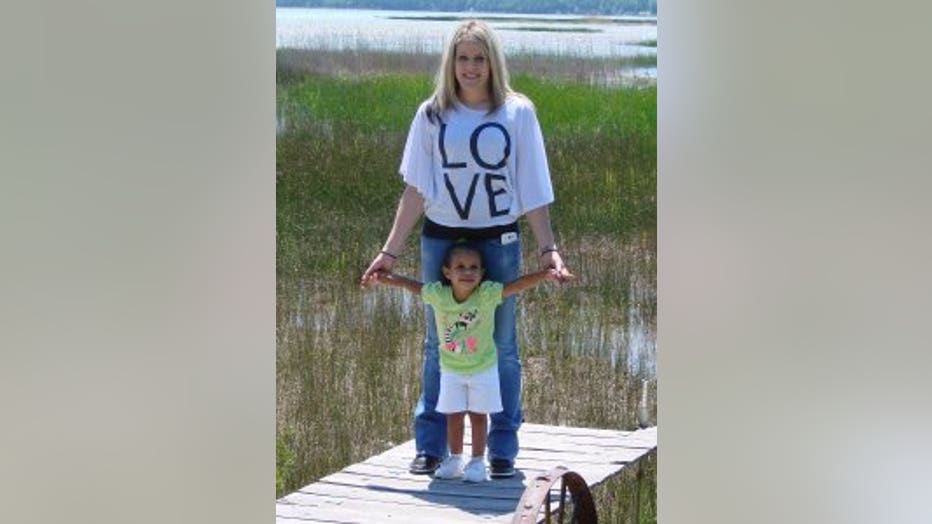 Jessica Ellenberger and Madyson Marshel


Thomas said she never met Ellenberger, but they were friends on Facebook. She said she feels connected to her somehow.

"When I brush my teeth, I see Jessica brushing her teeth and when I make my son dinner, I think of Madyson sitting down to eat dinner," Thomas said.

Thomas said she hopes Fowler being behind bars will bring peace to Ellenberger's family.

"My heart is broken, but my spirit feels free, if that makes sense, because I know he can't come back and get me," Thomas said.

Fowler will be sentenced on May 5th. He faces mandatory life in prison, after he was convicted of two counts of first degree intentional homicide.