Ex-husband of Ohio woman who provided DNA sample into Patterson case says test was faulty


MILWAUKEE -- The DNA test came back and Milwaukee police say an Ohio woman is not the missing Alexis Patterson. But Patterson's family and the ex-husband of the Ohio woman says, not so fast -- they want the test redone with fresh DNA.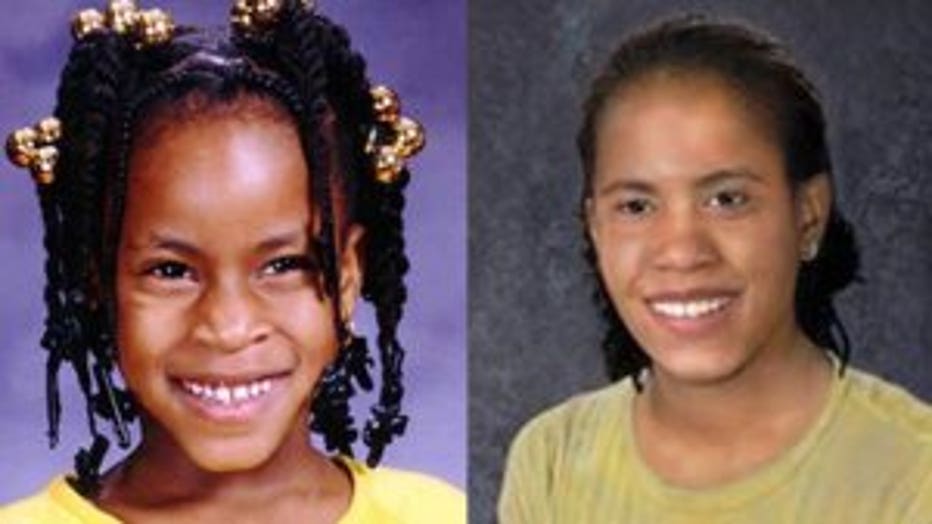 A man who FOX6 News will identify only by his first name, Joshua, to protect the identity of the Ohio woman, says he is her ex-husband and has been working the past four years to expose this case.

"Whatever we can to have them do it the right way," said Joshua.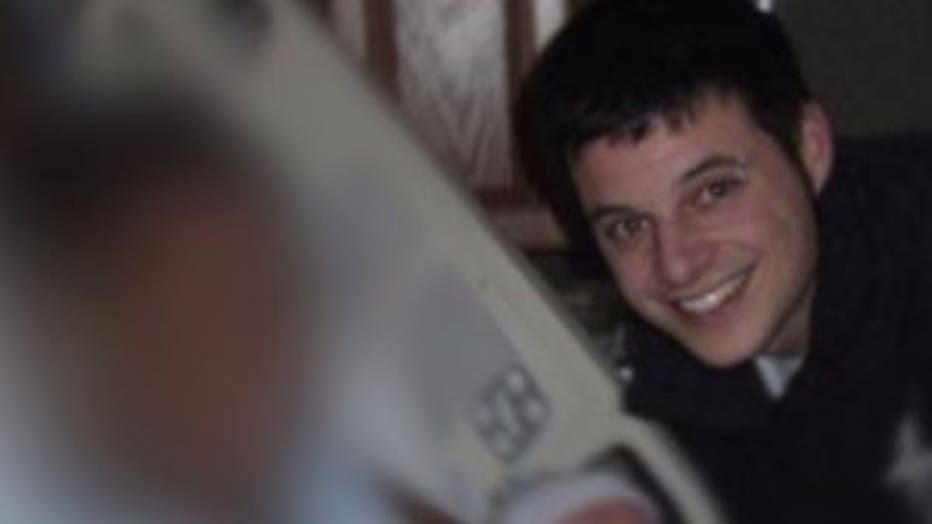 Joshua says despite DNA tests to the contrary, he still suspects his ex-wife in Ohio is the missing Alexis Patterson.

"I feel if I can put her into safety and reunite her with her mother and keep them kids away from that man then I will do anything in my power to do that," Joshua said.

Joshua admits that there are custody issues with his ex-wife after the time they divorced in 2013, but says his ex won't admit she may be Alexis because she is afraid -- afraid of people she knows as her current family.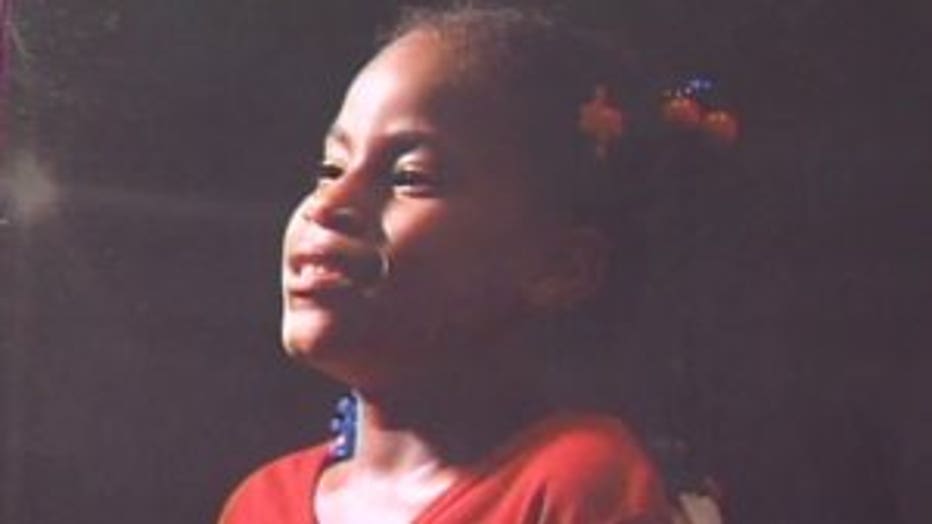 "When she realizes what she has with that family in Milwaukee, she won't want anything to do with what she has here," said Joshua.

Joshua has joined forces with Alexis Patterson's Milwaukee family in asking for a new DNA test with DNA directly from Alexis' mother.

That's instead of the test they did with what he says is a 14-year-old toothbrush that may not be Alexis' at all.

"If everyone stands together I don't know how they can't give us another DNA test. I mean if it's not here it's not her right," said Joshua.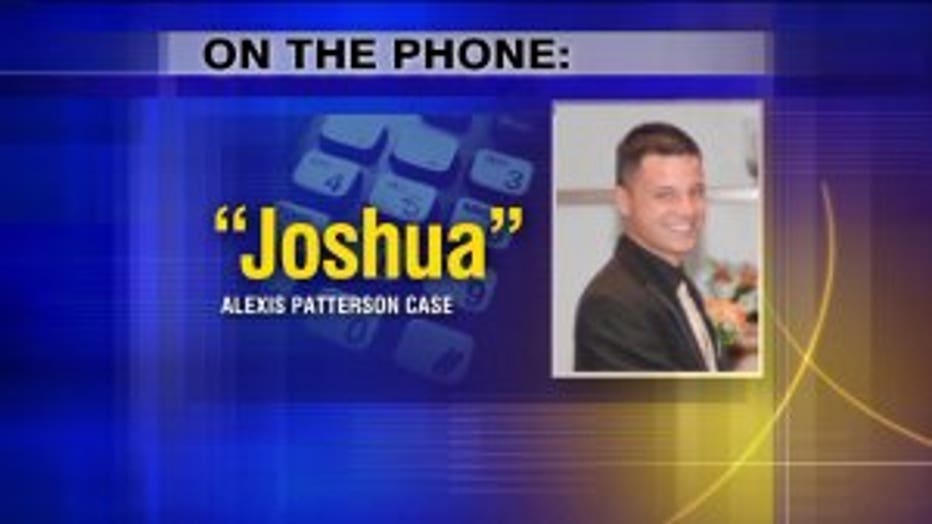 Joshua alleges the FBI and Interpol are investigating what could be something bigger with Alexis Patterson and what may have happened to her. Right now he is asking for a retest.

"We want to have faith in the process and the results. Right now we don't have faith in the process or faith in the results," Joshua said.

Milwaukee police would not confirm if they used DNA from a toothbrush that could have belonged to the missing girl or not. But they reaffirm that the DNA does not match and they have nothing further to add.