"Everything is just really tense:" Rumors on social media lead to increased patrols at Oak Creek H.S.


OAK CREEK -- A series of rumors making the rounds on social media caused police to step up patrols at Oak Creek High School over the last few days.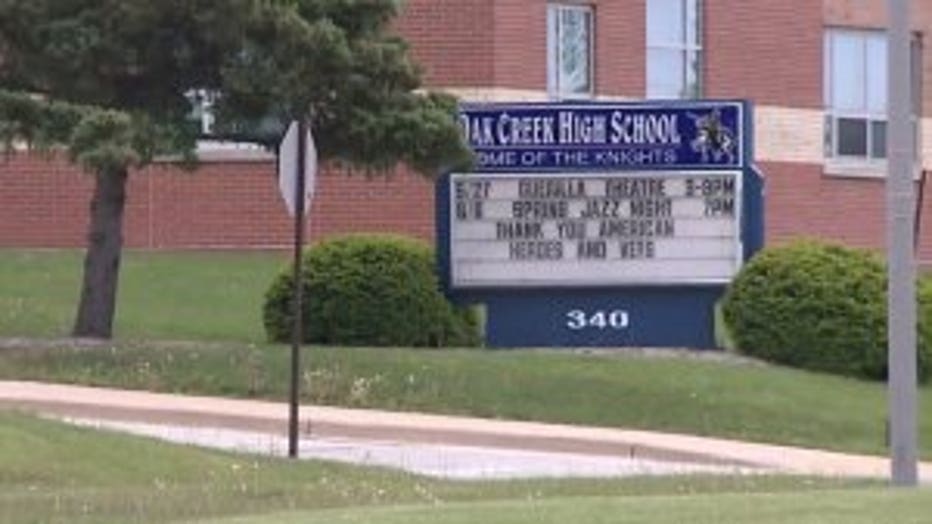 An Oak Creek High School senior who wishes not to be identified tells FOX6 News she thinks concerning rumors on social media caused students to skip out on class on Friday -- and not the upcoming holiday.

"The atmosphere, I don't know. Everything is just really tense. I don't know it's really crazy no one wants to be in school," said the student. "That's why no one is here today, because of a possible gun threat."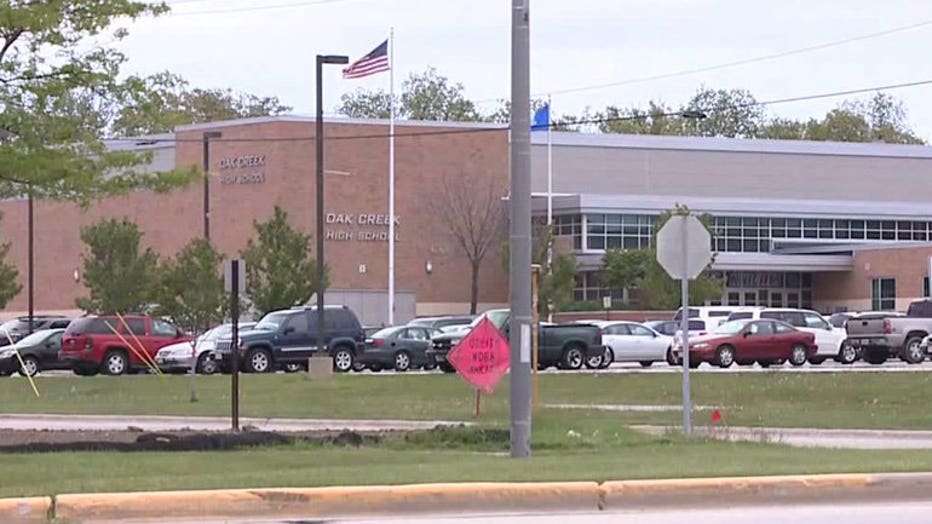 Oak Creek High School Principal Michael Read sent a letter to parents this week saying multiple threats were unfounded rumors. But in an effort to ensure student safety, there has been an increased police presence at the high school.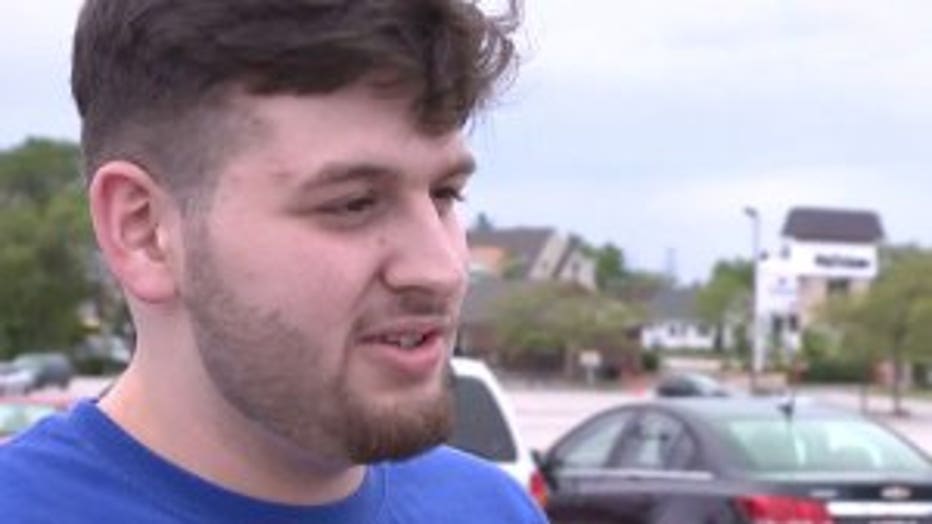 "There's a lot of racial tension. People are saying this and coming from both sides, they wanted to resolve it by fighting," said Mohammed Atshan, a senior.

Another senior tells FOX6 News, disputes involving race led to a fight in the cafeteria that later turned into a brawl at the Pick 'n Save parking lot across the street on Monday. In that incident, three students were arrested according to a letter sent to parents. Chief Anderson says the students arrested were released on the same day. They will face discipline at the school level.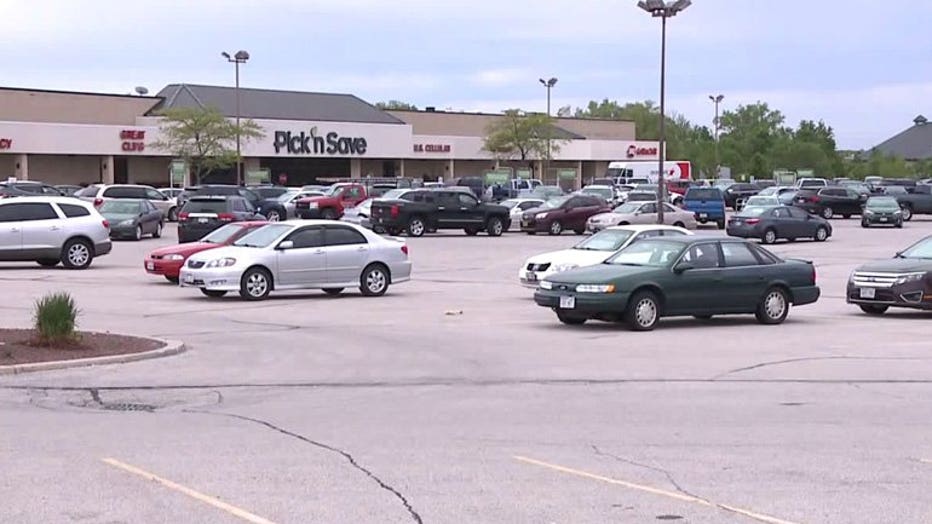 "I feel like if they were to just talk to each other and no, 'Who said this or this and who even said anything,' they'll find out what happened, they will deal with it," Atshan said.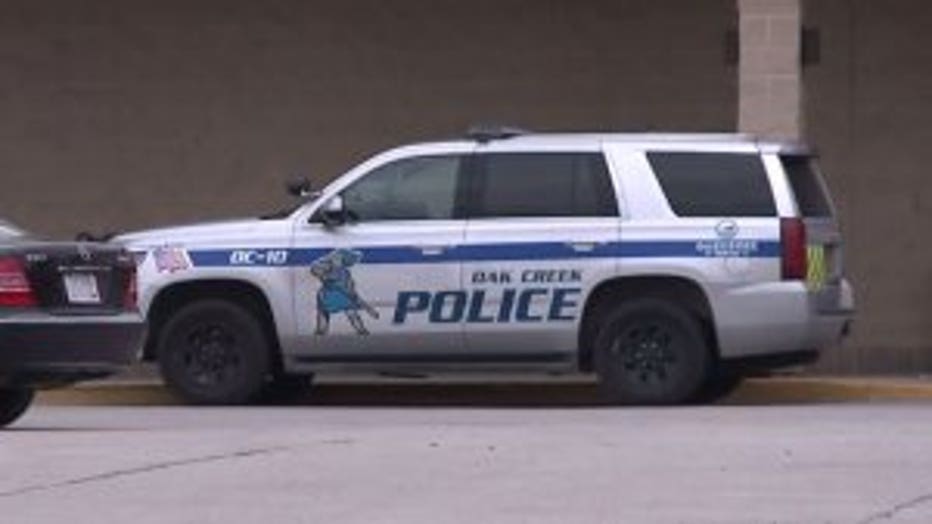 Schools officials say Friday was peaceful.

Chief Anderson asks that parents continue to report any safety concerns to law enforcement, and to be cautious of misinformation on social media.

There were also reports that one of the middle schools was on lockdown Friday. But in fact, there were K9s at the school as part of a pre-planned safety drill unrelated to the events at the high school.

The principal at Oak Creek High School sent the following message to parents, guardians and students:

"In a continued effort to keep the community informed regarding the safety of the students and staff at Oak Creek High School, we would like to update you on how today went at the high school.  Once again, it was a calm and productive day of learning at Oak Creek High School.  We would like to thank Oak Creek Police Department for the cooperation and support of safety and learning today and throughout the week.  You may be aware there have been continued rumors which have been thoroughly investigated by administration and Oak Creek Police Department. Our investigations throughout the week have resulted in disciplinary actions for student misconduct.

"We are thankful for parents, students, and staff who have brought forth information for us to look into. Your partnership in communication is very important to the school community. Please continue to pass along any new and specific information regarding safety concerns to BOTH the high school and the Oak Creek Police Department.  Parents during this Memorial Day weekend please have discussions with your student about the principles of respect, tolerance, and equality; these beliefs are embedded in our American values and this community.

"We will continue to be attentive to safety matters as we look forward to closing out the school year with a strong focus on learning."

Sincerely,
Michael Read