"Everything is gone:" Renters lose belongings in storage unit fire; that's not all that has them heated


MILWAUKEE -- A fire at a storage facility on Milwaukee's northwest side was only the beginning of the problems for three renters who lost their belongings in that fire.

911 calls paint a picture of what the scene was like as dispatchers got reports of a fire involving a storage facility at 77th and Douglas.

"Everything is gone," Casey Dorsey said. "I don't have nothing."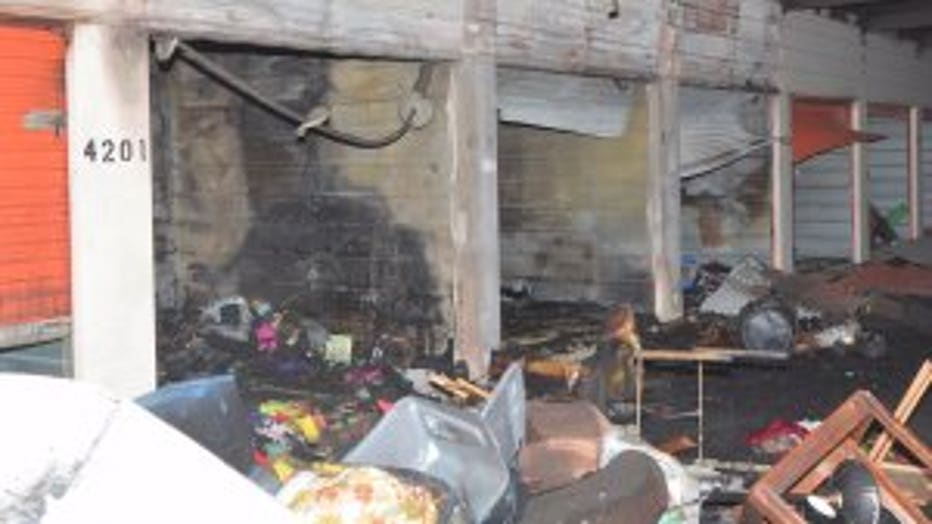 Storage units destroyed by fire


Elizabeth Carol also lost everything in the fire.

"It's heartbreaking. I can't see my grandmother, my mother's stuff she gave me and I can't see her anymore. These are the little things. The last things I have of them to hold onto memories," Carol said.

Officials say the fire resulted from someone trying to use a blowtorch to open a lock, according to the investigative report.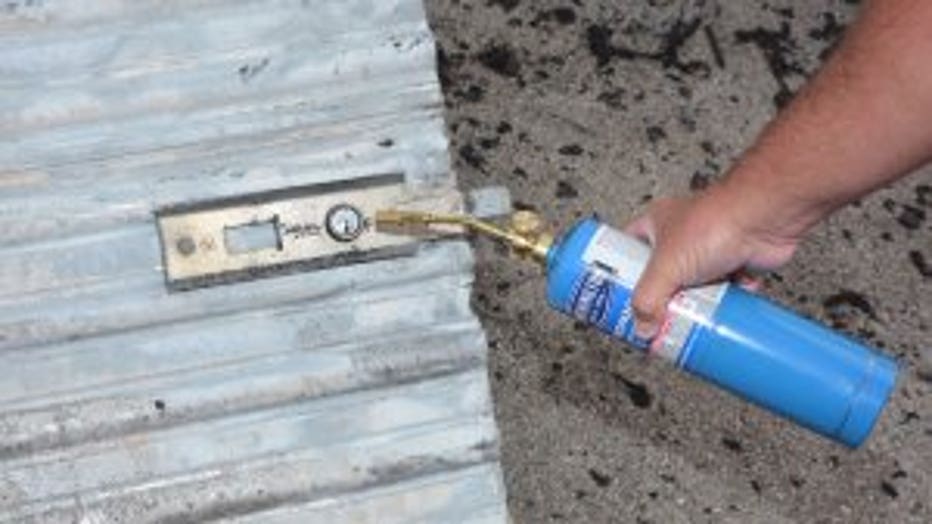 Investigators release image of suspected cause of fire


While using the blowtorch, the unit caught fire, and the fire spread to surrounding units.

One of the victims spoke with FOX6 anonymously.

"We were taken back because once we saw the damage and I saw how my stuff looked -- it was like they climbed over it, and pushed stuff around," she said. "He basically wanted us to pay up to get access to our units."

The managers at the storage unit -- Public Storage allegedly demanded the next month's rent before allowing renters to get their belongings.

"By then, the door was gone and I had no way to protect my items that were left in there," Dorsey said. "I gotta start all over."

Dorsey did not get a chance to go through his belongings after the fire. He told FOX6 all of his belongings -- including mattresses, boxes and his bed were just thrown in the dumpster.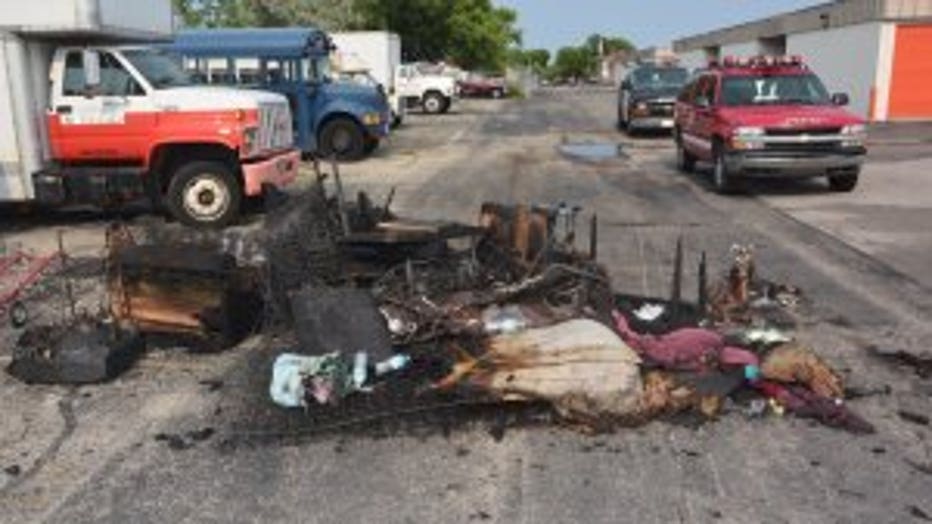 Destroyed belongings litter pavement


"I was so mad and I said 'can I go look at this stuff and go through it?' And they told me 'no,'" Dorsey said.

And the fire isn't the only thing that has those that store their belongings at the facility heated.

Since the beginning of this year there have been 20 burglary calls to the location.

"Somebody ransacked through my stuff. My TV is gone and I call the police and the police came. When the police came they noticed there was seven or eight units that had been broken into that night," Dorsey said.

Dorsey said there was also a hole in the back fence on the property.

FOX6's Contact 6 didn't find that hole. What we did find, though, was the gate left wide open for at least 30 minutes.

Contact 6 decided to drive through -- and in minutes found open storage units left unattended.


Contact 6 found the gate locked open and unattended for at least 30 minutes


After repeated attempts to contact the local office and the corporate office in California -- Contact 6 tried to get answers from the manager.

"The best thing I could tell you is I have no comment and you're more than welcome to contact my chief legal office for comments," the manager said.

The number she provided is the number for an individual FOX6's Katrina Cravy has been trying to contact for months -- without a response.

A few days after Contact 6 spoke with the manager, Dorsey got a letter offering him a little more than $1,700.

He was asking for $3,000.

Contact 6 had a lawyer look at a sample Public Storage contract found on the company's website.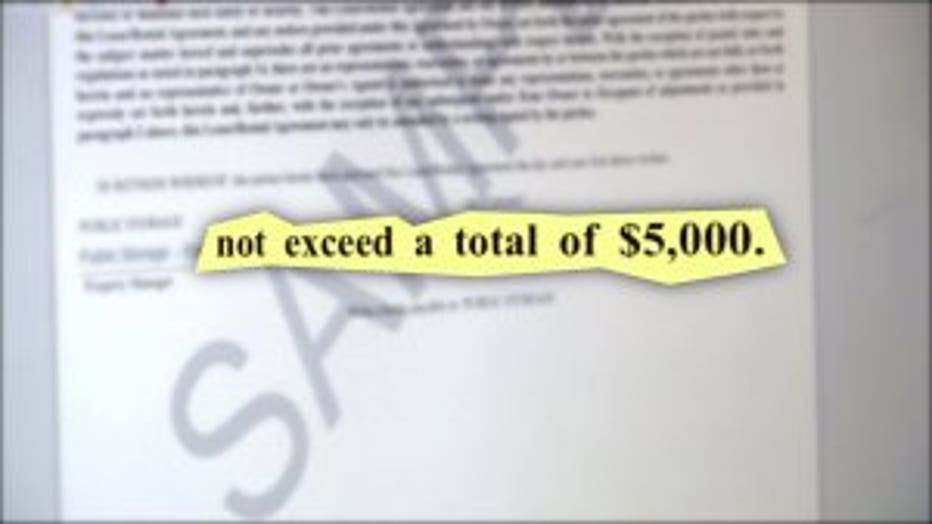 It says renters can't make a claim against public storage even if their stuff is damaged by negligence of the company or its employees.

It also says you should never have anything valuable in there, including things that are sentimental or have emotional value.

Even if you decide to sue them... the contract caps the losses at $5,000.

FOX6's Contact 6 says: Before you do business with any company, you should check online for what other customers are saying.

"I feel like nobody ever thought about how the other people would feel because no one came out to show any concern," one of the victims told FOX6. "All they wanted was the money."