"Everything is for kids:" Make-A-Wish hosts ribbon cutting ceremony at new office in Wauwatosa


MILWAUKEE -- More room means more wishes for Wisconsin children. On Thursday, June 2nd, Make-A-Wish Wisconsin celebrated its move to Wauwatosa with a grand opening ribbon cutting ceremony.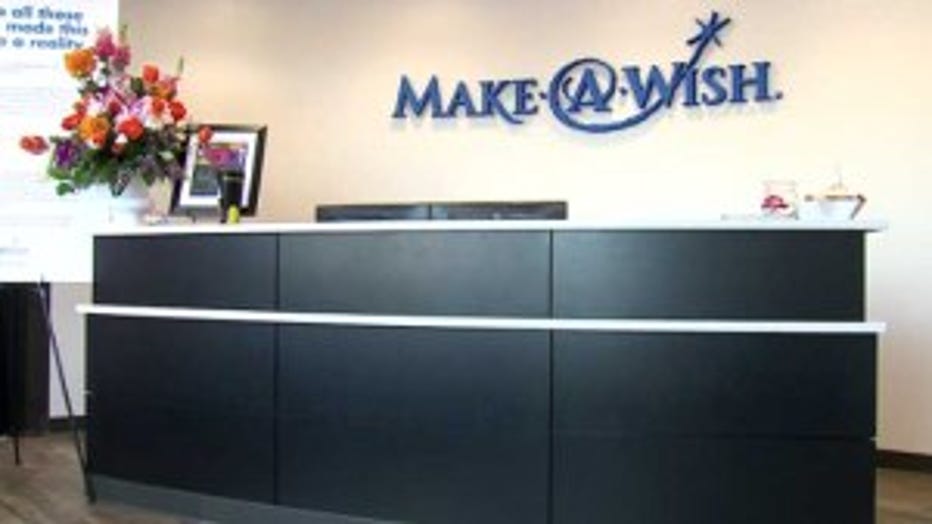 The new office space is located along Wauwatosa's Plank Court.

"It's just so cool to explore something new," said Mia Giera, Make-A-Wish recipient.

Make-A-Wish's Forrest Doolen says the new area measures some 9,000 square feet -- roughly twice the space of the old digs, which is important, as the number of wishes continues to grow.

"We are granting over 365 wishes this year alone, and that's a record-breaker for us here in Wisconsin. But there are statistics that tell us that about 500 Wisconsin children will be diagnosed with a life-threatening medical condition this year," said Doolen.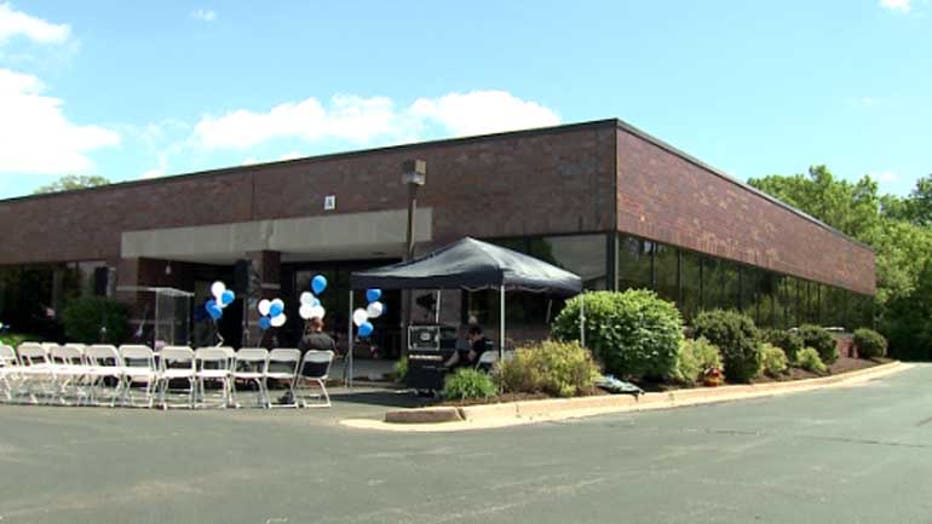 Two of Jenny Giera's three daughters have had wishes granted, so it's easy for her to imagine the benefits of this building.

"Everything is for kids. It's for kids -- and when the kids feel better, the parents feel better -- and when the family is feeling better, life is good," said Giera.

And her kids are feeling fabulous.

"It's good for kids because they can do what they want, and also, they can walk around and explore what stuff looks like and stuff like that, like you do when you go on wishes," said Bella Giera, Make-A-Wish recipient.

Since its start in 1984, Make-A-Wish Wisconsin has granted more than 5,600 wishes to children in the dairy state.