"Everyone had all these questions:" Local first responders recall where they were on 9/11


WAUWATOSA -- On September 11, 2001, the attacks on the World Trade Center shocked the nation. 15 years later,  southeast Wisconsin remembers the worst attack on American soil. Many remember where they were when they heard the news. Those memories are especially clear for first responders.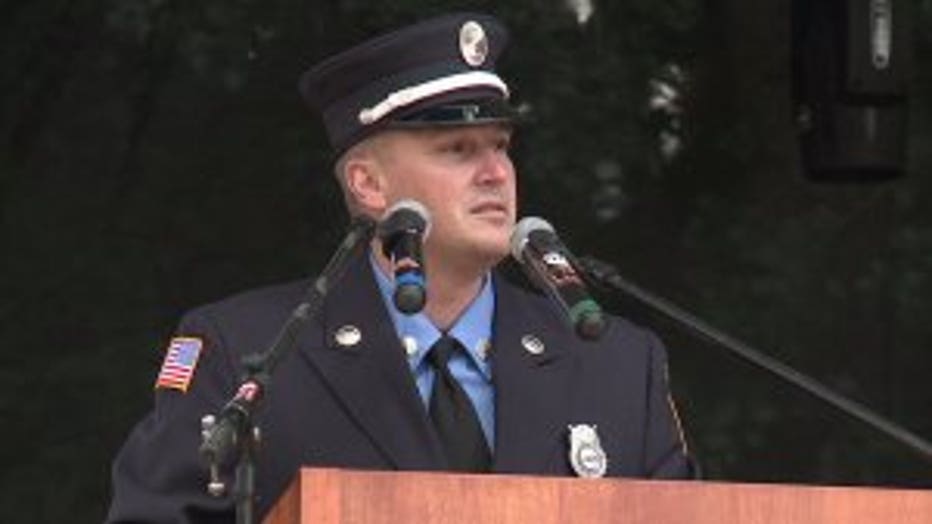 On that day, fire Lieutenant Troy Boesl was working a late shift at his second job. He came home to see the first plane hit the World Trade Center.

"Everyone had all these questions; What's going on? Is this possibly a terrorist attack? Was it an accident?" explained Boesl.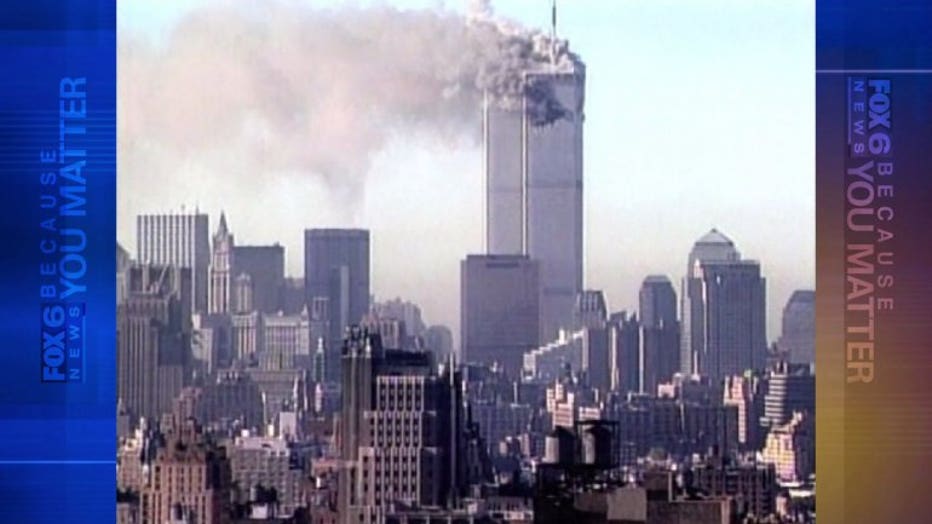 As the answers to those questions became all too clear, police and firefighters remember their next set of questions, even those nearly 900 miles away.

"It was not only what does the future hold for this  country, for my family? What did my daughter's future look like a year from then? 5 years? 15 years?" explained Capt. Tim Sharpee, Wauwatosa Police Department.

Dispatcher Linda Burmeister remembers taking calls from panicked Wauwatosa residents.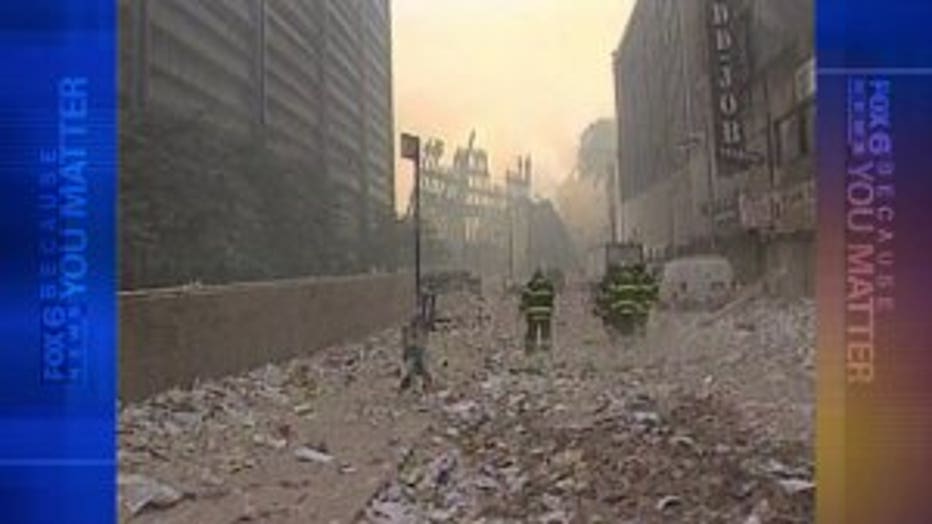 "Fearful that it was gonna happen here. We actually had a bomb threat that day in Wauwatosa that was a prank and I think at that time, people didn't understand there was nothing funny about this," said Burmeister.

15 years later, the first responders can reflect on how that day forever changed America.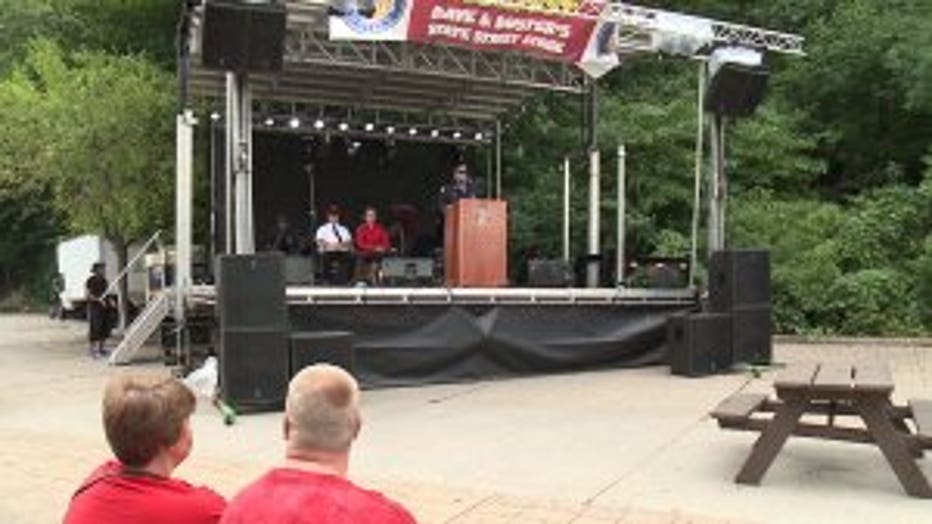 "I remember back when my parents went on a flight, we were able to walk through the airport like we'd walk through the shopping mall," said Boesl.

They also remember the sense of unity among Americans, offering their take on what it will take to get that back.

"The base of country needs to be respect. We need to respect those that came before us, that have defended before us, and we need to respect each other with our personal rights and privileges," said Boesl.

Every year at Tosa Fest, the Firefighters' Union has a fundraiser, selling sweet corn and raffle tickets. It brings in about $2,000 dollars.




This year, the money is going to the Police Union as a way of showing unity in commemoration of 9/11.