Event connects Milwaukee's roughly 900 homeless with warm clothes, hygiene items, haircuts and more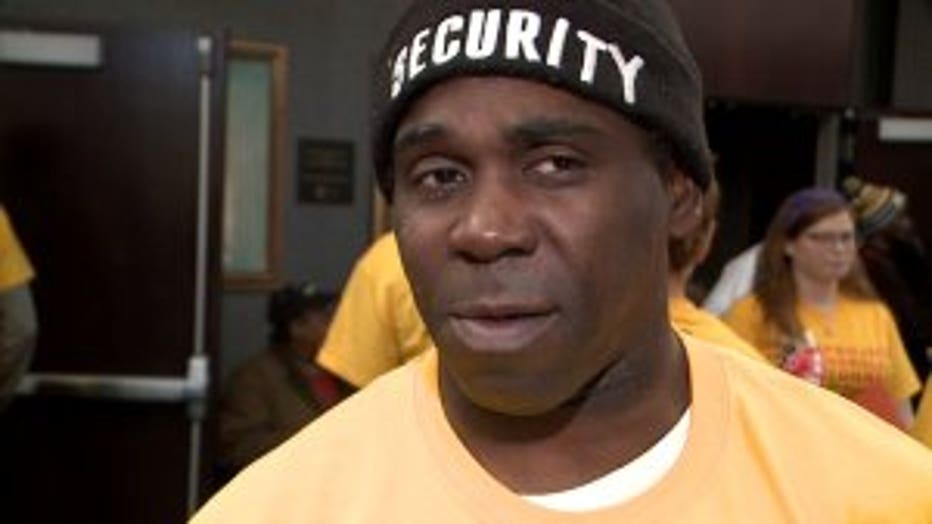 MILWAUKEE -- The City of Milwaukee, United Way and others are working together to get the homeless off the street, with a program that has a successful track record.

A volunteer at the 9th annual Project Homeless Connect, John Tatum said he's thankful he can offer a little comfort to those with little else.

"It's a blessing that I get to give back and see the joy on people's faces," said Tatum.

Tatum said another blessing was that he was on hand to help, rather than accept it.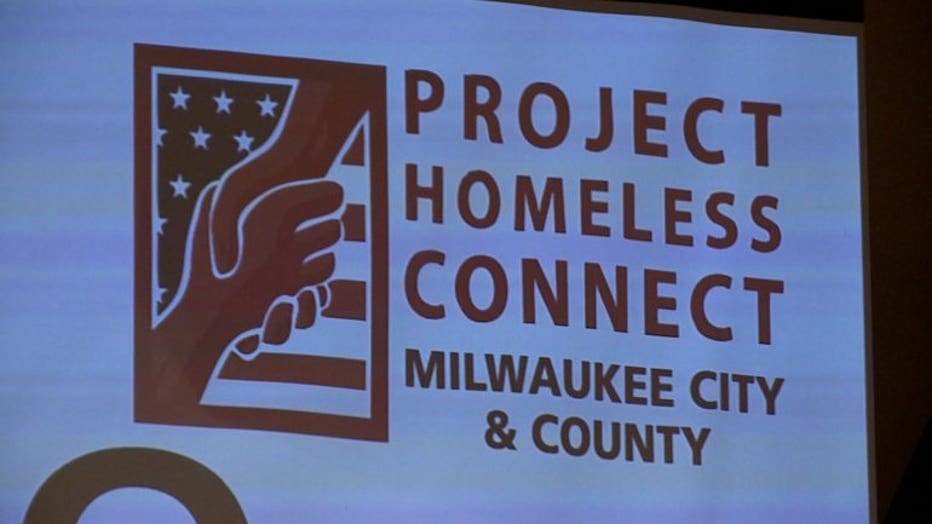 "I lost a job. I was staying with friends and they put me out. I had no other options. I was homeless for like, seven years. We slept outside. We slept in construction. We slept in the park. It was hard. We have our own apartment (for five years now). I have two jobs now. This right here it really helped me," said Tatum.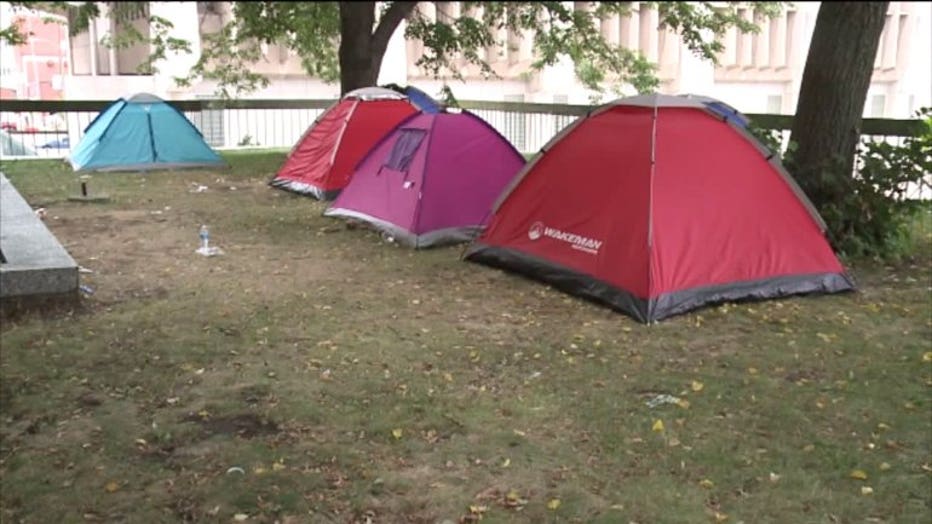 According to city officials, there are roughly 900 people who are homeless living in Milwaukee at any given time. More than 250 live outdoors.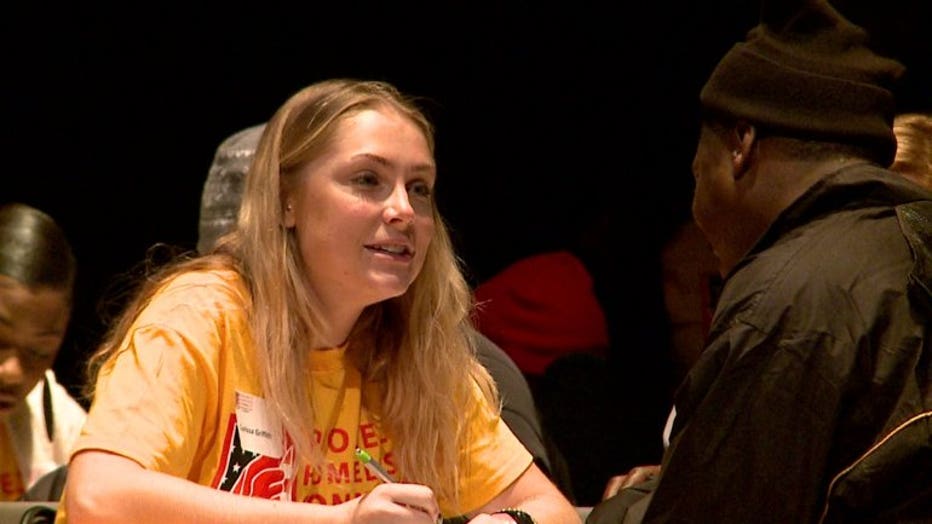 "We are seeing more and more tents. That's our goal -- to get as many folks that we can who are staying outside, get them housing as soon as possible," said Rafael Acevedo, Milwaukee Continuum of Care manager.

At the Project Homeless Connect event, officials with government agencies and charities put people like Tatum in touch with housing and employment resources and give away warm clothes, hygiene items and even haircuts.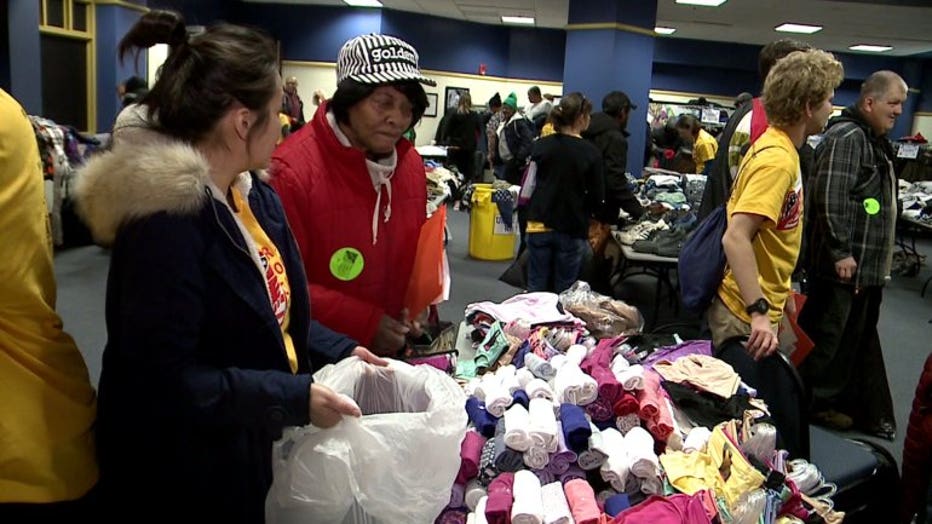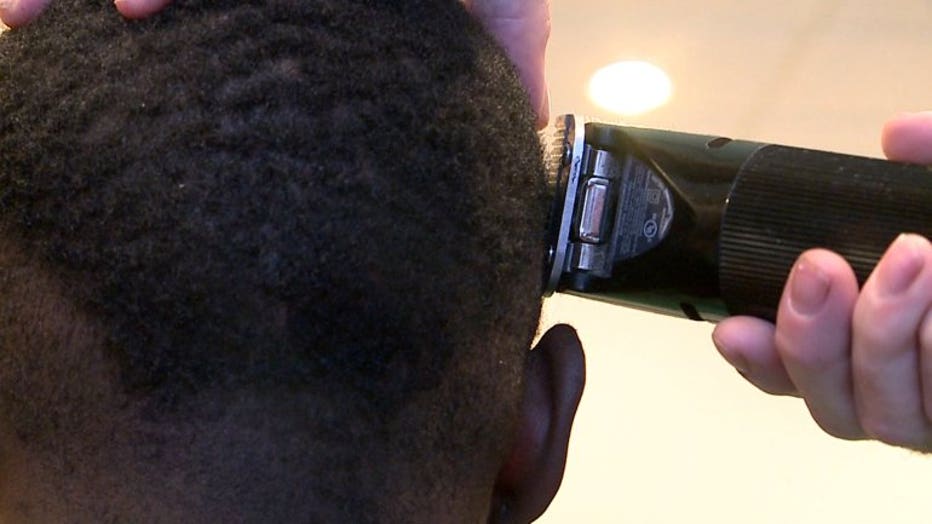 "I'm grateful for being here," said Don Harris.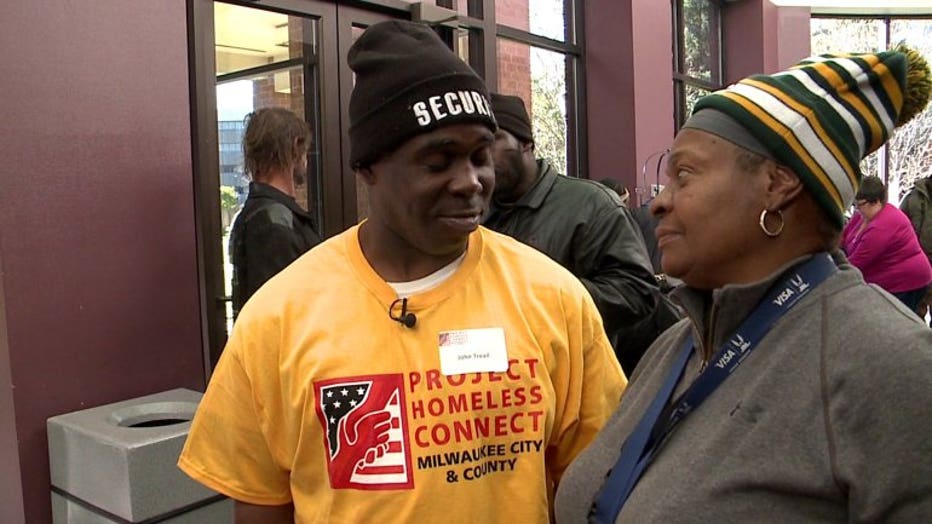 This year, the city also dropped some warrants and fines.

"One of the biggest barriers to housing is warrants, so we are lifting warrants and letting people do other options like community service. Immediately, I just did a young man here. He's going to get housing right now," said Judge Derek Mosley.