Evelynn Brown charged with 9th OWI offense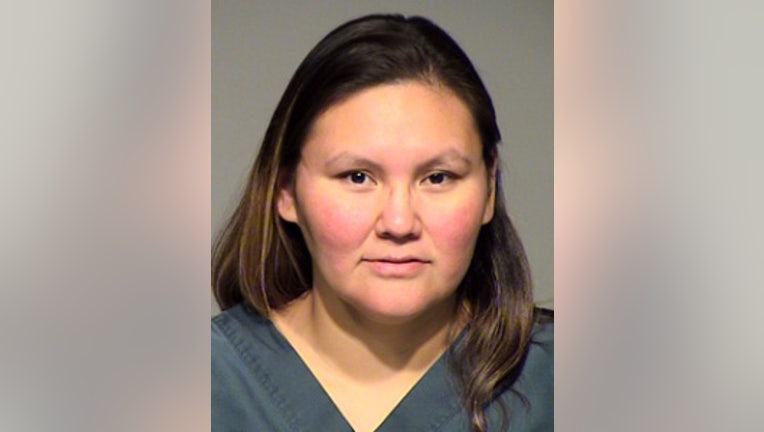 article
MILWAUKEE -- 29-year-old Evelynn Brown of Milwaukee is charged with operating while intoxicated with a minor child in the vehicle. A driver called police after watching her veer across four lanes of traffic, and strike a few barrels on Hwy 41 near Canal St.. This is Brown's ninth OWI offense.
According to the criminal complaint, Milwaukee County Sheriff's caught up with Brown after she side swiped another vehicle on the Lloyd St. ramp off of Hwy. 41. The one-year-old child in the back seat was first discovered while the driver Brown hit was helping her out of the car. That child was turned over to child welfare.
Milwaukee County Sheriff deputies confirmed Brown's car is the same car another driver reported swerving near Canal St. and Hwy. 41.
The complaint lists Brown's eight OWI offenses taking place from 1999-2007, her first drunk driving incident involved a homicide while operating under the influence.
If convicted on the charge, Brown faces up to 20 years in prison and $50,000 in fines.