Sex offender placement has Erin neighbors on edge: 'Terrifies me'
ERIN, Wis. - Neighbors in the town of Erin are nervous and upset after being notified that a sex offender is being relocated to their community.
Registered sex offender Eric Dahl was convicted of two felonies in the late 1990s – incest and sexual assault. The plan is for him to stay at a home that isn't even built yet, and that's part of the issue.
"It's not a buildable lot, it's not supposed to be there," said neighbor Bob Szmurlo.
SIGN UP TODAY: Get daily headlines, breaking news emails from FOX6 News
Tucked away in the town of Erin,  Szmurlo is talking about land on the corner of Highway E and Highway K.
Washington County has received approval from the Wisconsin DNR to fill a wetland area and construct a trailer pad and well for Dahl. Neighbors said building on the land would not only cause environmental harm but spark fear in the community.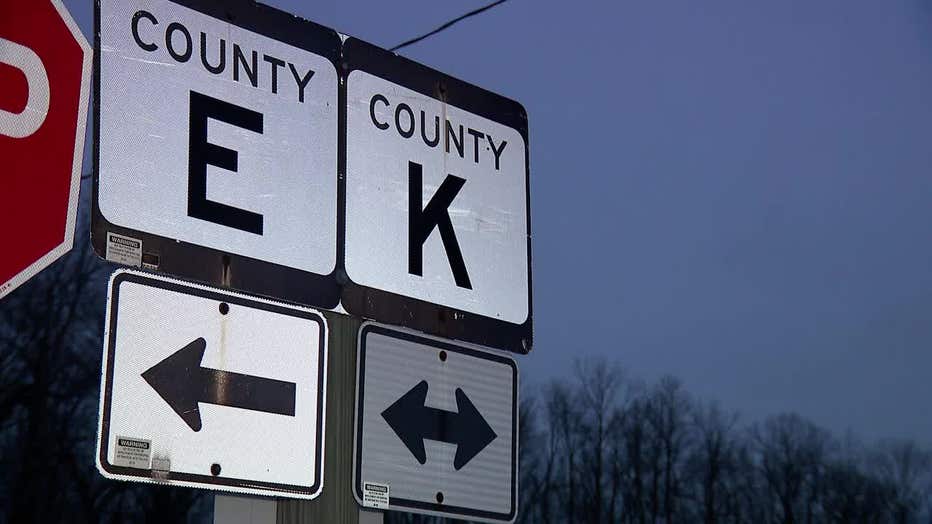 Washington County Highway E and Highway K
Chelsea and Maxwell Gutbrod and their 1-year-old daughter live near the proposed site.
"It all affects us as individuals as neighbors," said Maxwell.
"It absolutely terrifies me," said Chelsea. "We always envisioned Edie being able to walk down the road to her grandma's house, that's absolutely not going to happen."
FREE DOWNLOAD: Get breaking news alerts in the FOX6 News app for iOS or Android.
"The county is mandated by the state founded in the constitution rights of someone who has served their time and now is allowed to go free, and the county has obligation to place that individual," County Executive Josh Schoemann said, citing a state statute. The county has 120 days to do so.
"We do have to keep in mind the man's civil rights, but at the same time as making sure that were protecting the community."
In case of emergency, Katie Loosen worries police are not close by; it is a rural area.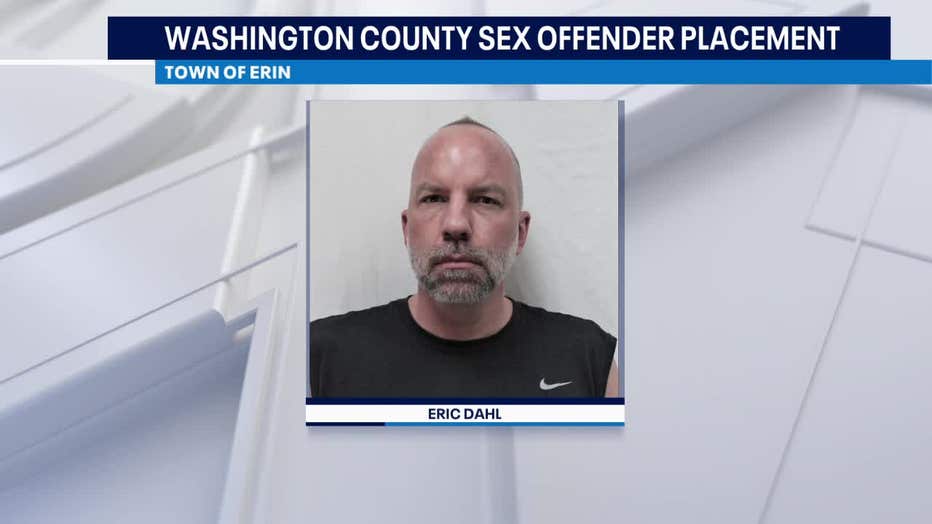 "I mean 10 minutes-plus down the road, by that time something could happen to our children," she said.
The fate of the property and who will live there is in the hands of the county and has not yet been decided. Erin residents are not taking it lightly.
The County Land Use and Planning Committee is holding a public hearing on Jan. 9 at 7:30 a.m. Schoemann said the county is actively looking for other properties.