"Erica is setting an example:" Teen works to stop the violence, her efforts are being recognized


MILWAUKEE -- She's not yet old enough to drive a car, but a Milwaukee teenager has a big idea -- a plan to stop the violence in Milwaukee. It is catching on with some pretty important people.

On Sunday, May 31st, 14-year-old Erica Lofton was at Sobelman's Pub and Grill -- famous for their burgers. But she wasn't there to eat. She was invited by the restaurant's owner.

"She just seemed like a nice little girl and I wanted to help her, honestly," Dave Sobelman said.

For every burger sold Sunday, Lofton got $1.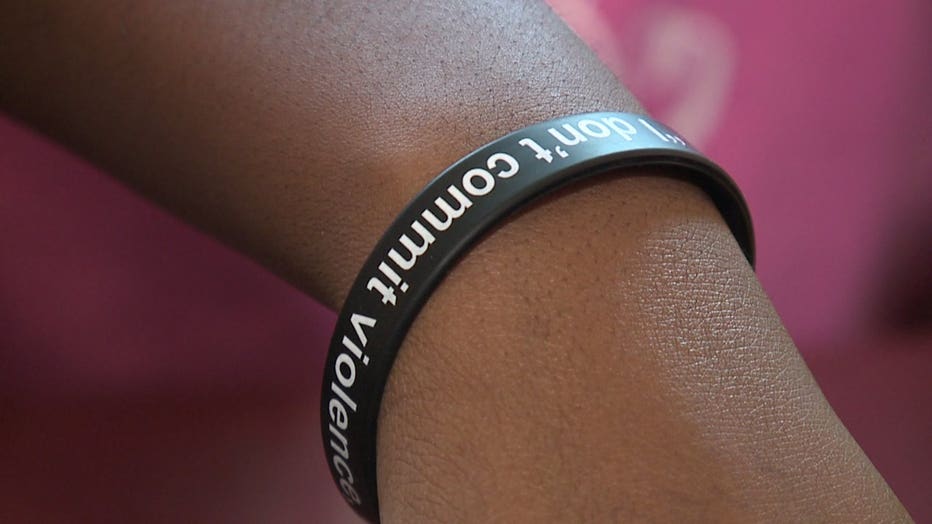 Lofton, CEO of "Girls In Action, Inc." has created bracelets that read: "I don't commit violence. I speak out against it." She hands them out in an effort to spread a message of peace among her peers.

"Whenever you wear these bracelets, you take a pledge to not commit violence in your community," Lofton said.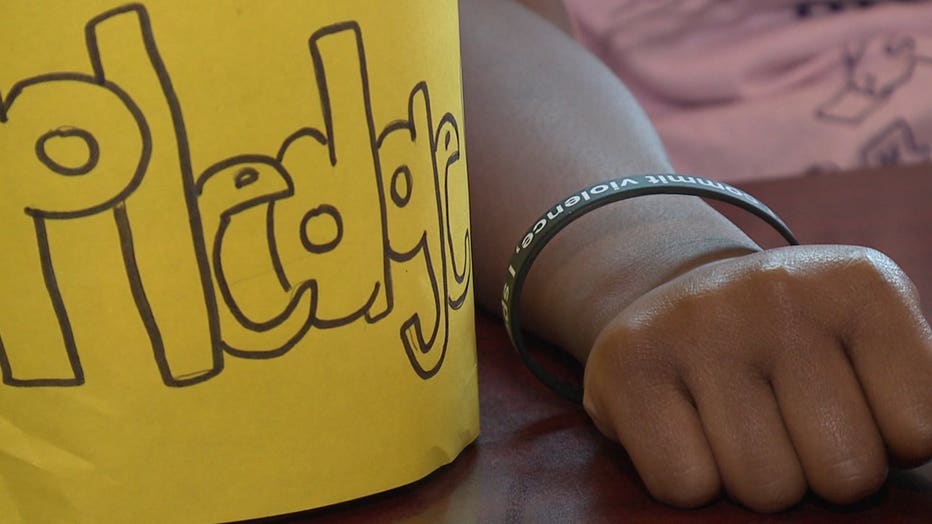 Lofton and her friends want kids to see the bracelets and start talking about what has been happening in this city.

"If the youth speak out and the youth come out then I think a lot of changes will happen in Milwaukee," Lofton said.

Alderman Bob Donovan learned of what Lofton has done in creating the bracelets -- and pitched the fundraiser to Sobelman's.

"Erica is setting an example for the rest of us. We ought to take a few minutes and listen, and emulate what she is proposing," Alderman Donovan said.

"A lot of shootings have been happening and we just want to stop it all," Lofton said.

Lofton's organization "Girls In Action, Inc." meets once a month to discuss how to make a difference in the community.

CLICK HERE to learn more about the organization and the anti-violence bracelets.

The Packing House Restaurant and Jomela Properties in Milwaukee have also pledged donations to Lofton's bracelet campaign.