Eric Warfel case: Discovery of child's decomposing body raises concerns about previous child's passing
MEDINA, Ohio -- Eric Warfel is being held on $1 million bond for abuse of a corpse -- after the decomposing body of his one-year-old daughter was discovered inside his Medina, Ohio home on Wednesday, July 29th. The discovery of Ember Warfel's body has authorities reviewing the death of another of Warfel's children -- which occurred in 2013.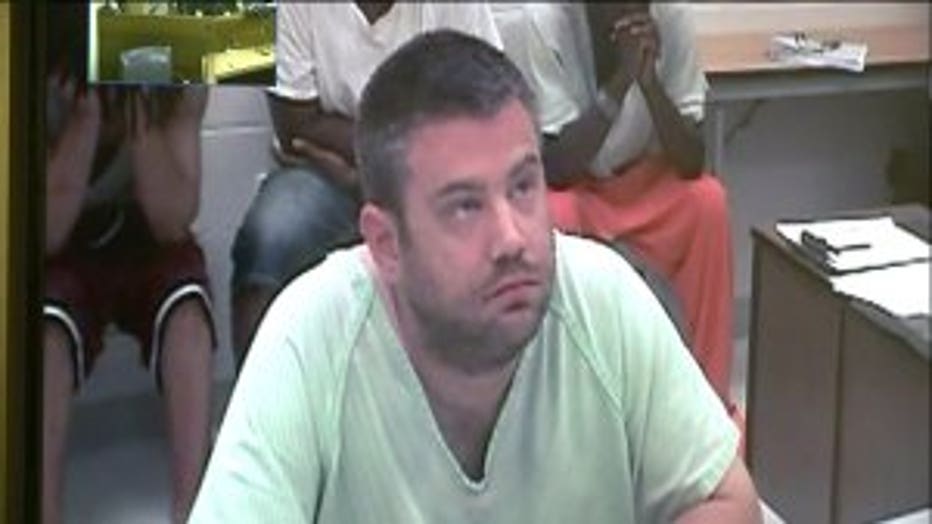 The body of 21-month-old Ember Warfel was discovered by a cable television technician.

The cable installer immediately called 911. Neighbors told police that they saw the father leave the apartment the night before the cable installer arrived.

"The gentleman that was here would never hook up with them. Finally gave permission to come in today and he was gone last night, so actually the poor cable repairman was the one that discovered the child," said Medina Police Chief Patrick Berarducci.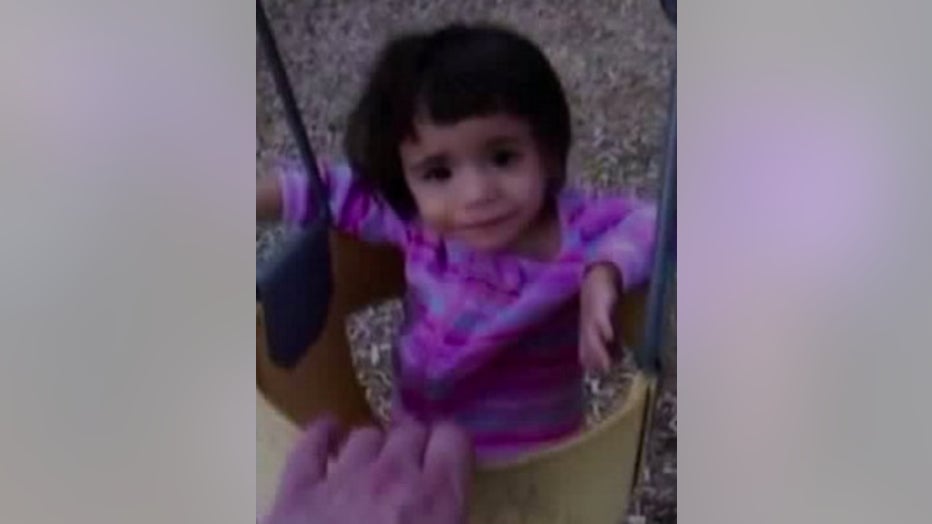 31-year-old Eric Warfel told police he put bags of garbage in his daughter's room to mask the smell.

In 2013, Warfel and his ex-wife lost another daughter -- five-month-old Erin. An autopsy ruled Erin's death to be "sudden unexplained infant death."

"The findings in Medina obviously raise concerns about the previous child's death. The case is under review, and we'll continue to monitor the current case and note any impact it may have on this previously undetermined case," the Cuyahoga County Medical Examiner's Office said in a statement to FOX8 in Cleveland Friday.

The Cleveland Division of Police told FOX8 News it would reopen the case into Erin Warfel's death if requested by Medina or Cuyahoga County authorities.

During Eric Warfel's court appearance on Thursday, the judge said Ember died on or about June 18th.

Authorities say more charges are possible against Warfel in connection with Ember's death.

Ember and Erin's mother lives in New York.

A seven-year-old child is now in the care of her grandparents.