Entrepreneurs team up for back to school event: "To be a blessing to as many parents as we can"


MILWAUKEE -- School starts for most students in southeastern Wisconsin on Tuesday, September 1st, and on Sunday, August 30th, some local entrepreneurs stepped up in a big way for the kids -- helping to get them ready to head back into the classroom as a new school year begins.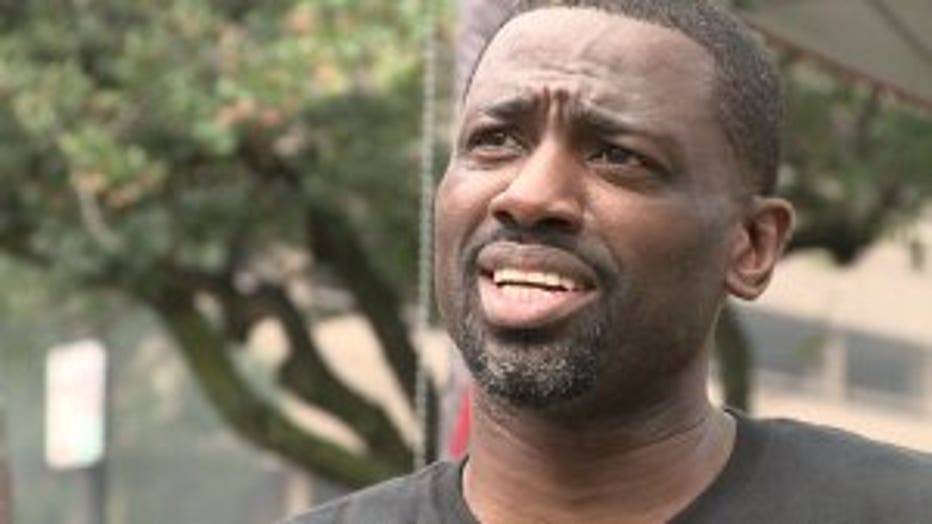 Gaulien "Gee" Smith, of Gee's Clippers and Mario Dickens, of Mario Dickens Creations teamed up for a FREE back to school event held at Zeidler Union Square in Milwaukee.

Smith and Dickens have hosted back to school events over the past eight years, but this year, they decided to team up to make the event bigger and better -- and benefit more families.

When you feel better, you do better. That was Smith's philosophy Sunday as he provided free haircuts to about 300 Milwaukee children.

"It makes kids feel good when they look good. Allows them to get a good start. Nothing like a great start of school, first day of school," Smith said.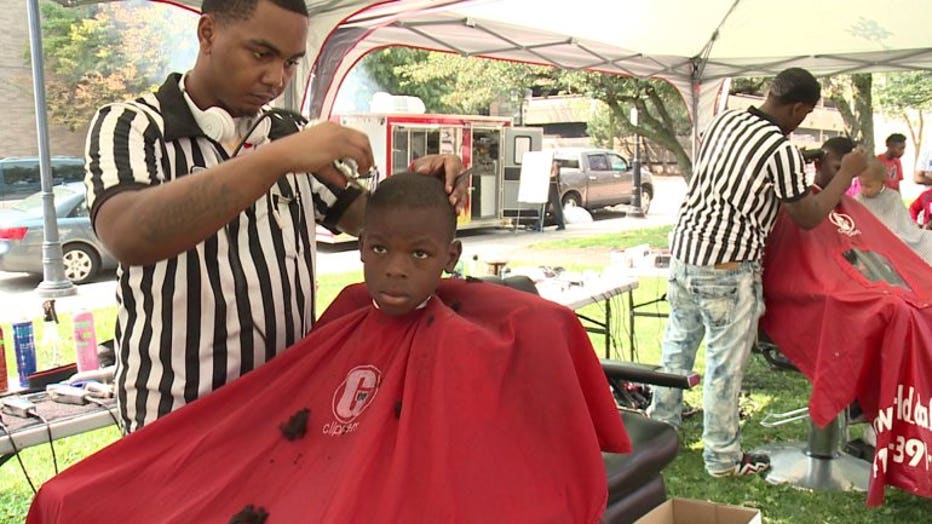 Back to school event at Zeidler Union Square


Smith owns "Gee's Clippers," which just celebrated 20 years in business.

On Sunday, he and his staff volunteered their time to give free haircuts to kids.

"It's basically to offset some costs that parents have in sending their youth back to school. (It's an opportunity to) just be a blessing to as many parents as we possibly can," Smith said.

It was certainly a blessing for one grandmother who was more than thankful.

"It`s hard for some parents that are struggling. This means a lot to me," the grandmother said.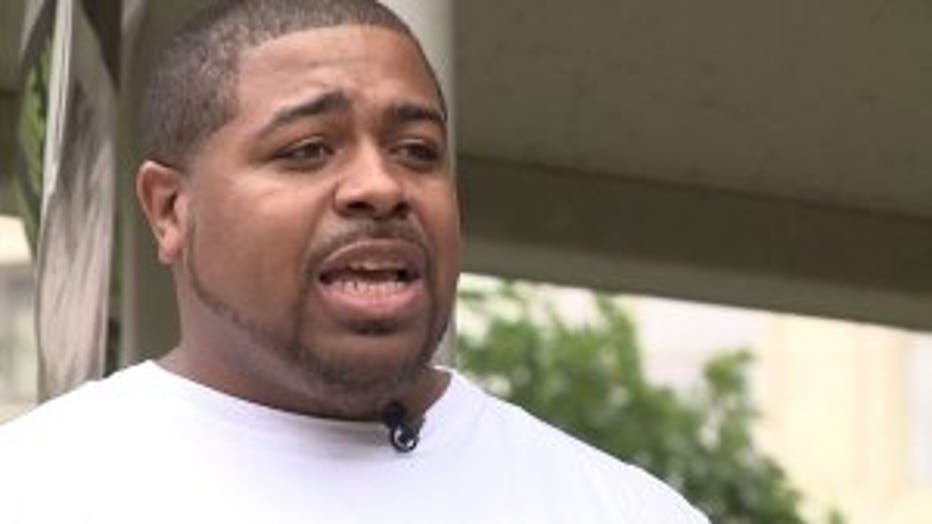 Mario Dickens is the owner of Mario Dickens Creations (a printing and graphic design firm) and founder and chairman of Industry Bosses.

In addition to the free haircuts -- the event Sunday offered free refreshments, a school supply giveaway, face painting, and live music.

"We have bounce house for the kids. We have a gospel concert all day long. We're giving away over 500 backpacks and feeding over 300 kids as well. We like to give back to the community. We want our children to have a positive outlook, see happy people, and just bring some happiness back to our community," Dickens said.

It was all an effort to get kids ready to hit the books, and focus on their studies as a new school year begins.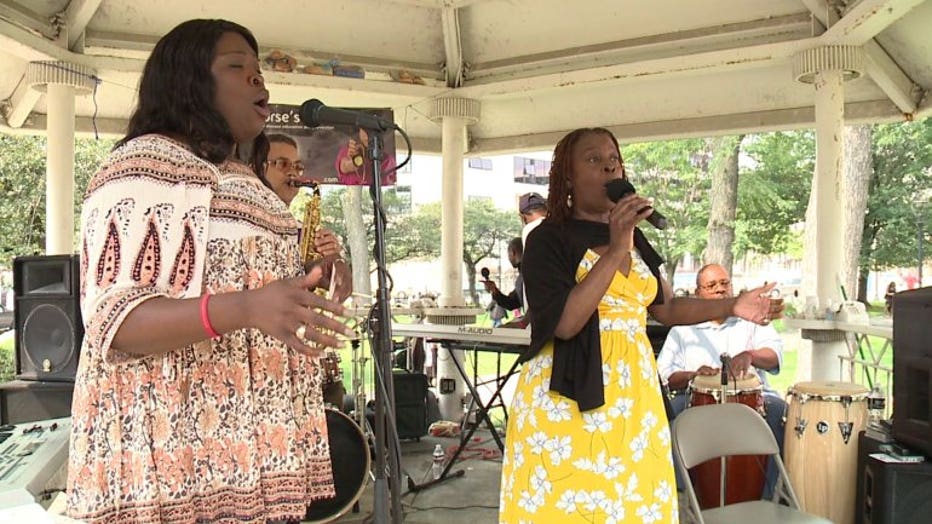 Back to school event at Zeidler Union Square