"Enough is enough:" Milwaukee leaders react to tavern shooting


MILWAUKEE - "Enough is enough" - that's what one Milwaukee Alderwoman said about gun violence in Milwaukee Friday, October 13th.

Days after Milwaukee police release surveillance video of a man opening fire outside a Milwaukee tavern, Alderwoman Chantia Lewis said enough is enough.

"This sort of activity is not only disheartening, but disgusting. I am very appalled at the loose and reckless activity of a few," Lewis said.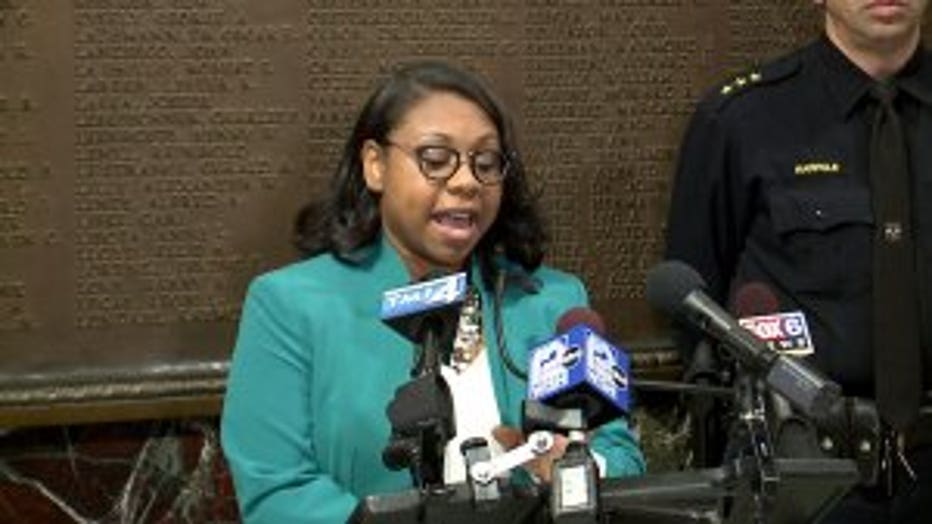 The video from Brett's Farmhouse near 60th and Good Hope is shocking. A man pulling an assault rifle out of his trunk and firing it in the air almost a dozen times. Lowering his weapon, he almost shoots two women nearby.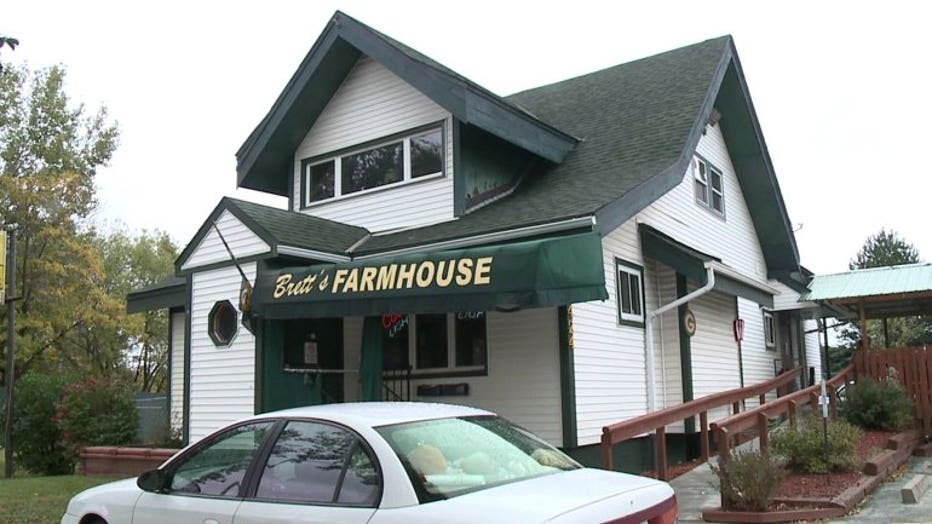 "Gone is the time where you can do this type of crazy activity and go back to where you reside," Lewis said.

Along side Milwaukee police, city leaders are calling on the community to do their part in keeping their community safe. Police said when people see others acting reckless, buying illegal items, and terrorizing a neighborhood - keeping quiet about it only helps the criminals.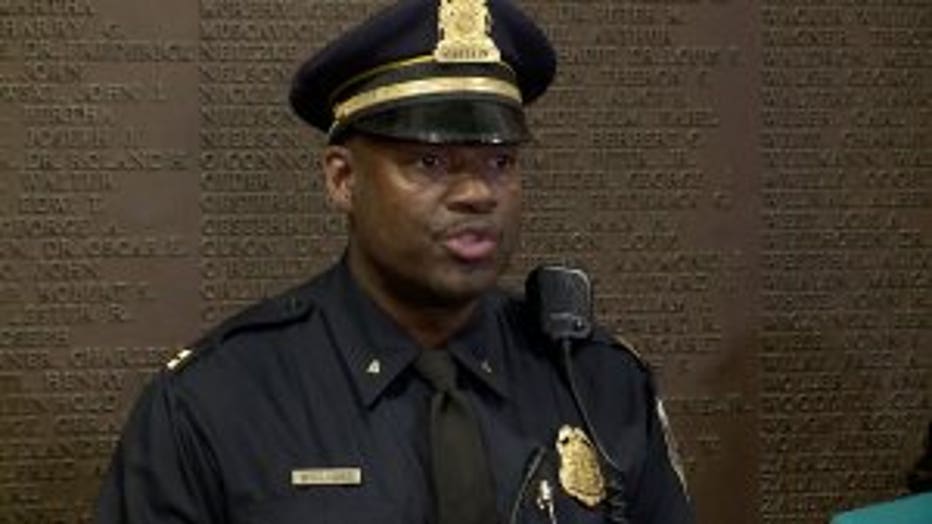 "Instead of people being afraid to come out and live their lives, criminals should be afraid that if they do this - they're going to jail. They're going to jail," Captain Andra Williams said.




Police said when people refuse to help out, it's telling criminals they can continue to do what they want. Echoing a cry from city hall, this kind of behavior needs to stop.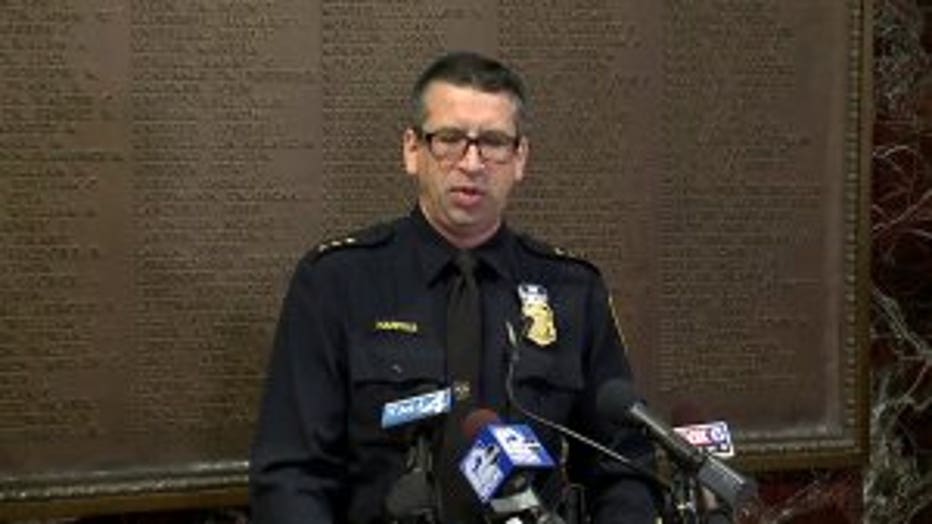 Assistant Chief James Harpole


"That's alarming to us that somebody would solve their dispute first with a firearm, but secondly with a high-powered rifle. That makes no sense that you'd solve a conflict with a rifle," Assistant Chief James Harpole said.

Milwaukee police said the man who fired the rifle was beating a woman in the parking lot prior to firing in the air. If anyone knows who this person is - you're asked to call Crimestoppers where you can leave an anonymous tip.