"Enjoy the beauty!" Celebrate Easter at the Mitchell Park Domes Spring Floral Show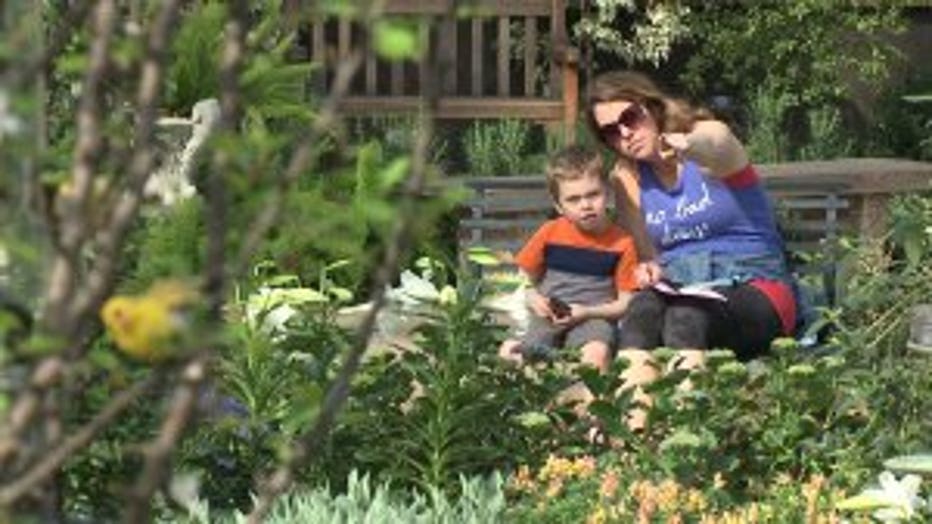 MILWAUKEE -- It's Easter weekend, and with warm weather people are looking to get outside. Milwaukee's Mitchell Park Domes are opening their doors and their garden for people looking to make Easter memories.

The smells and sounds of spring are in the air -- and inside the Domes, it's summer all year round!

"You can come here and enjoy the beauty and the smells are amazing," said Paula Zamiatowski, Mitchell Park Domes.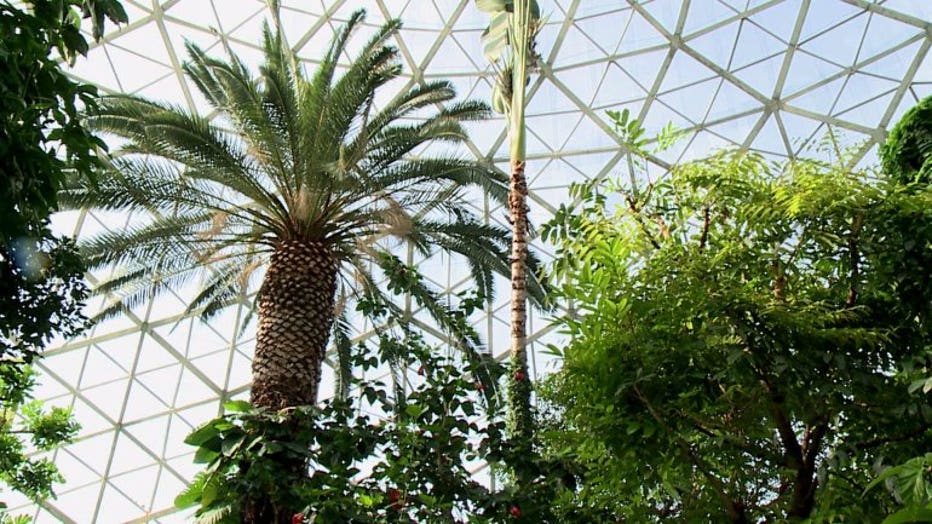 "I think the great part about it, you can see the environment we're in. I mean, you can't get a better tropical setting than this. So you go from a tropical setting to a desert, to a show room," Peter Lepkowski, special events coordinator.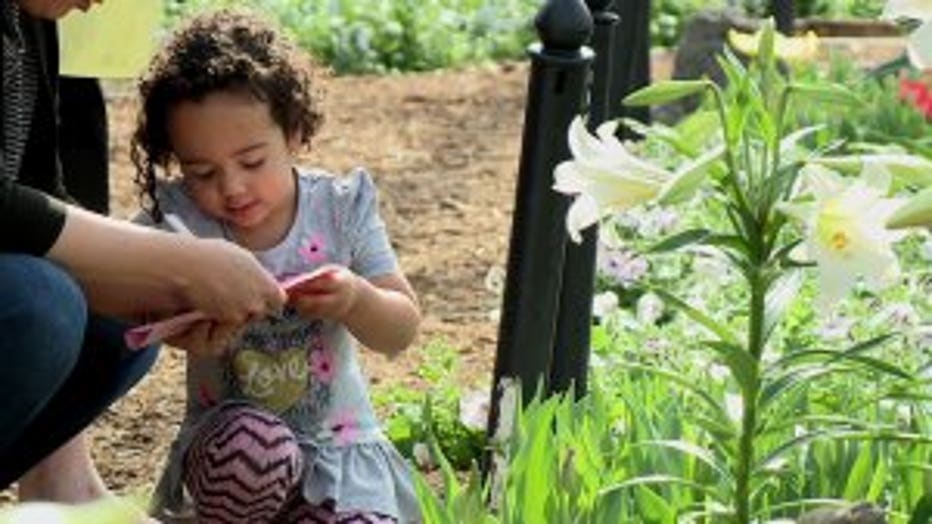 The Easter Bunny will be hopping around the Domes on Sunday, from 11-2 p.m. You'll find him bouncing between all three Domes: Tropical, Desert and Floral.

"The great part about it is you can also have it so that you don't have to pay for photos. You can bring your own camera and we'll let you take your own photos at your will," said Lepkowski.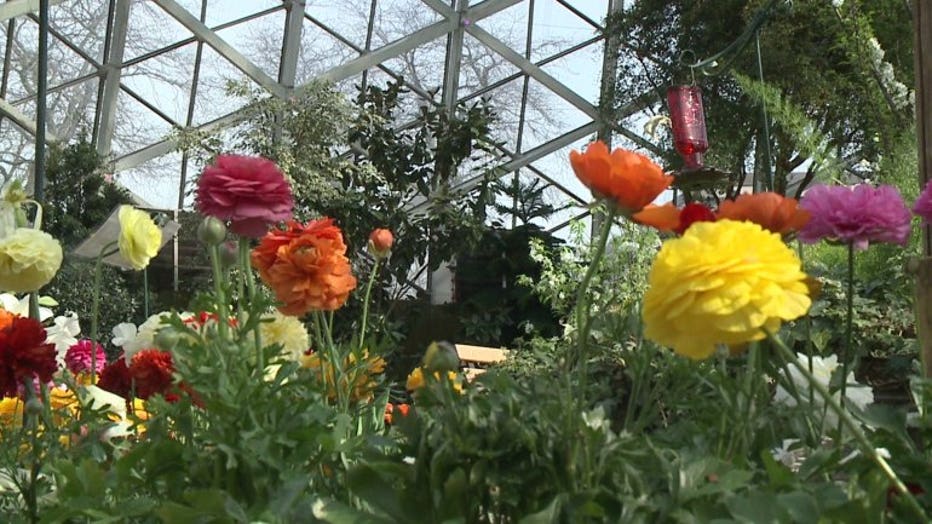 Between taking in all the sights, smells and sounds, the gardens anticipate a very busy weekend with hundreds of people expected to stop by.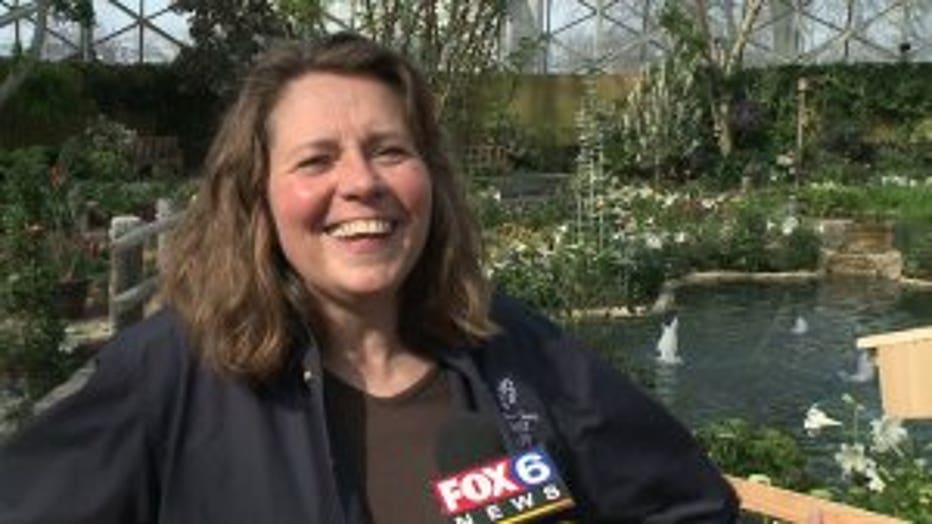 "Well, everybody knows that the Eater Bunny comes with surprises so I'm sure there are going to be a few things that he brings along with him," said Zamiatowski.

For more information on the Mitchell Park Domes, CLICK HERE.