What is endometriosis? Froedtert nurse says 'nobody took me seriously'
MILWAUKEE - Common but not commonly diagnosed, doctors say you probably know someone who has endometriosis. 
The disease affects one in 10 women, and one Froedtert Hospital nurse is sharing her story as a patient in hopes of helping others.
"Nobody took me seriously," said Emorie Harty.
SIGN UP TODAY: Get daily headlines, breaking news emails from FOX6 News
Harty started noticing symptoms – "having really painful periods, having to miss school" – in grade school. After several doctors wrote her off, nearly a decade later, she was diagnosed with stage four endometriosis. It's a condition where uterine-like tissue grows outside the uterus.
"So angry, I went to multiple doctors – I can't tell you how many OB-GYNs," Harty said.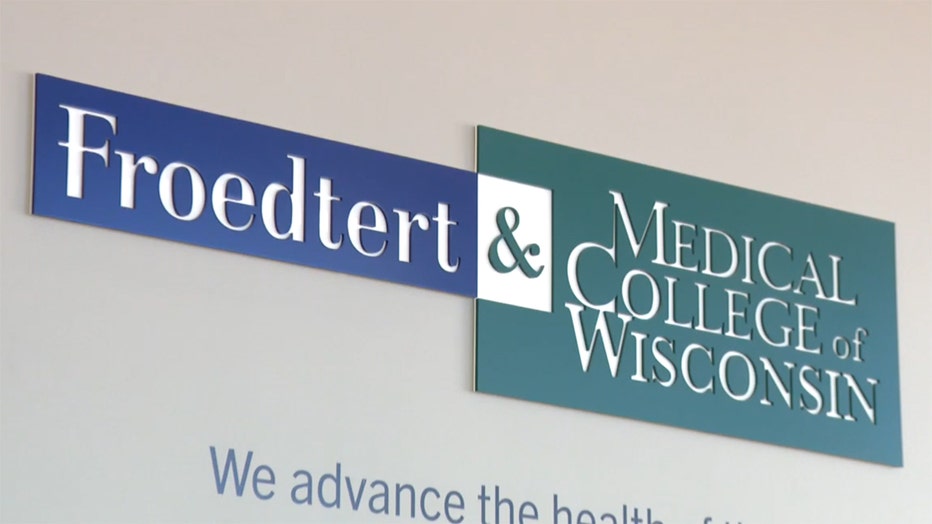 Froedtert & the Medical College of Wisconsin
Harty said her doctor, Ben Beran, gave her her life back. He explained a lot of patients are told symptoms are normal, so it goes undiagnosed.
"Especially when it's starting to effect someone's quality of life – if they're missing school, missing work – it needs to be taken seriously," Beran said.
That's what happened to Harty. She was living in pain.
FREE DOWNLOAD: Get breaking news alerts in the FOX6 News app for iOS or Android.
"My life was not being lived to its fullest potential," she said.
Harty has had several surgeries to deal with the disorder. She hopes to raise awareness, so no doctor misses the condition.
"If a provider isn't listening to you, don't be afraid to ask for a second opinion," Harty said.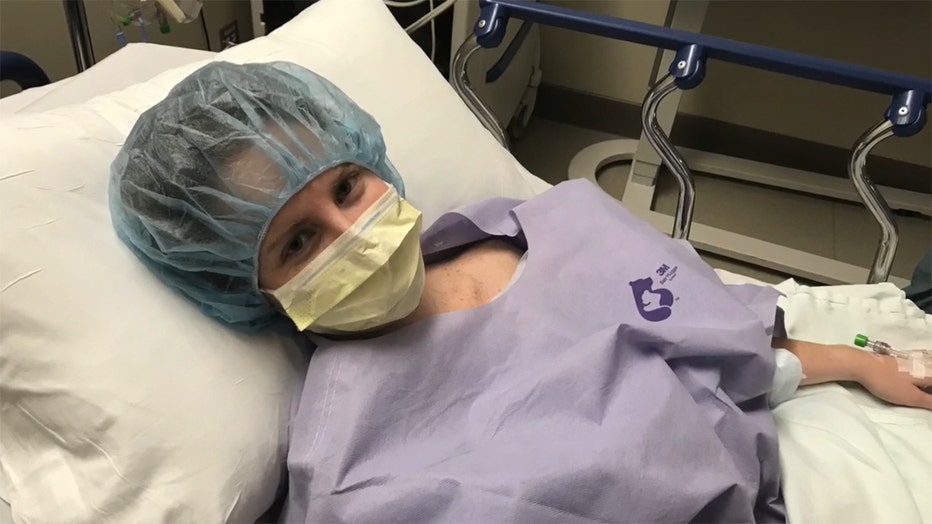 Saturday, Froedtert & the Medical College of Wisconsin is hosting a screening at the Oriental Theatre. There, patients will be able to talk with doctors and learn more about the disease.
This is out there, and it's very likely that someone knows someone with it," said Beran.
As for Harty, although her journey was painful, she said she has a better understanding of what it's like to be on the other side of a diagnosis. 
"I have a compassion level for patients when they're scared, and they need someone," she said.