Employees, shoppers use AED to save man's life at West Allis Pick 'N save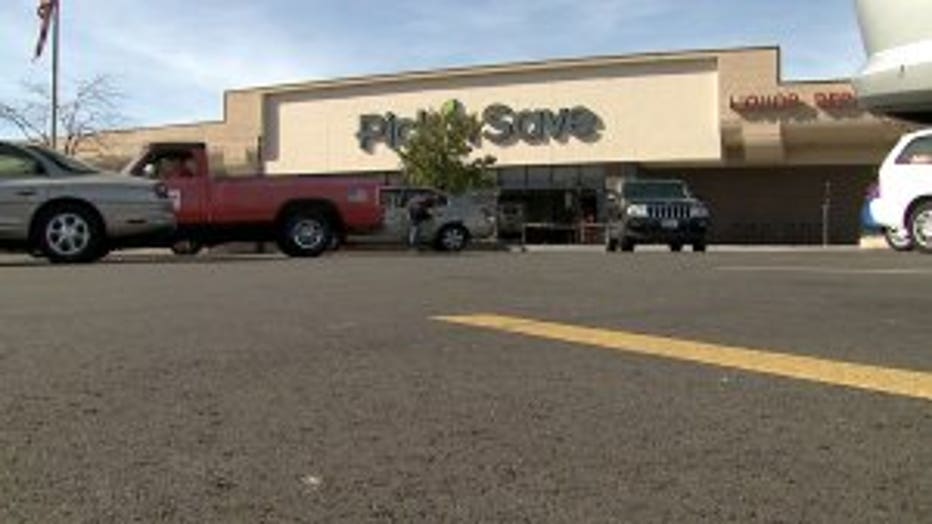 WEST ALLIS -- A trip to the grocery store likely saved a West Allis man's life. When he went into sudden cardiac arrest, the staff at the Pick 'N Save on 108th and Cleveland used a life-saving tool found inside the store to help bring him back.

"I got dizzy. I slumped on my cart to rest. That's the last thing I remember. I went down," said Gronowski.

Pick 'N Save staff members saw Donald Gronowski go down. They called 911 and then, over the loud speaker, called on shoppers to help.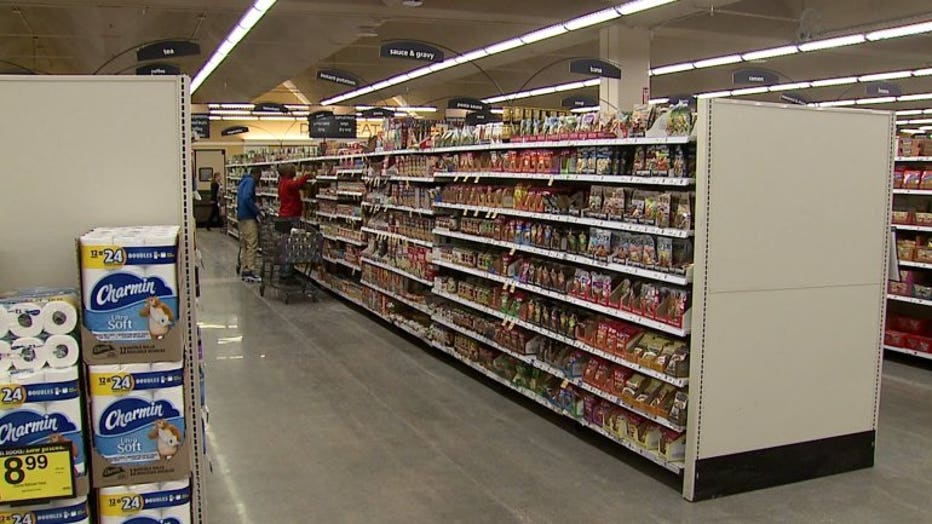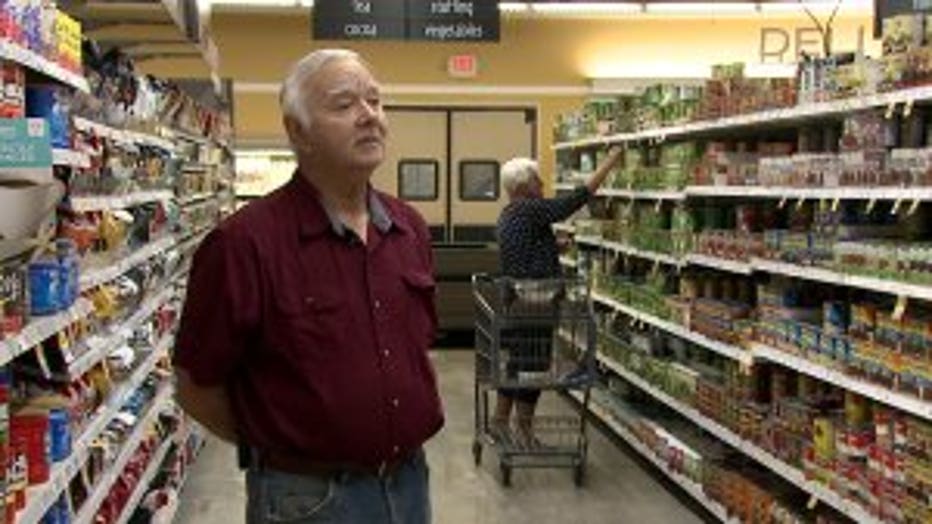 A radiology tech and two nurses heard the page and started CPR, while another staff member grabbed the store's AED and used it to restart Gronowski's heart.

"It saved his life," said Angela Eckert, radiology technician.

"Everybody did what they needed to do. The outcome is really the indicator that we did well," said Joan Alexander, registered nurse.

Just two days after getting a pacemaker, Gronowski went back to Pick 'N Save to meet his grocery store heroes.

"Oh my goodness. Oh my goodness. Thank you everyone. This is a little overwhelming," Gronowski said.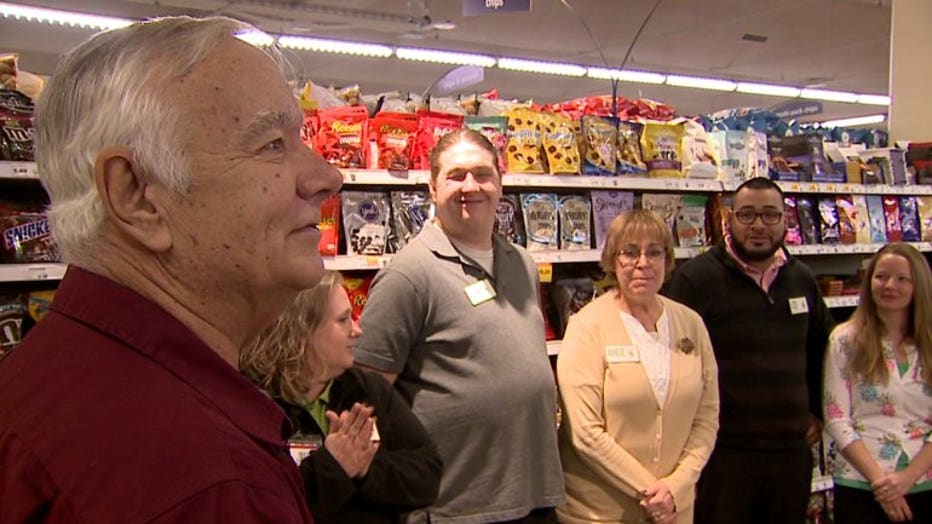 Pick 'N save purchased AEDs for all of its stores years ago. Gronowski said he hopes his story will encourage other businesses to do the same.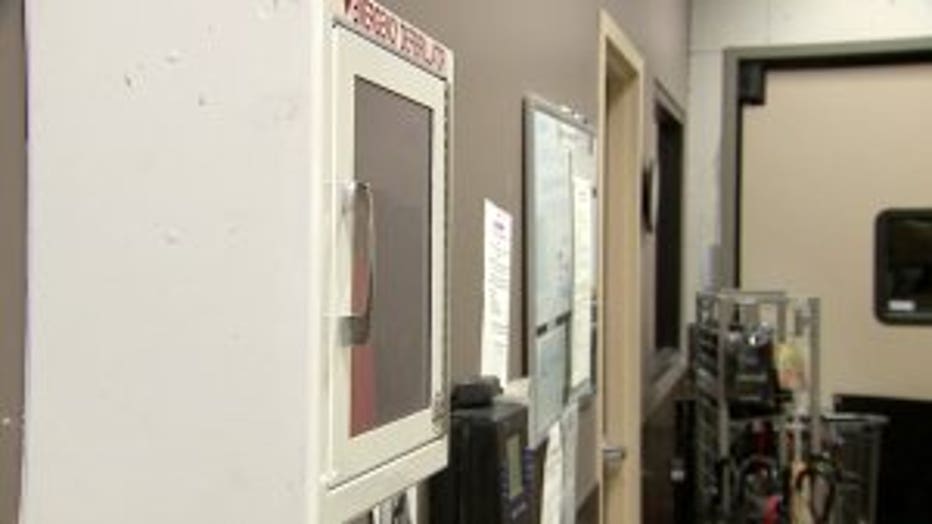 "Stores should step up and buy them and train some of their employees in CPR and how to use a defib," said Gronowski.

Although he's back on his feet, it will take a couple of weeks before Gronowski feels 100 percent, but when he does he'll be headed back to Pick 'N Save.

"I'll be back here," said Gronowski. "This is my store."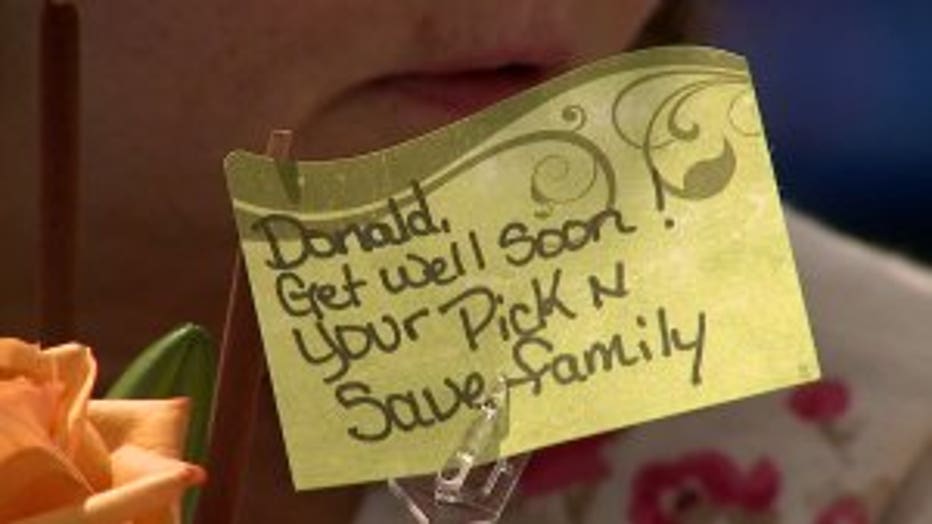 You don't have to be a medical professional to use an AED. The machine will talk you through the process. That's why first responders are asking everyone with a smartphone to download the Pulse Point app. It's a free app that sends an alert to 911 and to you when someone in your immediate area needs an AED. It will also show you where you can find the closest one.