Employees say taco truck co-worker killed by driver was being chased by robbers; police investigating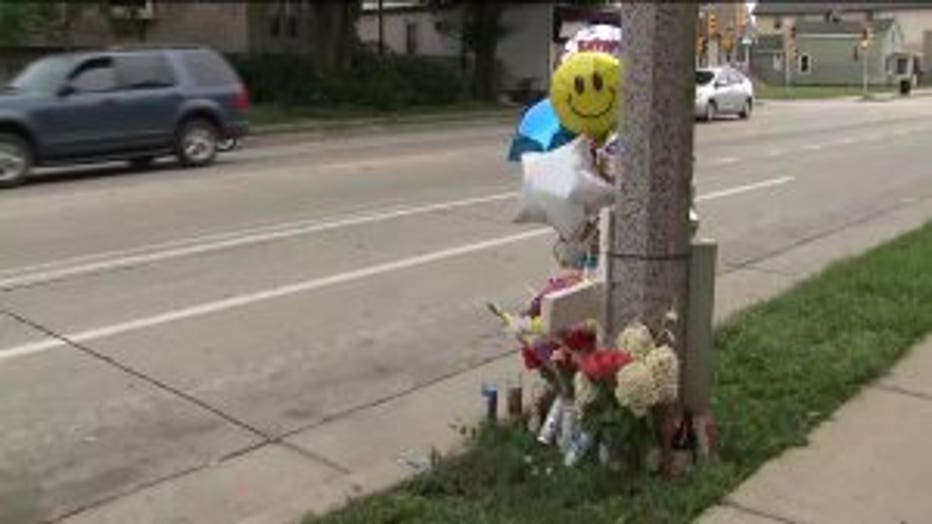 MILWAUKEE -- Friends and family are mourning the tragic death of a taco truck employee fatally struck by a car after he got off work on Tuesday, Sept. 4. His co-workers say he was being chased by several suspects trying to rob him.

Co-workers of the victim say they are being extra cautious especially after last week's string of taco truck robberies.

A memorial near 13th and Cleveland continues to grow for the beloved employee. Family has identified the victim as 35-year-old Mateo Cardenas.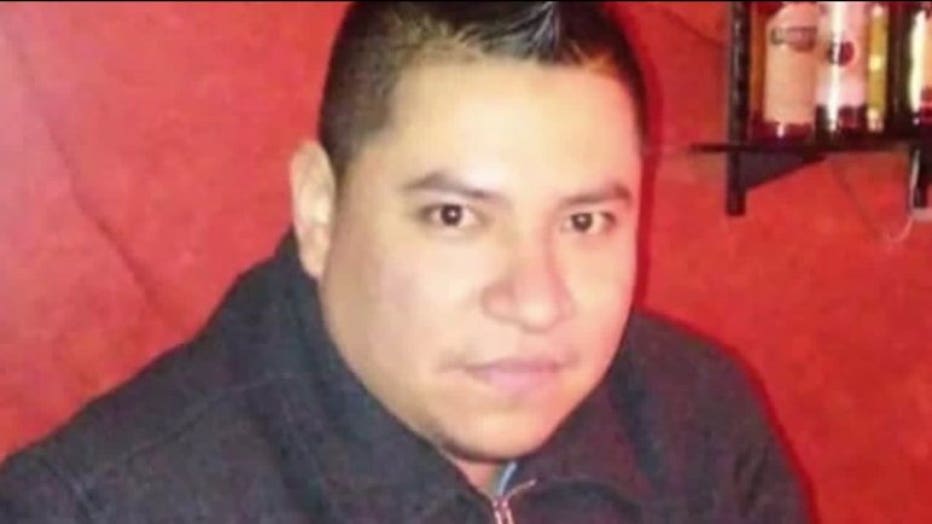 Mary Romo says the two shared a special bond.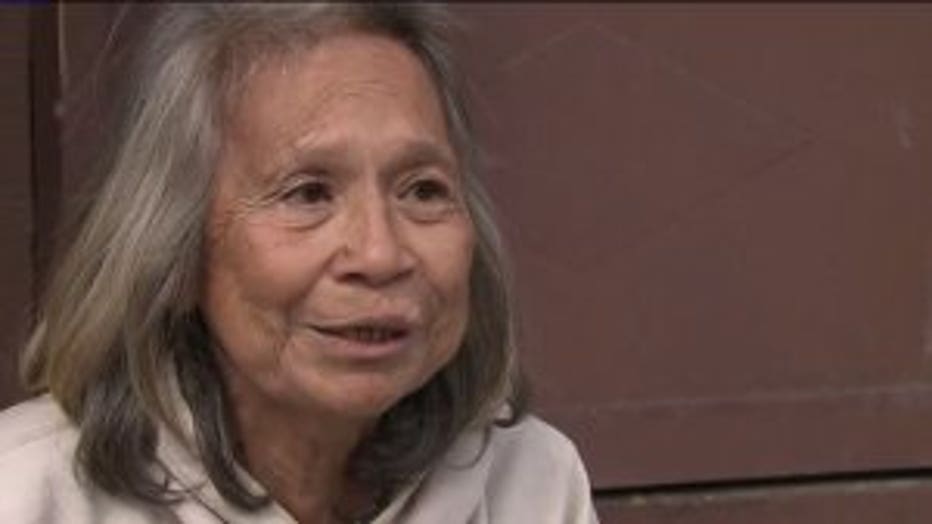 "We miss him. Everybody cared about him that's why he has balloons and everything," Romo said. "He knew I was homeless for awhile and he made sure I would have something to eat."

Milwaukee police say just after 9 p.m., the victim came out between two parked cars and was struck. Cardenas died at the scene.

His co-workers, however, believe he was being chased by people trying to rob him. They say he ran across the street to avoid them before being struck by an oncoming car.

At this time, police say the accident remains under investigation.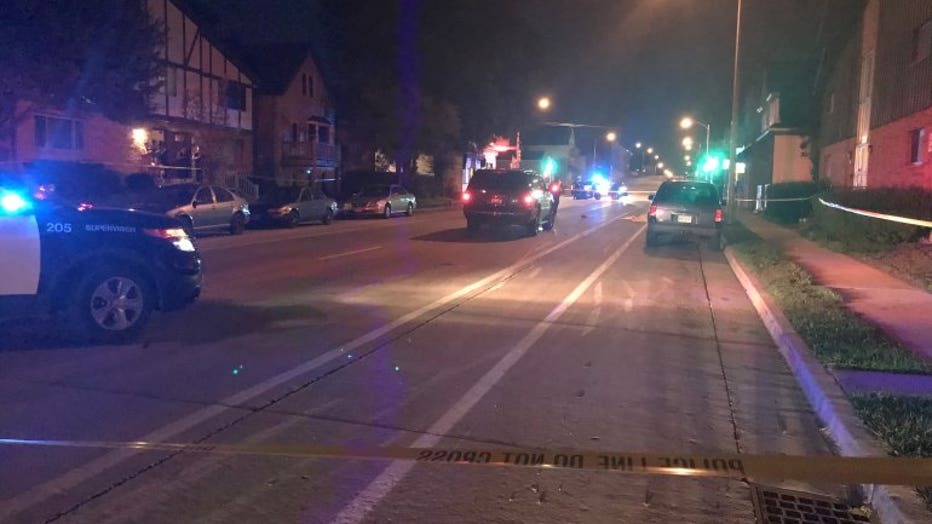 Fatal crash at 13th and Cleveland


"We're very affected by this... his brothers need the help of the community," said Miguel Leon, owner of Taqueria Arandas.

Police are also investigating a string of taco truck robberies.

Last week, three suspects pointed firearms at workers while demanding cash. Police say they know who they are looking for.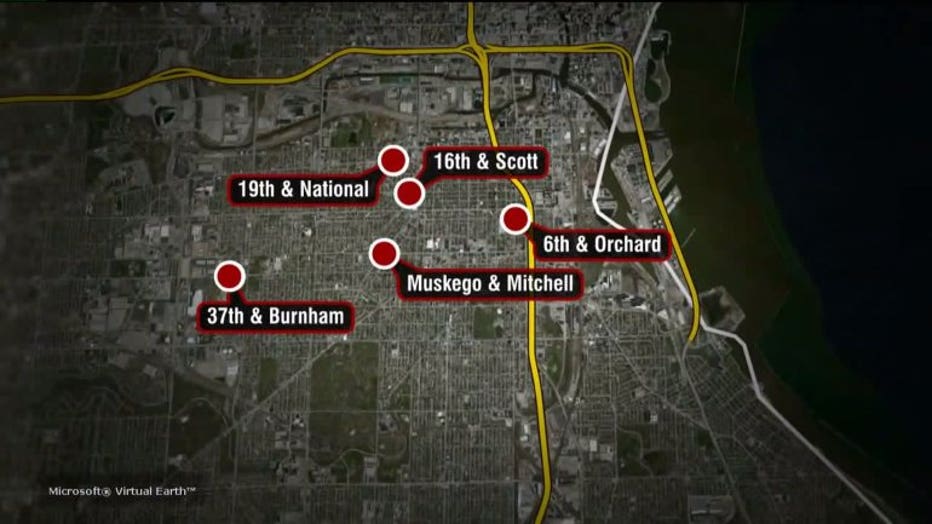 "I know he was a family man. He cared about his family," said Romo.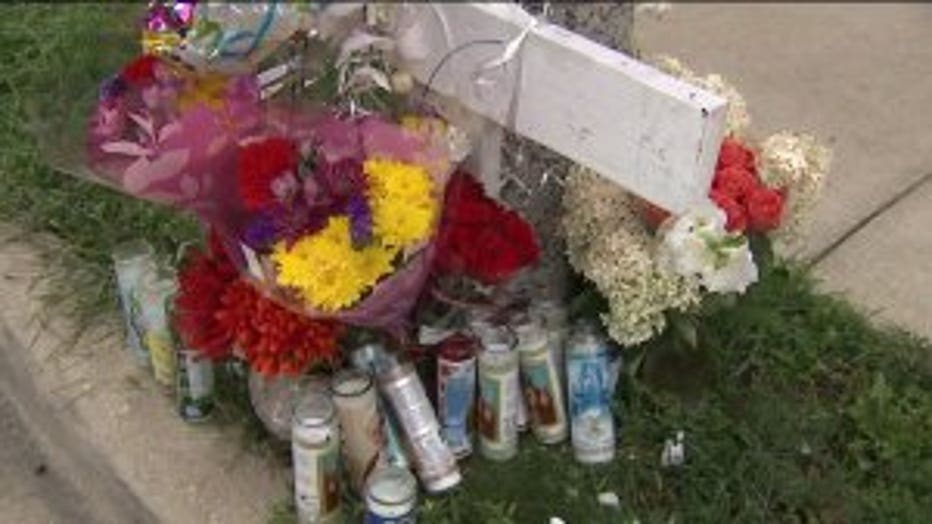 The victim is a father of two. He was set to take English classes and in a few weeks, celebrate his 36th birthday. Fundraising efforts are underway to pay for the unexpected funeral costs.

"It hurts," Romo said. "Why take an innocent person?"

CLICK HERE to donate to the GoFundMe.