Embezzlement case: Tripoli Shrine officials accused of stealing thousands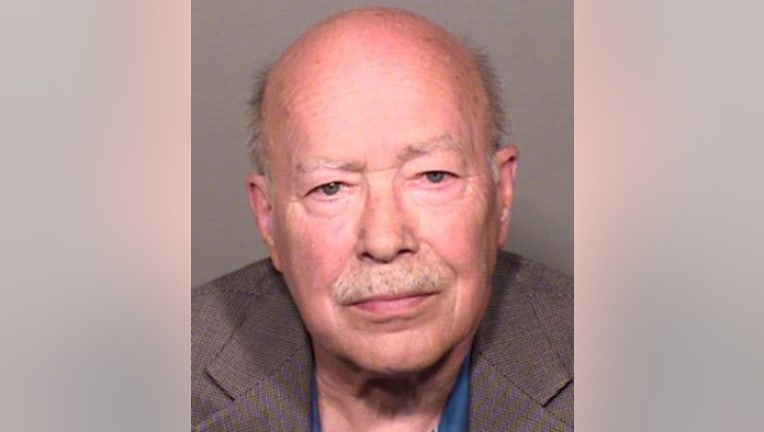 MILWAUKEE -- The Milwaukee Police Department's Financial Crimes Unit, working with the Milwaukee County District Attorney's Office, secured felony embezzlement charges against two officials from the Tripoli Shrine Center.

47-year-old Michael Geiger of Colgate and 71-year-old Reider Hoff of Brookfield each face one charge of theft/embezzlement (Value Exceeding $10,000).

According to the criminal complaint, Geiger, the Center's former director, "conducted numerous unauthorized bank transactions for his personal gain." The complaint indicates he stole more than $200,000 during a two-year period between 2009-2010. The money that was embezzled was intended to go to the Shriner's Hospital for Children.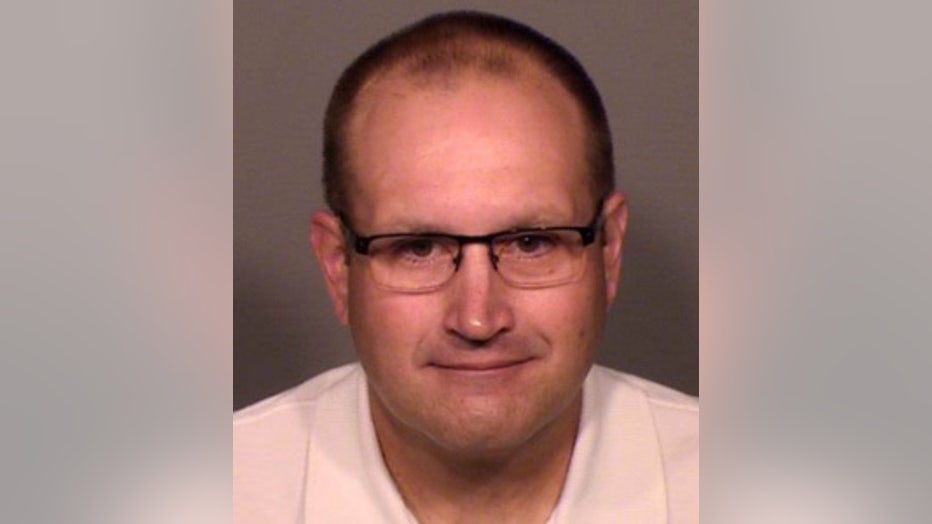 Hoff, the Center's former treasurer and a Certified Public Accountant, is charged with covering up the theft. Approximately $70,000 in cash and checks were found in the desk Hoff used at the Tripoli Shrine Center. Through withdrawals and unauthorized checks payable to himself, it's estimated that Hoff stole more than $24,000.

If convicted, Geiger and Hoff both face up to ten years in prison and $25,000 in fines.