"Embarrassed and upset at herself:" Off-duty MPD officer accused of driving drunk; striking squad car


MILWAUKEE -- A Milwaukee police officer is on the wrong side of the law -- accused of driving drunk and striking a squad car.

It happened Saturday afternoon, September 17th, just before 4:30 p.m. near 76th and Florist. The off-duty officer was arrested, and an officer in the squad car that was struck was injured.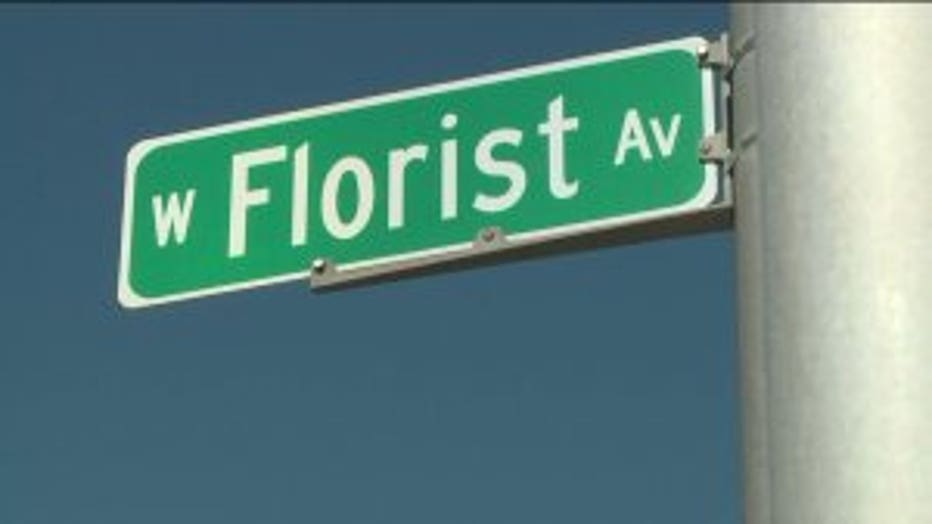 Those who know the off-duty officer said they can't believe what happened.

"I was very, very shocked, because that is not who she is," Katie Gasperetti said.

Gasperetti said Saturday's incident is uncharacteristic of her 48-year-old neighbor. She said the Milwaukee police officer feels regret.

"Embarrassed and upset at herself pretty much," Gasperetti said.

Gasperetti said she knows her neighbor as a hard-working family woman who usually makes good decisions.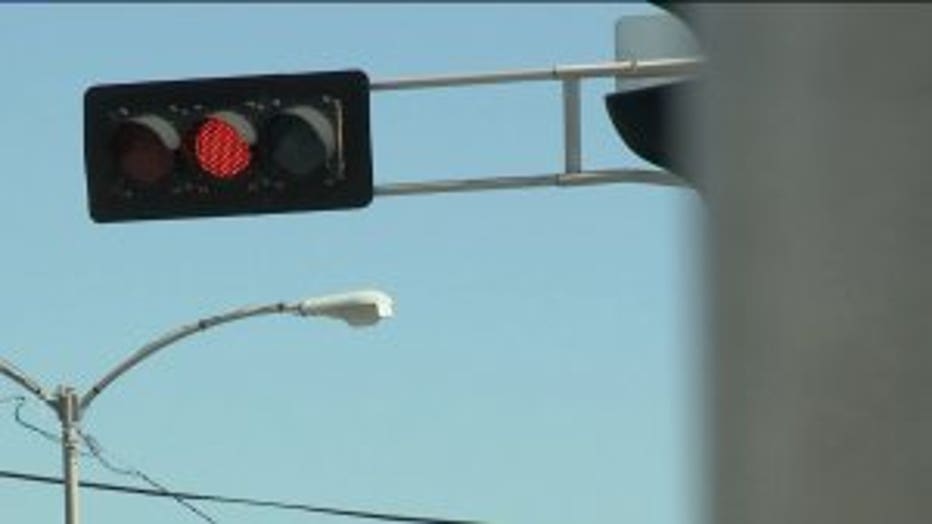 "Very kind-hearted. Her children come first. Her family comes first. As neighbors, I grew up with her. She is like a mom to me," Gasperetti said.

Police say this off-duty officer's actions were unlawful. FOX6 News was told the officer was driving under the influence when she rear-ended an MPD squad car stopped at a red traffic light.

The officer, who has 22 years of experience, was arrested for OWI.

Gasperetti said the police veteran made a mistake she regrets.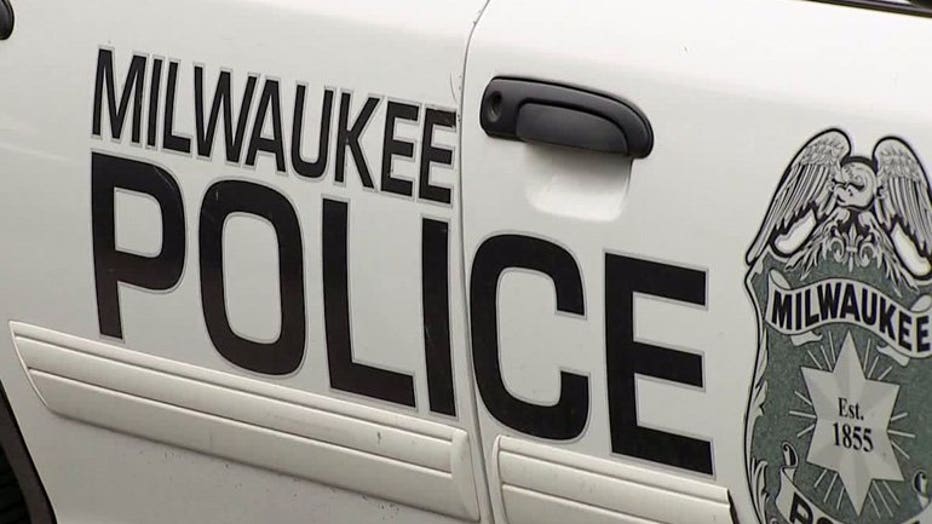 "She still is a person on the other side of her job. She knew she did wrong, even though she is a police officer. I don't approve of people drinking and driving, but things happen. My heart goes out to her. My heart goes out to the police officer that was hurt too," Gasperetti said.

The officer who was in the vehicle that was struck, a 45-year-old man, was taken to the hospital where he was treated for a minor injury.

FOX6 News is not identifying the off-duty officer who was arrested for OWI at this time. She is an officer with MPD's District 4, and has been suspended from the police department.