Elopement packages now available at the Riverside Theater, Pabst Theater and Turner Hall Ballroom


MILWAUKEE -- Looking for a wedding venue in the middle of a pandemic -- nearly impossible.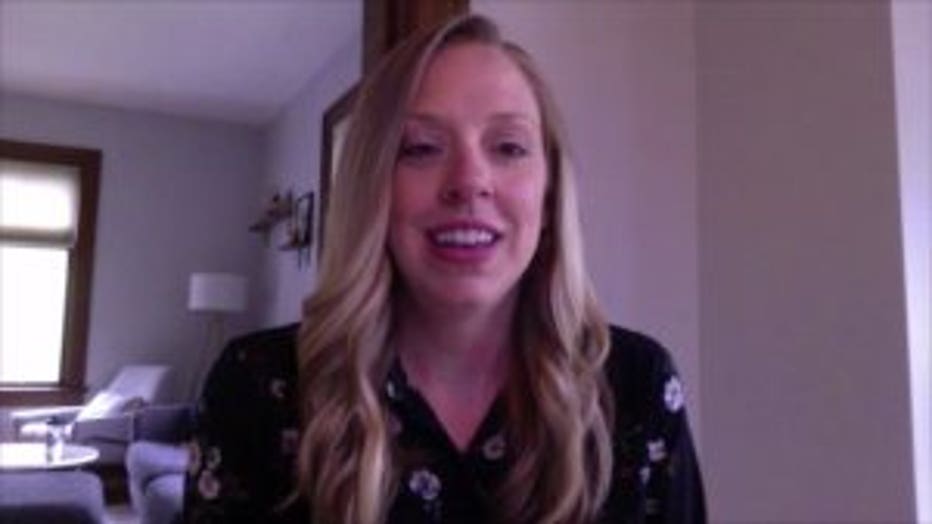 "To have a wrench thrown in your plans where you all a sudden can't get married on the day you thought you were going to get married, it isn`t fun to have to start from scratch and change everything," Ann Lennart said.

For those couples whose wedding day is put on hold – you can get married here. The Pabst Theater Group -- offering elopement packages to give couples their special day -- on their special date -- safely.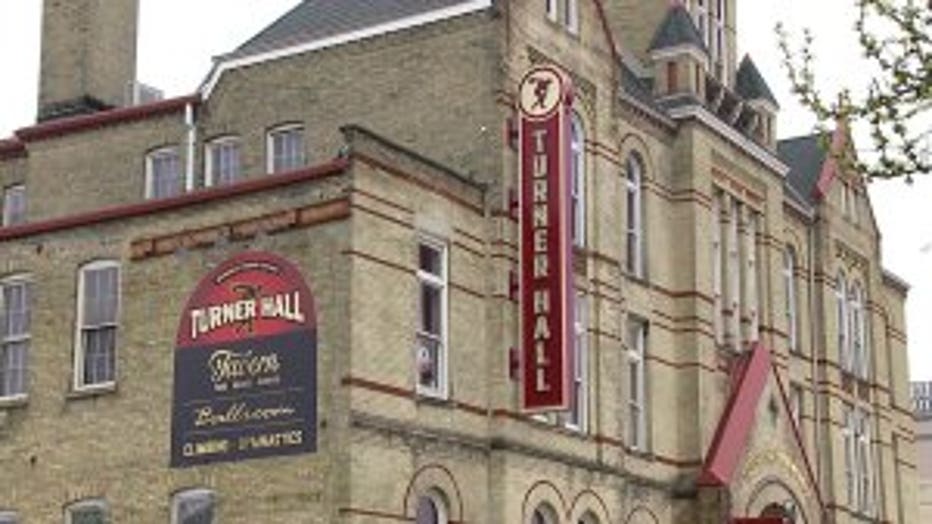 "You can come in with a 10 person maximum, have your ceremony, take photos in the space and then celebrate," Lennart said.

The venues: Turner Hall Ballroom, and both the Pabst and Riverside Theaters available from June 1 to September 1.

The packages are $1,000 with the option for add-ons -- including live streaming service from EPIC Creative, cash or host bar and photography by Brianna Griepentrog of Alternative Bride Photography.  Various locations in the venues will be available to use, offering the flexibility to uniquely curate the experience despite the size and time limit.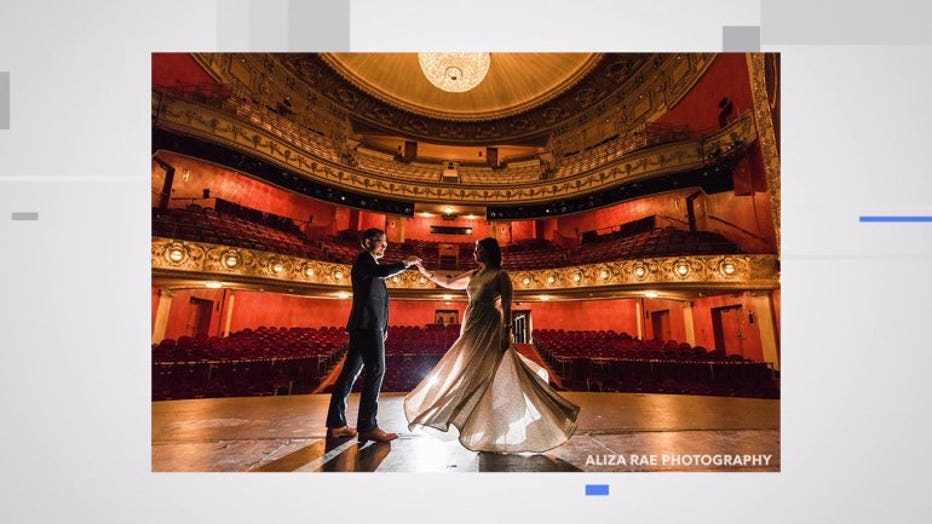 "You got this amazing backdrop of all the three theaters so it's stress-free, it's easy and for a lot of people they have a special connection to a lot of our venues," she said.

Each wedding party has three hours in the space of their choice. Lennart, the director of private events says it's a great way for couples to keep an intimate setting with a unique backdrop.




"If you want to get married on the stage at the Pabst Theater you can or on one of the cool staircases in the lobby," she said.

With several inquiries already coming, many couples will still get their happily ever after, despite COVID-19.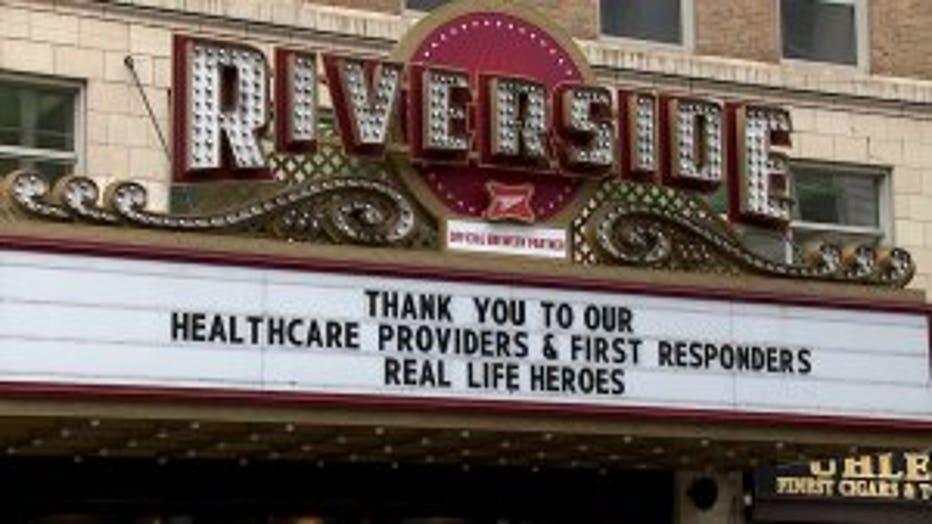 The first wedding has already booked for the second week of June.

For more information, couples are encouraged to visit pabsttheater.org/elope to fill out an inquiry form.  Elopement Package offerings are subject to change, based on CDC guidelines for group gatherings.