Elm Grove police arrest 48-year-old woman hours after hit-and-run crash
ELM GROVE -- Elm Grove police on Wednesday morning, Oct. 10 arrested a woman in connection with an overnight hit-and-run crash that happened near Madera Circle and Highland Drive.

At the scene of the crash, police found a sign had been run over, and the shoulder and lawn at the intersection were damaged.

A few hours later, an officer on patrol spotted a white Toyota Rav4 that was missing a hard case spare tire cover that was recovered at the scene of the crash. The vehicle was found with damage, and full of mud.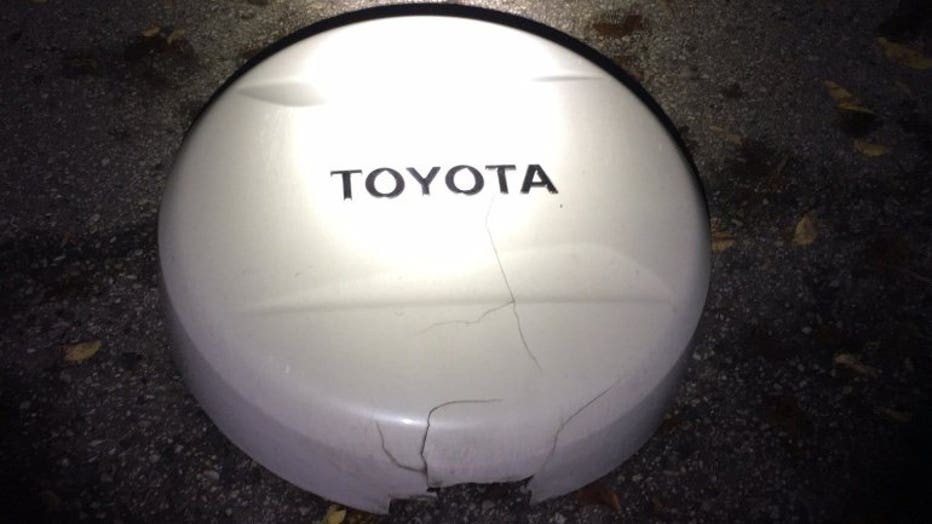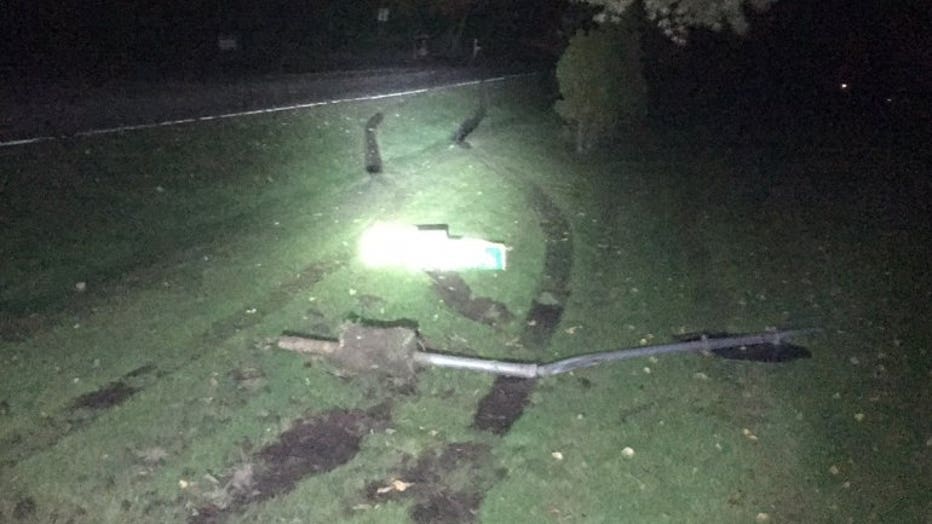 Police spoke with the driver, a 48-year-old Elm Grove woman, who said she was returning from an event on Tuesday night where she had been drinking. She said when the crash happened, she was worried, and instead of calling 911, she went home and went to sleep.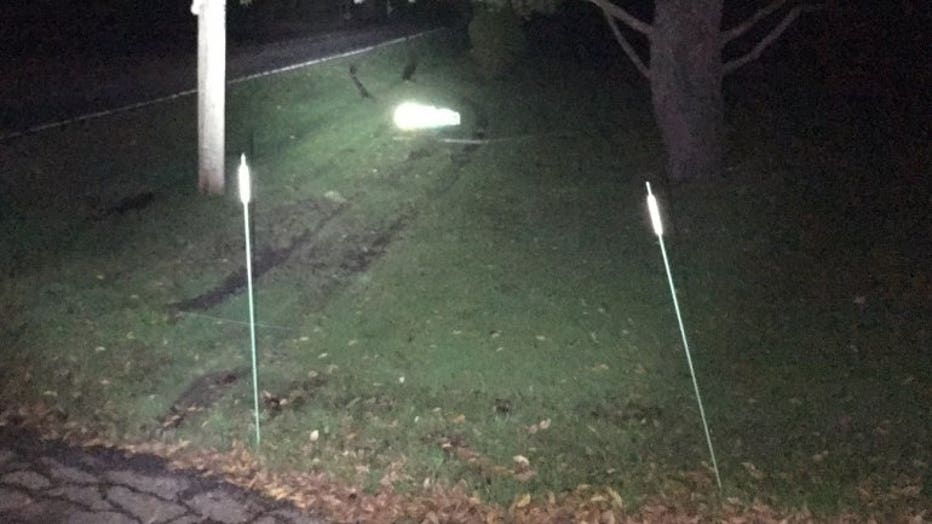 She was cited for failure to control her vehicle and hit-and-run.