Elm Grove police: 29-year-old woman arrested for driving stolen car, providing false name
ELM GROVE -- A 29-year-old Milwaukee woman is facing several charges after she allegedly sped away from police attempting a traffic stop in a stolen vehicle, and gave them a false name when she was finally pulled over.

According to police, the incident occurred near Watertown Plank Road and Sunnyslope Road in Elm Grove Wednesday, April 19th.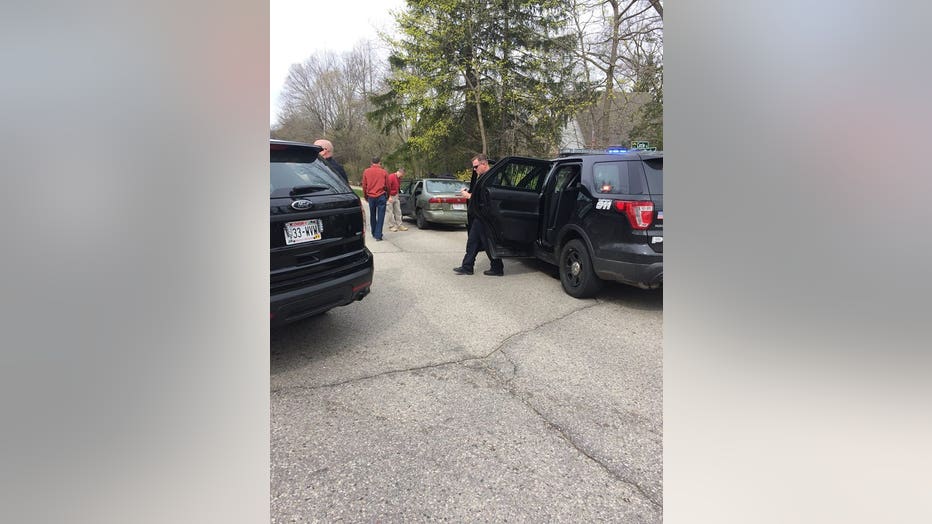 Elm Grove police say the woman was arrested after failing to stop for officers attempting to stop her for speeding. Officers then discovered the vehicle was stolen out of Milwaukee the previous night, Tuesday, April 18th.

The suspect then provided police with a false name.

The 29-year-old Milwaukee woman was taken to the Waukesha County Jail and charges are now being referred to the Waukesha County District Attorney's Office for eluding, operating a motor vehicle without owners consent, disorderly conduct, resisting arrest and speeding.