Elm Grove home invasion: Armed suspects entered assisted living facility through unlocked door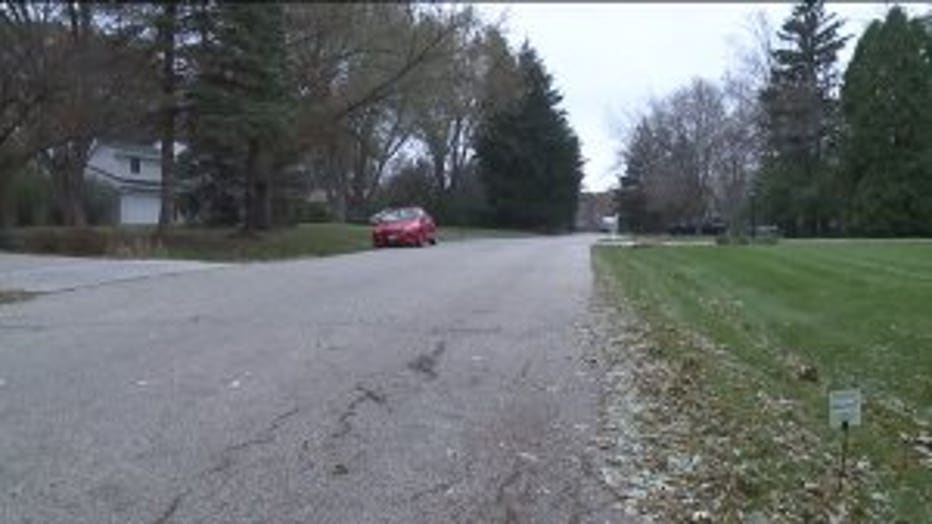 ELM GROVE -- Elm Grove police are searching for two suspects in a home invasion that happened on Westmoor Terrace late on Monday, November 13th. The suspects got in through an unlocked door. Police hope that fact resonates with residents.

Under the cover of darkness, police say armed suspects walked into the home that serves as an assisted living facility for elderly residents. It happened shortly before midnight.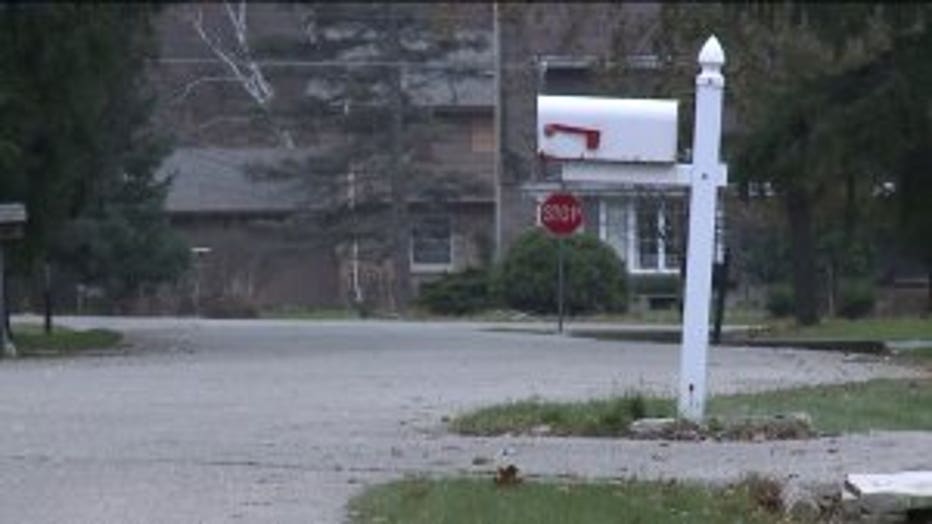 "This has been a nice, quiet, safe neighborhood. Never would happen," said a neighbor who asked not to be identified. "We barely know them because they don't come out that often."

The neighbor said he did not hear the commotion at the home with the unwelcome visitors -- however, police stopped by his home Tuesday morning asking if he had.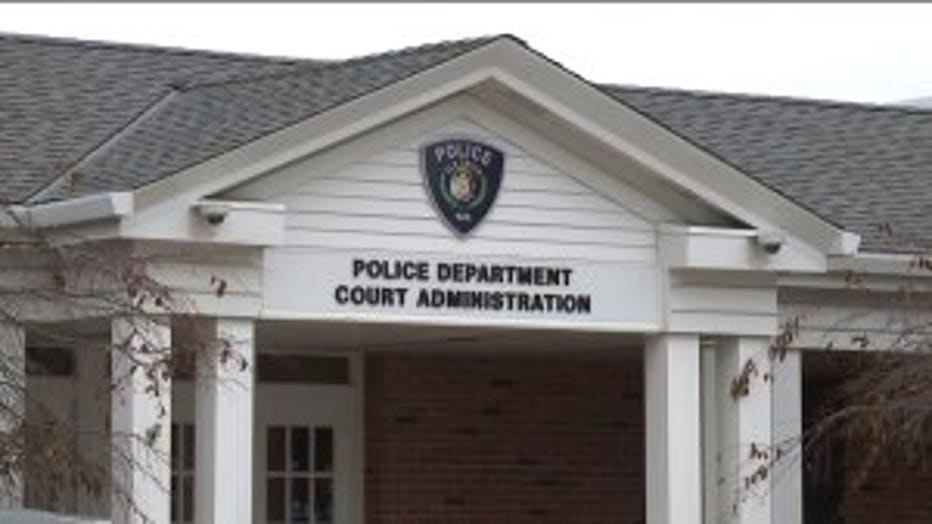 Elm Grove Police Department


Elm Grove police said one of the suspects held the victim at gunpoint, while another suspect gathered valuables from the victim. The victim was physically unharmed.

The suspects tried to remove a television from the wall, but couldn't do it. They then fled.

Police said their actions don't fit with recent break-ins where thieves have been targeting keys to steal vehicles, and neighbors said their neighborhood is relatively safe.

"It's never been a problem...until now," the neighbor said.

Police are encouraging all residents to be mindful of their surroundings at all times, and to lock car and house doors at all times.

This incident remains under investigation.