Elections Commission boots Democratic Assembly candidate from ballot over faked signatures
MADISON -- Democratic Assembly candidate Charisse Daniels' campaign officially lasted just 11 days.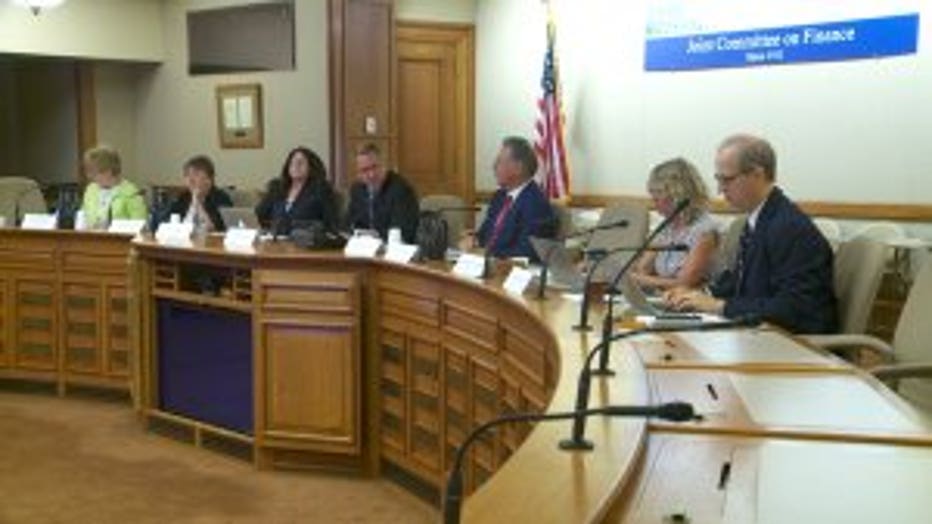 Wisconsin Elections Commission


The Wisconsin Elections Commission, a panel made up of Democratic and Republican members, voted 6-0 to remove Daniels from the fall ballot after finding she had 27 fraudulent signatures and three duplicate signatures on her nomination papers. That left her seven valid signatures short of the 200 she needed.

Daniels may be facing much more serious trouble. Watertown Police have opened an investigation into potential election fraud, and the Elections Commission will vote later Monday, June 11 whether to send its findings to the Jefferson County District Attorney.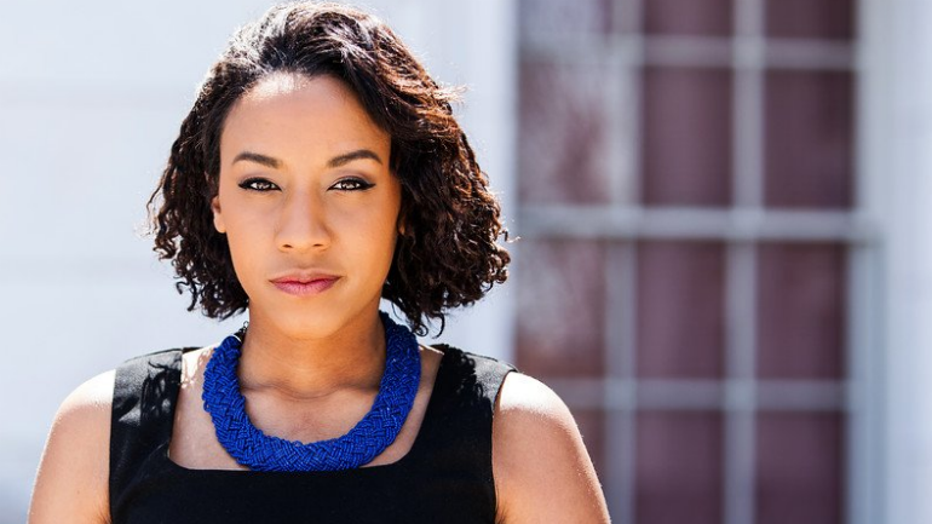 Daniels did not attend the Elections Commission's meeting on Monday and never filed a response to the complaint made against her. She has not returned multiple requests for comment.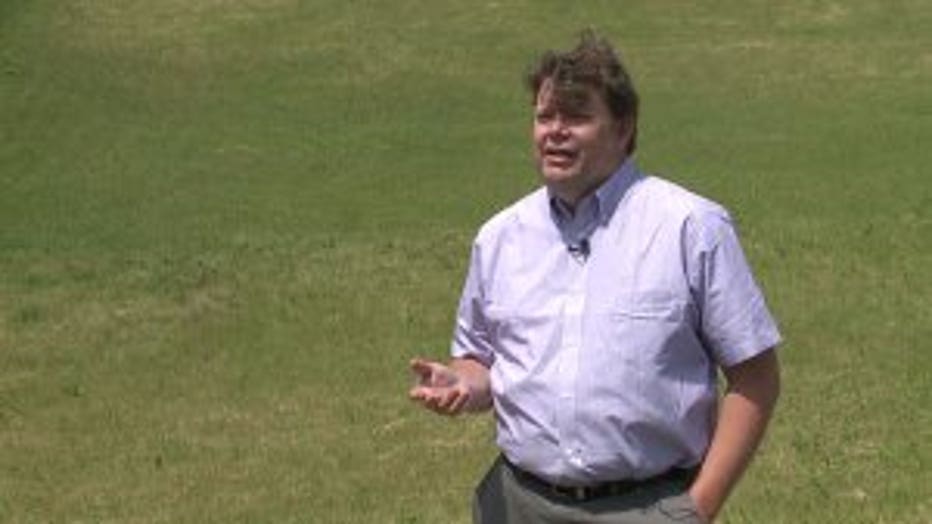 Incumbent Republican state Rep. John Jagler said he was alerted to the errors when he noticed the name of his longtime supporter on Daniels' papers. The supporter denied signing his name. Jagler said he ultimately got 22 affidavits from people who said their signatures were faked.

Daniels was Jagler's only challenger in the 37th Assembly District, meaning he will run unopposed on the fall ballot.

"I am pleased the members of the commission agreed with what we believe is very clear— these signatures were invalid," Jagler said in a tweet Monday. "The people whose signatures were forged expressed outrage and a sense of feeling violated."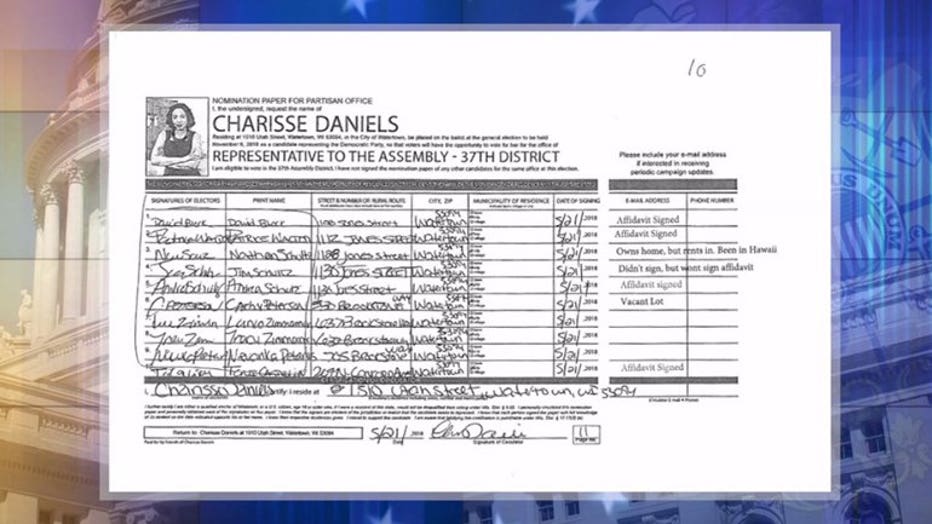 Other challenges

The commission also voted to deny ballot access to three other Assembly candidates.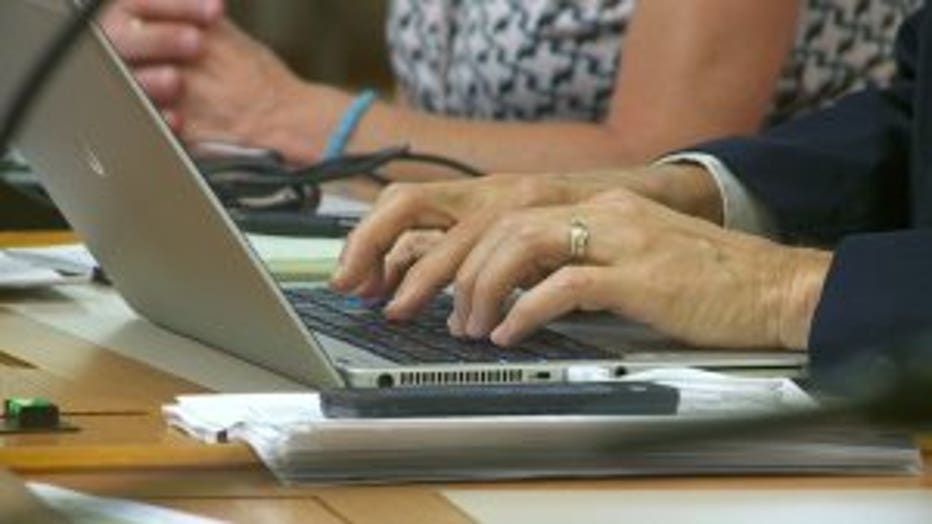 Among them: Democrat Maria Villarreal, who was challenging Democratic state Rep. Jocasta Zamarripa on Milwaukee's south side. The commission found that 51 of Villarreal's signatures came from outside the 8th Assembly District.

Zamarripa will still face a Republican on the November ballot.

The other candidates kicked off the ballot are in Appleton and Madison.

The commission allowed two Democratic candidates for governor, Andy Gronik and Dana Wachs, and Republican U.S. Senate candidate Kevin Nicholson to remain on the ballot. Commission staff found the challenges against all three had little merit.