El Rey fire suspects plead guilty, sentenced to six months


MILWAUKEE (WITI) -- 18-year-old Alexander Karsten and 18-year-old Miguel Rubio, the two teens charged with arson in connection with a January 3rd fire at the El Rey grocery store, pleaded guilty and were sentenced on Wednesday, May 8th.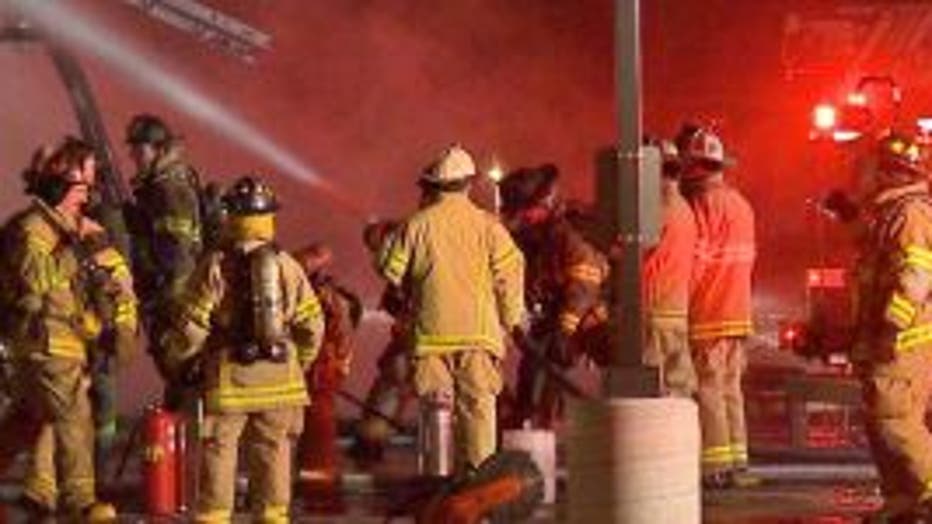 Fire at El Rey near 51st & Oklahoma


A cart corral caught fire at El Rey grocery store on Milwaukee's south side and sent nearly $300,000 worth of food to the landfill and forced over $400,000 worth of repairs.

Police say after surveillance video was distributed to the media, a woman called in identifying Karsten and Rubio as the two caught on camera.

Prior to their sentencing on Wednesday, each of the defendants gave a statement to the court.

"I am grateful there was no one in the building when the fire occurred," said Rubio. "I am grateful no one got hurt. I'd like to apologize to all the employees that couldn't work for those two weeks that couldn't provide for their family. I would like to apologize to the community. It affected them also. I understand I am responsible and I am sorry."

"I'm just very thankful nobody got hurt and, pretty much it," said Karsten.

The owner of El Rey asked the judge for an appropriate sentence that would put both teens back on the right track.

"Our store was closed for two weeks. Interrupting a lot of people's lives, sixty people. and the customers we serve each day. Inconveniencing them to drive out of the neighborhood and the restaurant was closed for three weeks as well. It was very trying for us," said Nelson Lang, the store owner.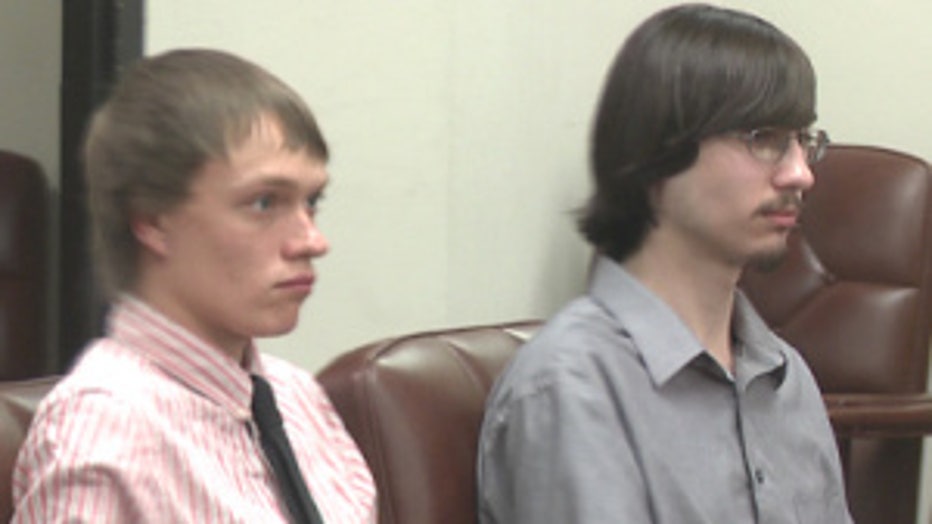 Alexander Karsten, Miguel Rubio


In the end, the Milwaukee County judge told the teens they should be embarrassed, not just by their immature actions, but by the fact one has only an eighth grade education. The other has gone through the tenth grade.

The judge then sentenced Karsten and Rubio each to six months in the House of Correction with Huber privileges for school and work. They're also ordered to pay restitution.

Related stories: