Effort to fight violence: Training for Salvation Army's "Chaplaincy Program" begins Tuesday


MILWAUKEE (WITI) -- The homicide rate is up in Milwaukee, and we're learning more about a new effort that involves members of the faith community joining police officers on the streets of Milwaukee.

The Salvation Army is leading the effort. Officials with the Milwaukee Police Department asked the Salvation Army to lead this program.

"They realized that they wanted to put some structure to this whole thing instead of having a church over here doing this and this church over here doing that," Salvation Army Service Extension Director Tom Thuecks said.

Trained volunteer chaplains would be part of first responder teams -- offering care and support to individuals, families and communities after violent incidents occurred. They would be called to the scene by police, and they would be trained to handle circumstances they may have never encountered before.

"We won`t force ourselves on anybody. If a family member has lost somebody, if they want to talk to us, we`ll be open to that -- but at the same time, if they just want to be by themselves, we`re not going to force ourselves into their lives. Down the road, maybe," Thuecks said.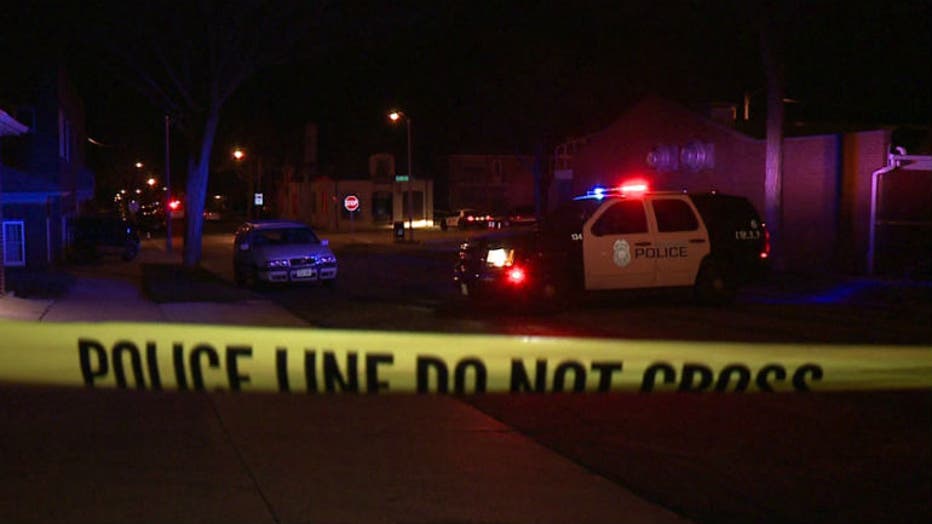 Elder Jacob Gatlin says this type of work is not for everyone because chaplains would be interacting with people in their most vulnerable state.

"I think people just need to be aware that people are going to be affected if they show up and they`re not prepared spiritually as well as mentally to deal with what they`re going to see when they get there," Gatlin said.

Another element of this program involves adopting a neighborhood, so chaplains can proactively foster relationships within the neighborhood before violent incidents occur, and maybe even help to prevent them from happening in the first place.

A joint training session for pre-registered citizens who will be trained as chaplains is set for Tuesday, May 26th at 8:00 a.m. Individuals who complete the chaplaincy training will become members of The Salvation Army Chaplaincy Program and will serve as the first responders to homicide events when called upon by the Milwaukee Police Department.

The training session will take place at the Milwaukee Police Academy at 6680 N. Teutonia Avenue.