Edgar Montano sentenced to 15 years in prison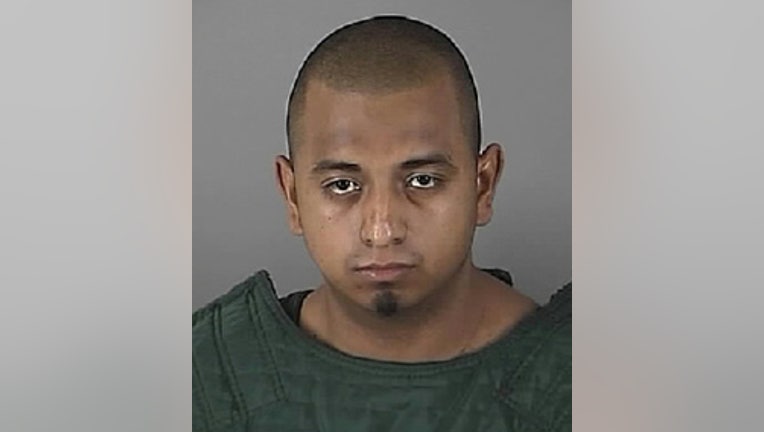 article


WAUKESHA CO. (WITI) -- A Waukesha County judge sentenced Edgar Montano on Thursday, January 30th to 15 years in prison plus an additional ten years of extended supervision.

Montano was found guilty in November 2013 in a fatal hit and run case.

Police say Montano was drunk when he hit two women who were pushing a car near 59th and East Broadway in Waukesha back in July. Investigators say Montano drove away.

One of the women, 48-year-old Jean Feagles died. Another woman in Montano's car had a miscarriage.