Early morning fires damage home, apartment complex in Milwaukee
MILWAUKEE -- Officials with the Milwaukee Fire Department are investigating two separate fires that happened early Thursday morning, Nov. 15. A home and an apartment complex were damaged as a result of the fires.

The first happened at a house near 20th Street and Scott Street around 12:20 a.m.

Officials say no one was hurt -- and all residents made it out safely.

The cause of the fire is under investigation.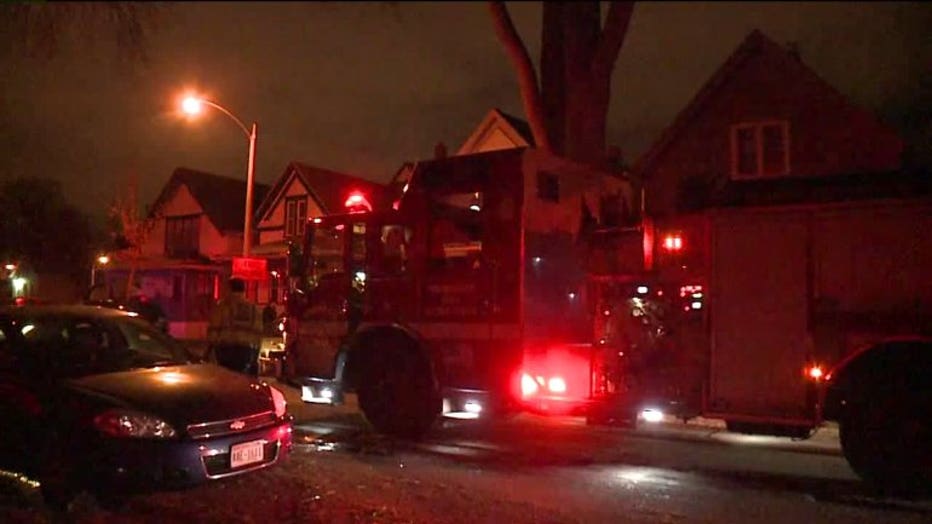 House fire near 20th and Scott in Milwaukee


Crews were called out to another fire around 2:40 a.m. near 88th Street and Tucker Place. The fire broke out at an apartment complex.

FOX6 crews didn't see any flames or smoke coming from the building -- but firefighters and the Red Cross were outside the building helping residents.

No additional details have been released -- including the cause of the fire or the amount of damage sustained.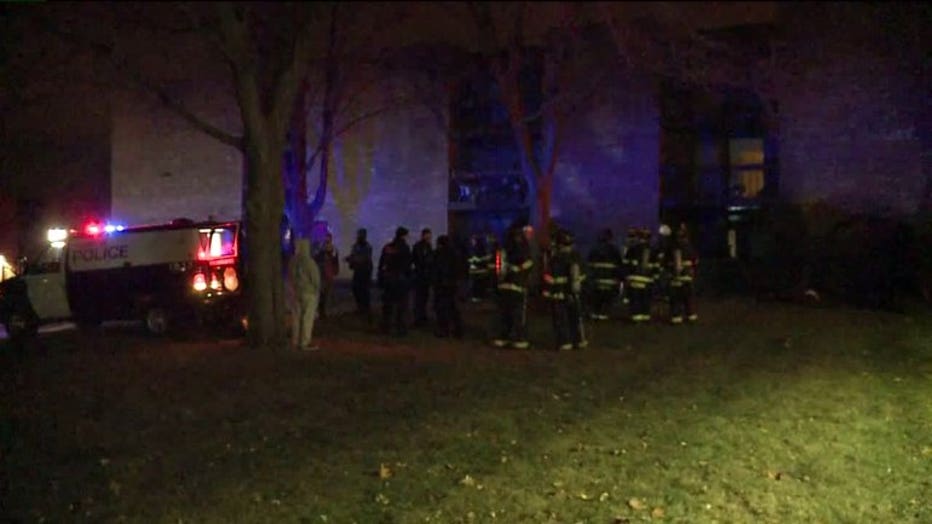 Apartment fire near 88th Street and Tucker Place