Early morning fire at Patrick Cudahy plant; no one was injured
CUDAHY -- Firefighters on Wednesday morning, December 16th were called out to the scene of a fire at the Patrick Cudahy plant. The call came in around 1:30 a.m.

Fire officials tell FOX6 News that work was being done on pipes in the building during the installation of a new heating and cooling system, and heat transferred through the pipes sparked a fire between floors.

Crews were able to extinguish the fire before any major damage was done.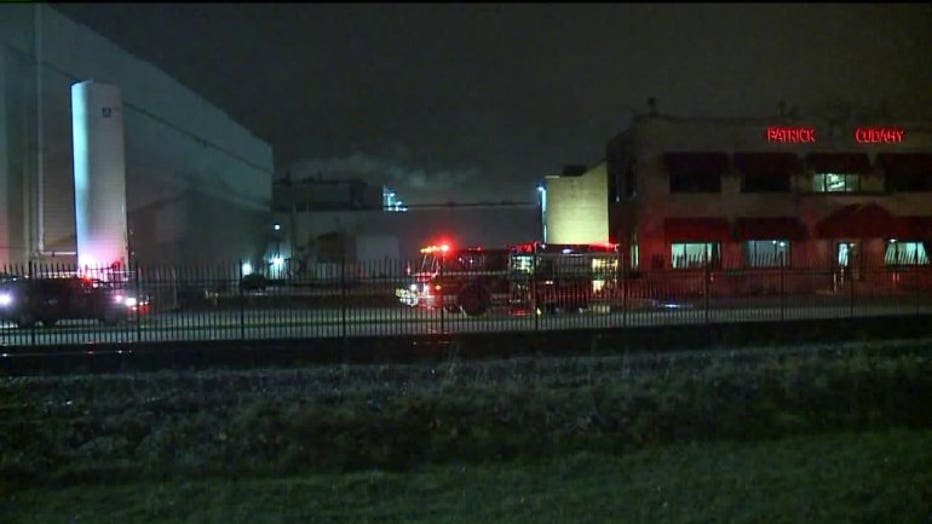 We're told the employees who work in the area affected by the fire will be relocated until repairs are complete.

No one was injured as a result of the fire.

Monitor FOX6 News and FOX6Now.com for updates on this developing story.