Eagle Park Brewing acquires Milwaukee Brewing Company
MUSKEGO, Wis. - Eagle Park Brewing & Distilling Company announced on Monday, Sept. 26 the acquisition of Milwaukee Brewing Company, the city's third-oldest craft brewer. Craft beer lovers will be happy to know there's no demise of Louie's and other Milwaukee Brewing Company staples. There also won't be a gap in production.
Under the terms of the purchase agreement, Eagle Park acquires Milwaukee Brewing Company's intellectual property, recipes and branding. 
The company is producing Milwaukee Brewing's flagship beers under the brand's original name, albeit with a modern design refresh. New seasonal and year-round recipes will continue to be developed under the Milwaukee Brewing name.
Production was temporarily moved to Eagle Park's Muskego facility with the Hamilton facility serving as a temporary taproom for Milwaukee Brewing while the search begins for the brewery's new home in the city of Milwaukee.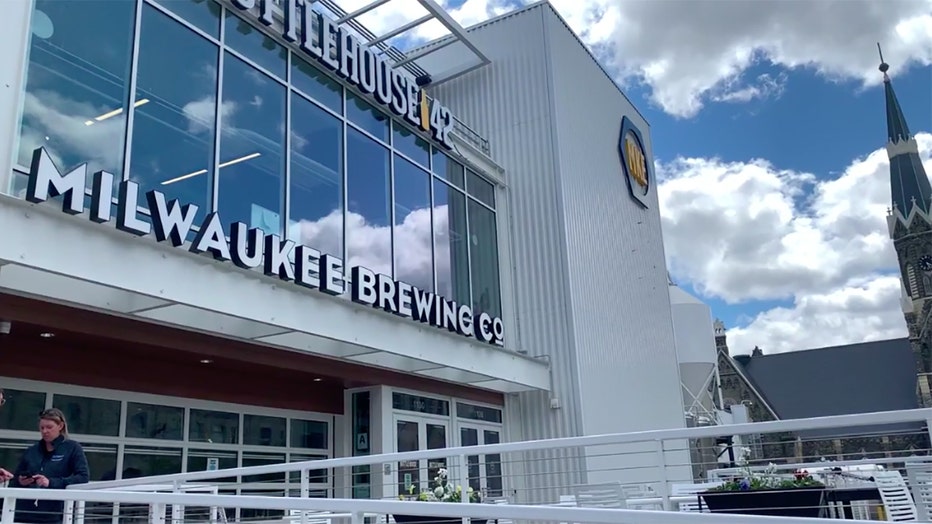 Brewing began not long after the sale closed. 
"There's Louie's (Demise) in this tank right here, and Outboard's going in this week, as well," said Borgardt. "We brewed some of these batches on Friday when we closed. We knew we needed to get beer in tanks now because stuff on shelves was starting to dry up a little bit, so we were trying to make sure there was no gap in the availability of the beer."
That was a big question earlier in the year when the announcement was made that Milwaukee Brewing was for sale. The third-oldest craft brewer in the city led the way for others that followed, like Eagle Park.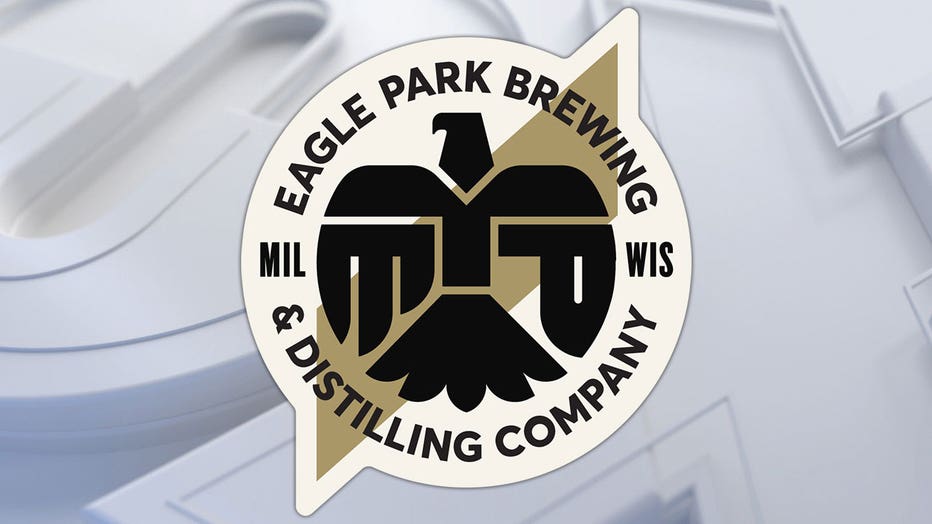 "We're going to carry on the tradition that was set forth by Jim McCabe and the entire crew, so our job is to honor that, move forward, work as hard as we can," said Borgardt.
The addition will double Eagle Park's total production to around 14,000 barrels, or more than half a million gallons a year.
SIGN UP TODAY: Get daily headlines, breaking news emails from FOX6 News
In 2023, the Muskego facility will grow, capable of producing 30,000 barrels.
Earlier in September, a Chicago-based brewing incubator announced it purchased Milwaukee Brewing's assets and took over the lease of the facility and Bottlehouse 42, and now, the beer is staying close to home with Eagle Park.
"Milwaukee Brewing, there's a lot of respect given," said Borgardt. "That's the city's name. We don't take that lightly."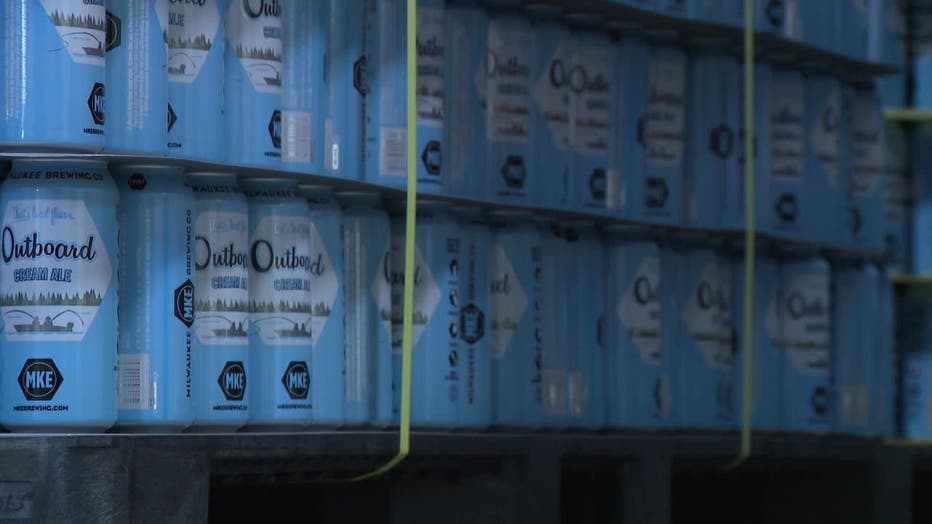 Borgardt said plans are still in the works for a dedicated Milwaukee Brewing taproom, but the current taprooms on the east side and in Muskego will fill the void for the time being once there's beer to pour.
FREE DOWNLOAD: Get breaking news alerts in the FOX6 News app for iOS or Android
As for the production facility, restaurant and event space, brewing incubator Pilot Project Brewing, plans to use it for its brands that focus on experimental and small-batch brewing, helping start-up brewing businesses with recipes, production scaling and other areas that can be hard to afford.
Learn more information about Eagle Park Brewing and Milwaukee Brewing Company.